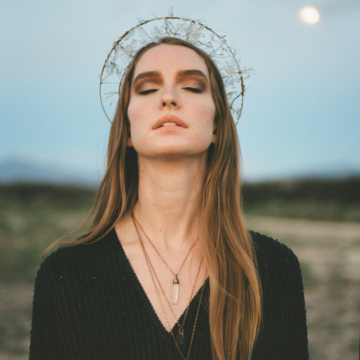 Utah is full of aesthetically pleasing areas, but when local creatives get together and base an entire shoot around the landscape you can expect to be completely in awe.
Utah has a field of volcanic rocks that are just waiting to be unleash their beauty in a setting as such. Local Photographer Miesh Photography, with styling and paper goods by Refine Studio, cake by Annie Bee Cakery and florals by Soil & Stem.
Immerse yourself in a this bohemian shoot and get lost in the magic.