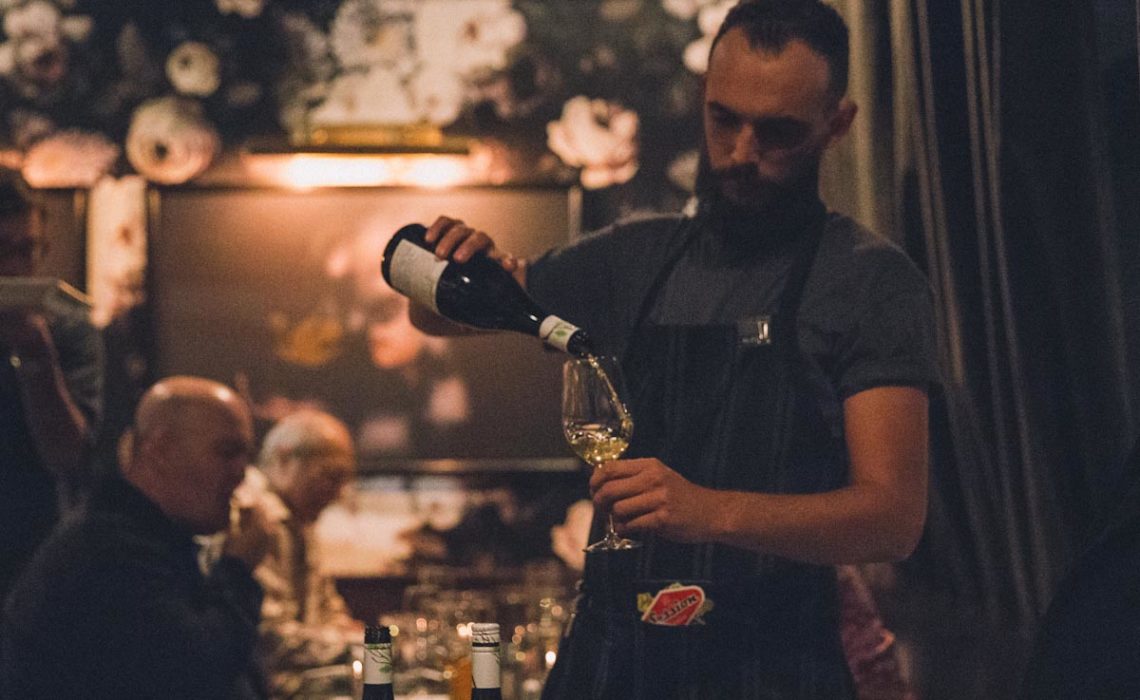 Salt Lake is really starting to blossom in the culinary world. With restaurants with menus inspired from cultures all of the world, we now have so many opportunities to indulge in unique and unforgettable cuisine. Amongst our favorite culturally-inspired restaurants is 2-time winner of the Diner's Choice Award and recipient of City Weekly's Best of Utah Award, Finca.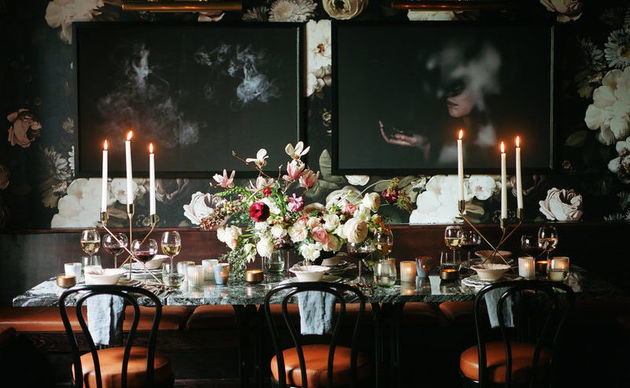 Spanish Tapas, artisan cocktails and wine, Finca's menu is one to that never ceased to excite the tastebuds. Not only is the food phenomenal but the ambiance is something pulled right out of a paradisiacal, authentic Spanish villa. One step inside and the elegance captivates you, making you never want to leave.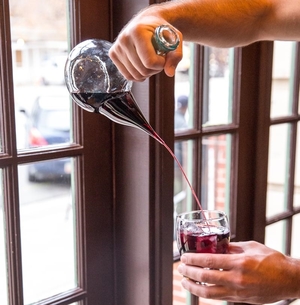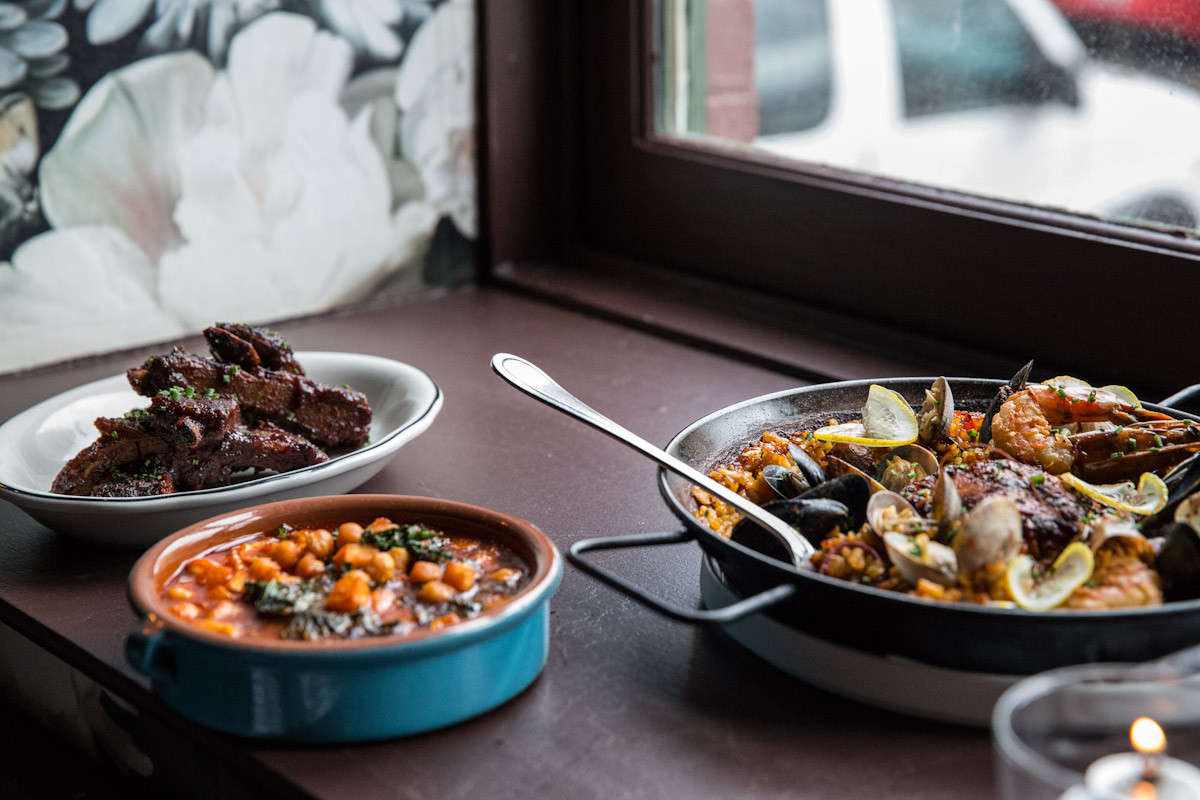 Not only is Finca dazzling us nightly with their stunning interior design and delectable eats, they have began a series of Guest Chef Pop-Up Dinners to boot! Finca's founder, Scott Evans, invites his favorite chefs in the industry to showcase their culinary art, offered one night only. Their last pop-up featured the infamous winemaker, Randall Grahm of Bonny Doon wines. This night was full of perfectly-crafted wine, delicious tapas and the entertainment of interacting with Randall.
We have been completely won over by the brilliant idea of these intimate pop-up dinners. If you're like us, you won't want to miss their next event. Chef Ryker Brown, formerly with the Waldorf Astoria in Park City, will be crafting a custom 5-course meal for one night only. Check out their website for more details!