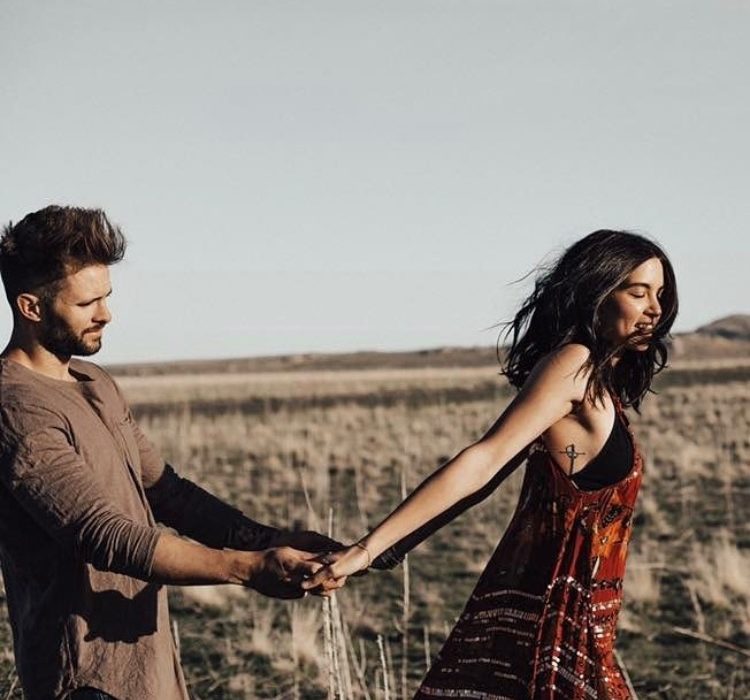 Who says education stays in the classroom?
Saturday April 1st-
Wedding & elopement photographer, Benjamin Patch, hosted his photography workshop at Ember. Benjamin taught his "ins & outs" of creating genuine and captivating photographs. Professional and amateur photographers alike, came together to feast on the words and advice from Patch! From tips on posing to editing how-to's, Ben left his attendees richer in knowledge than ever.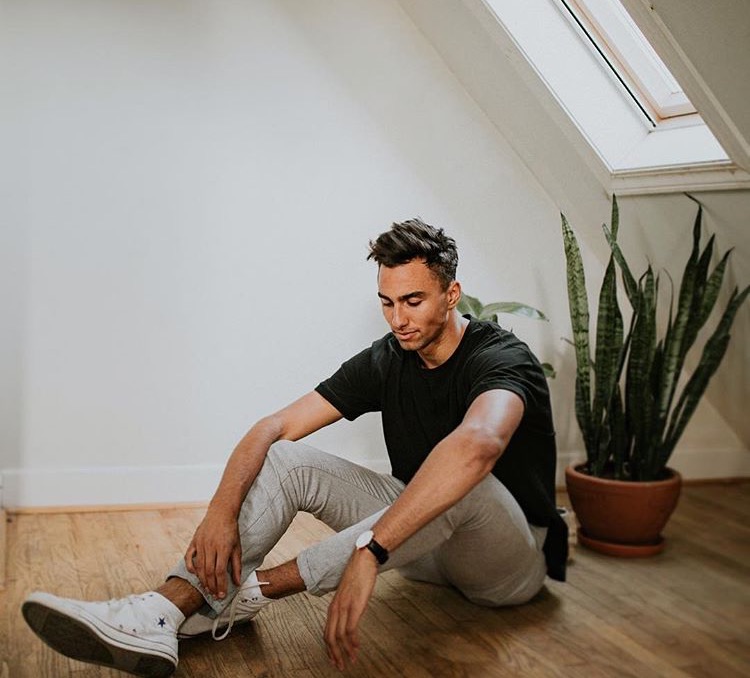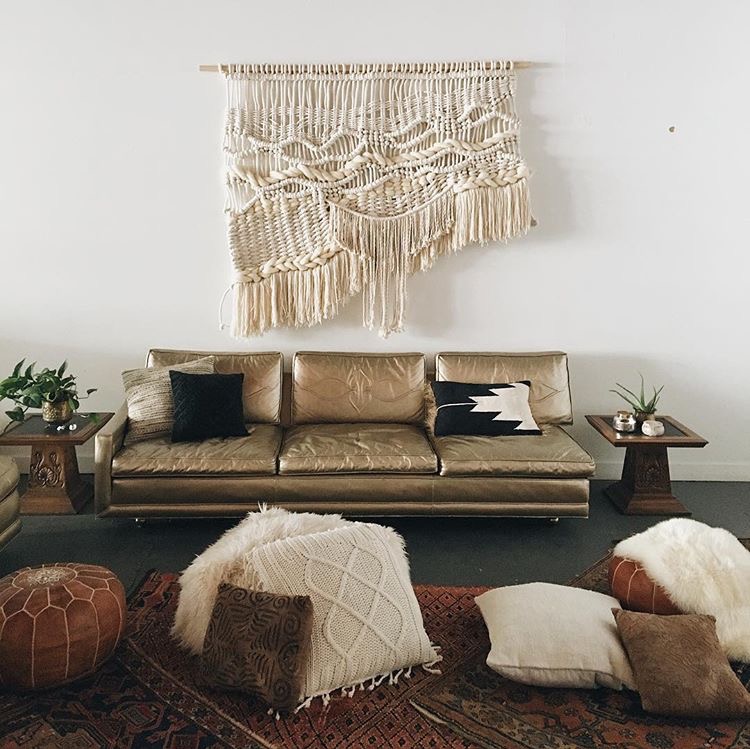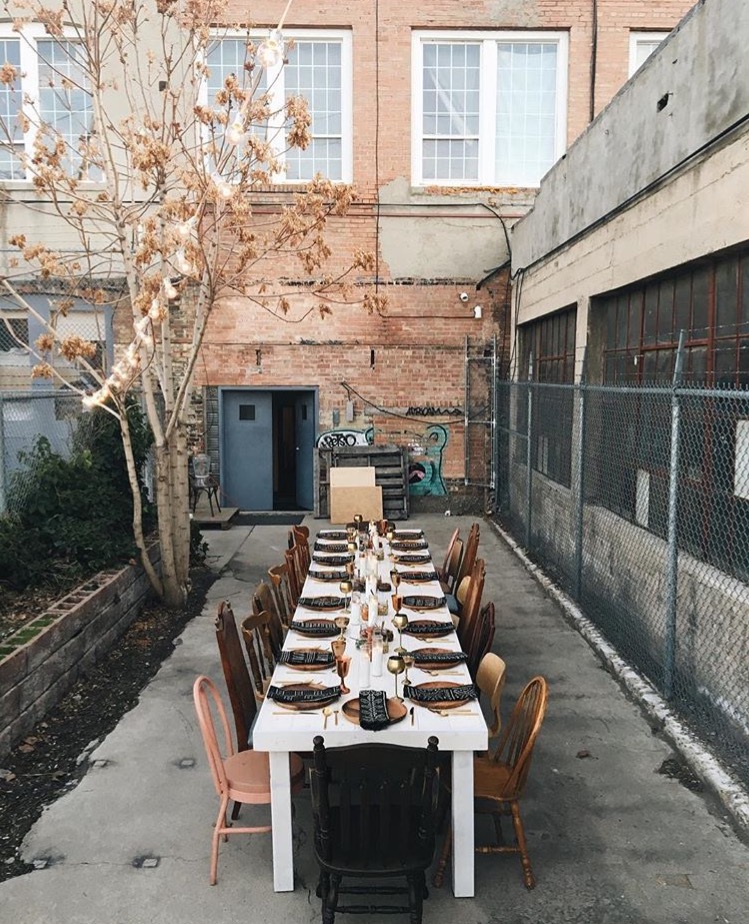 Styling is Key
Benjamin joined forces with Renata Stone and BonFire Heart to take his workshop to the next level. Renata styled everything from bedroom interiors to the dinner table while combining the amazing macrame work of BonFire Heart and Ember's vintage rentals. It's safe to say, this workshop was not only extremely educational but also visually inspiring!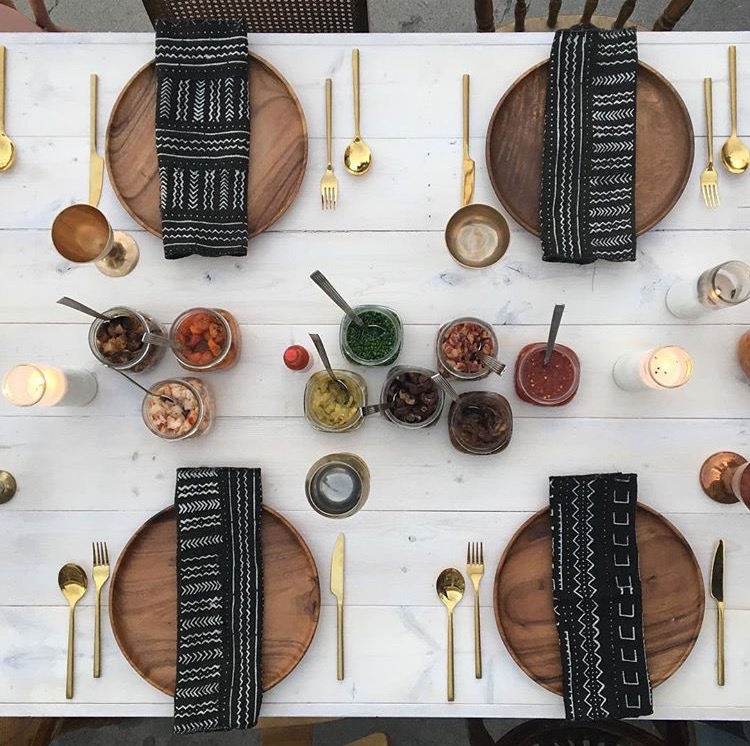 Check out Benjamin's work at benjaminpatchphotography.com and follow him on Instagram @benjaminpatch !
Collaborative Efforts:
Styling: @renatastone
Macrame: @bonfireheartco
Venue: @emberslc