We believe in bringing people together, and with a combined 35 years in event planning, we've set out to do just that.
For every event, there's a perfect location. Utah Venue Market is an online resource created to become a one-stop-shop for all things events in Utah. We are a digital media marketing platform connecting our audience to venue spaces and vendors based on their vision and needs. We work with local venues, vendors, influencers and celebrators to create a streamlined planning process for events, workshops, off-site meetings, weddings and productions.
We've held events for some incredible people, including Google, YouTube, Intermountain Healthcare, and so many more.
We are passionate about bringing the local event industry together by encouraging collaboration, creating reward program opportunities and providing features on the businesses that deserve recognition for the work that they do.
We not only help venues and vendors alike gain exposure and come together, but also stage, design, and execute events. Our teams bring together the very best in the Utah event industry to give you the most stunning event you can imagine.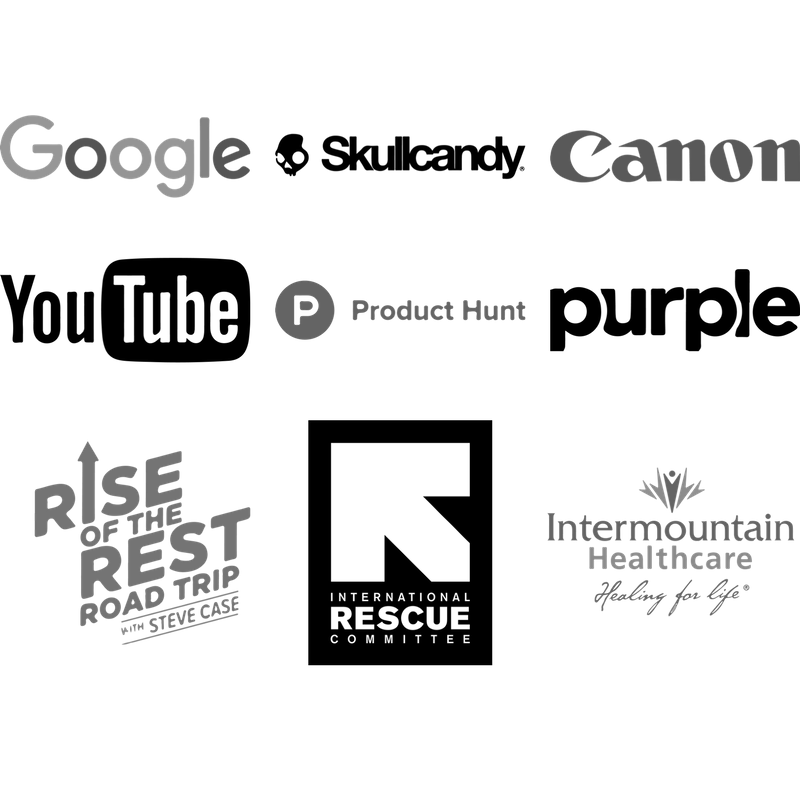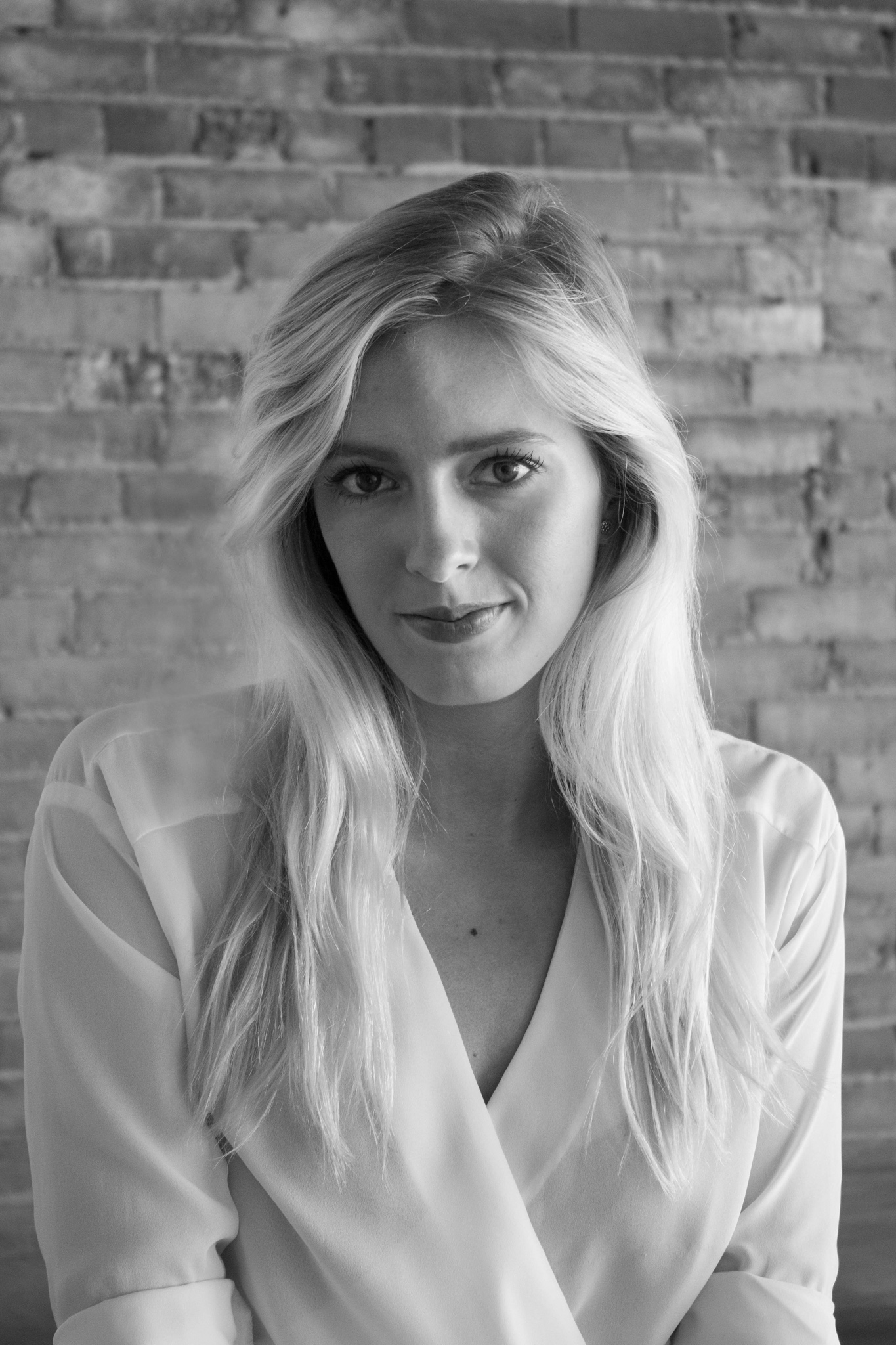 Casey Chase.
Co-Founder.
Oregon native turned devoted Utah enthusiast, Casey's love of adventure and lust for vulnerability landed her in SLC. Planning fundraiser events at Portland State University, producing national campaigns for Canon USA, and coordinating large corporate events on the side allowed her to harness a wide range of career interests. There is nothing Casey values more than putting in the leg-work to create meaningful experiences.
Shameless book hoarder, equality activist and camp site curator with a relentless sweet tooth.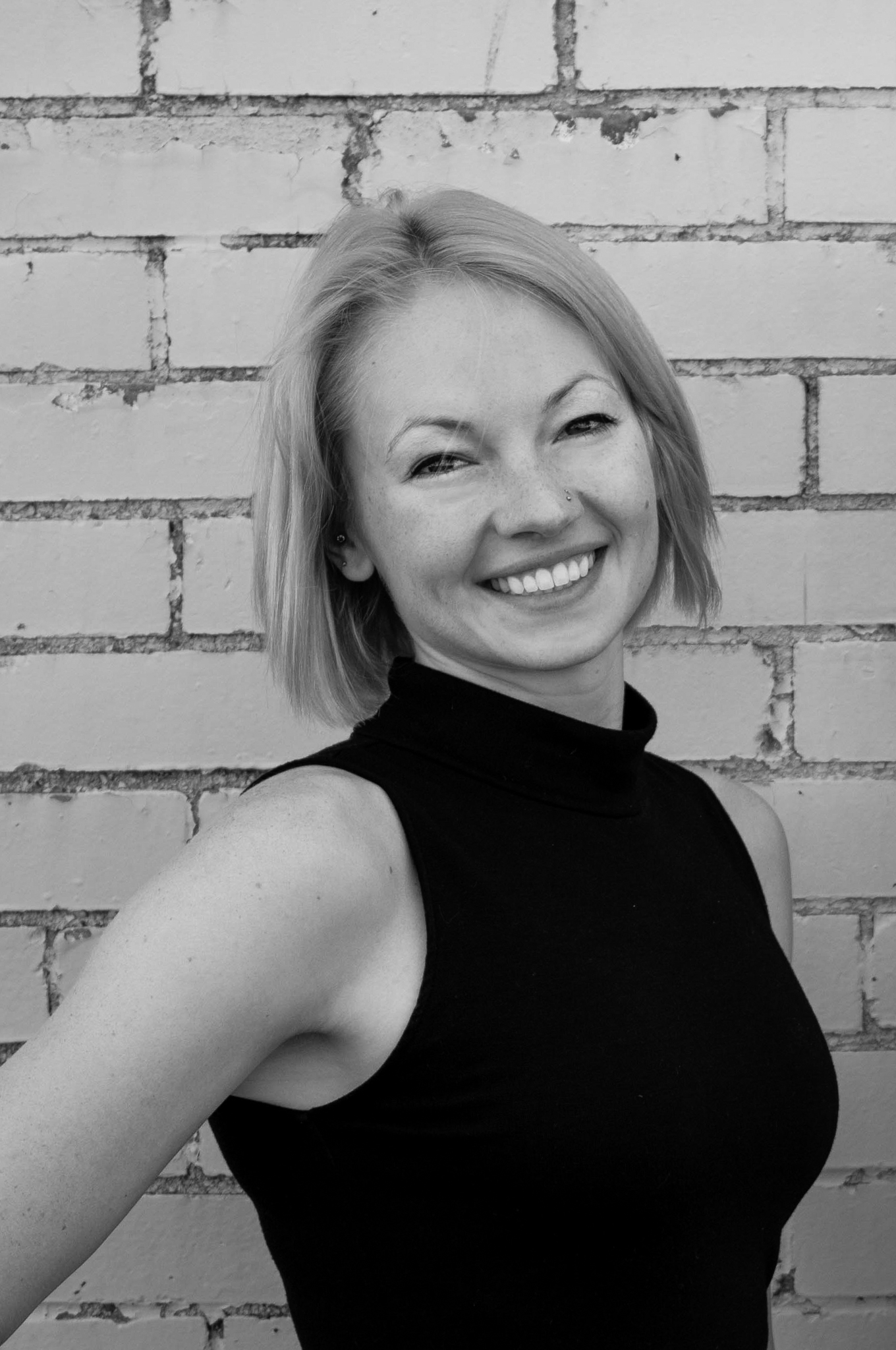 Remy Fowles.
Co-Founder.
Record-breaking MBA graduate and out-of-the-box thinker who completed her entire masters in 11 months. Enthusiast of great design, great people, and the oxford comma. Founder of niftic.agency and long-time fitness instructor, Remy has mad skills in leading a team, hatching harebrained ideas, and making a grueling workout a great time. She's lead design campaigns  for international corporations like The North Face, Scott Enduro Cup, Fish Institute, and Greenlight Planet.
Outdoor junkie, enjoyer of kale, podcast aficionado, and canine belly-scratcher.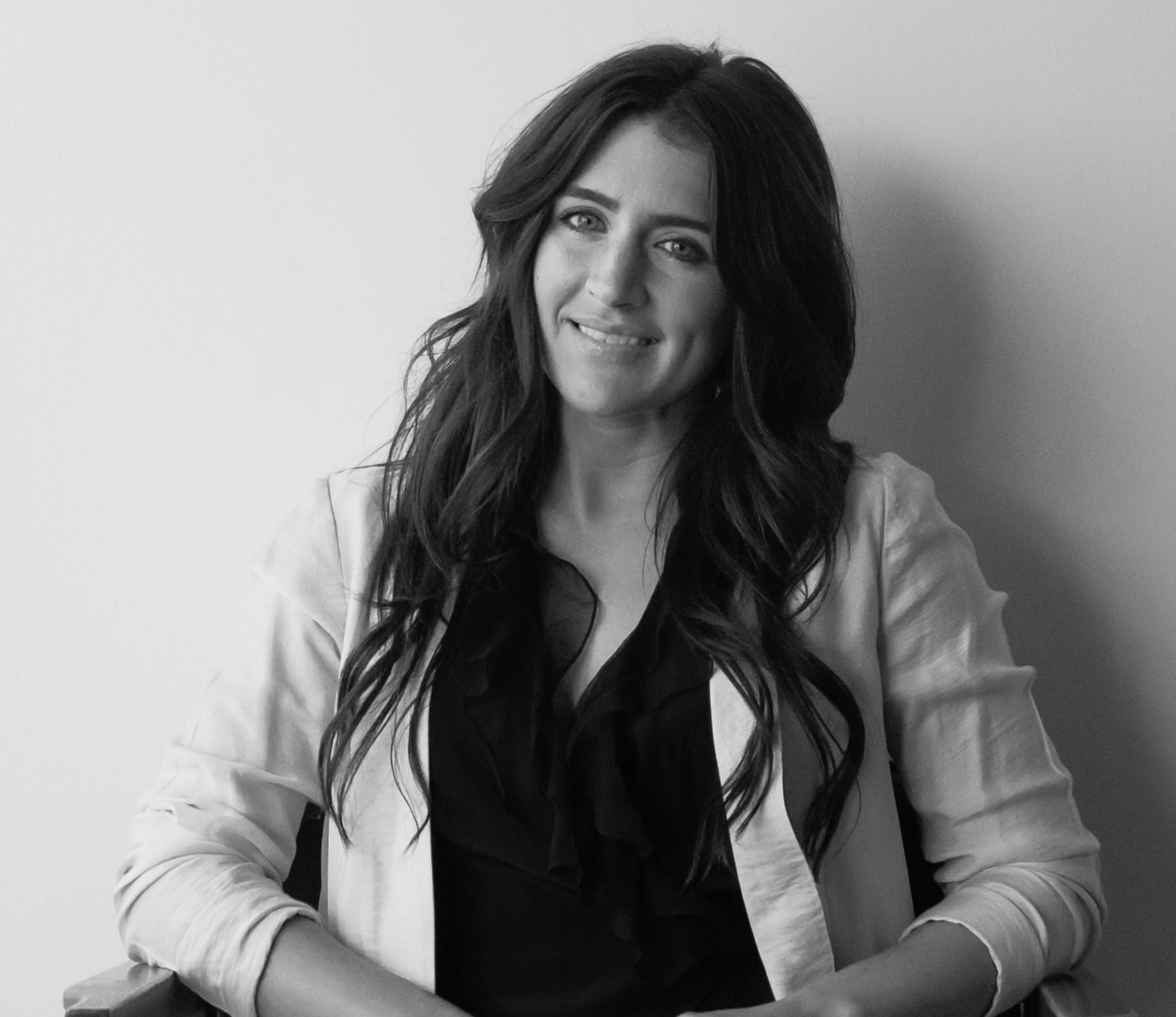 Ashlee Espinoza
Event Director
Event Director.
California ocean side native Ashlee Espinoza has a love all things antique and creative. Owner and designer of Meilai Rags, she has been heavily involved with the fashion industry Her vision and love for creating spaces and energy while incorporating art and vintage has always been her niche. If there is an odd object with unseen potential, she can sniff it out! You probably see her at the Urban Flee markets all summer. She has a strong connection with the mountains and mother nature.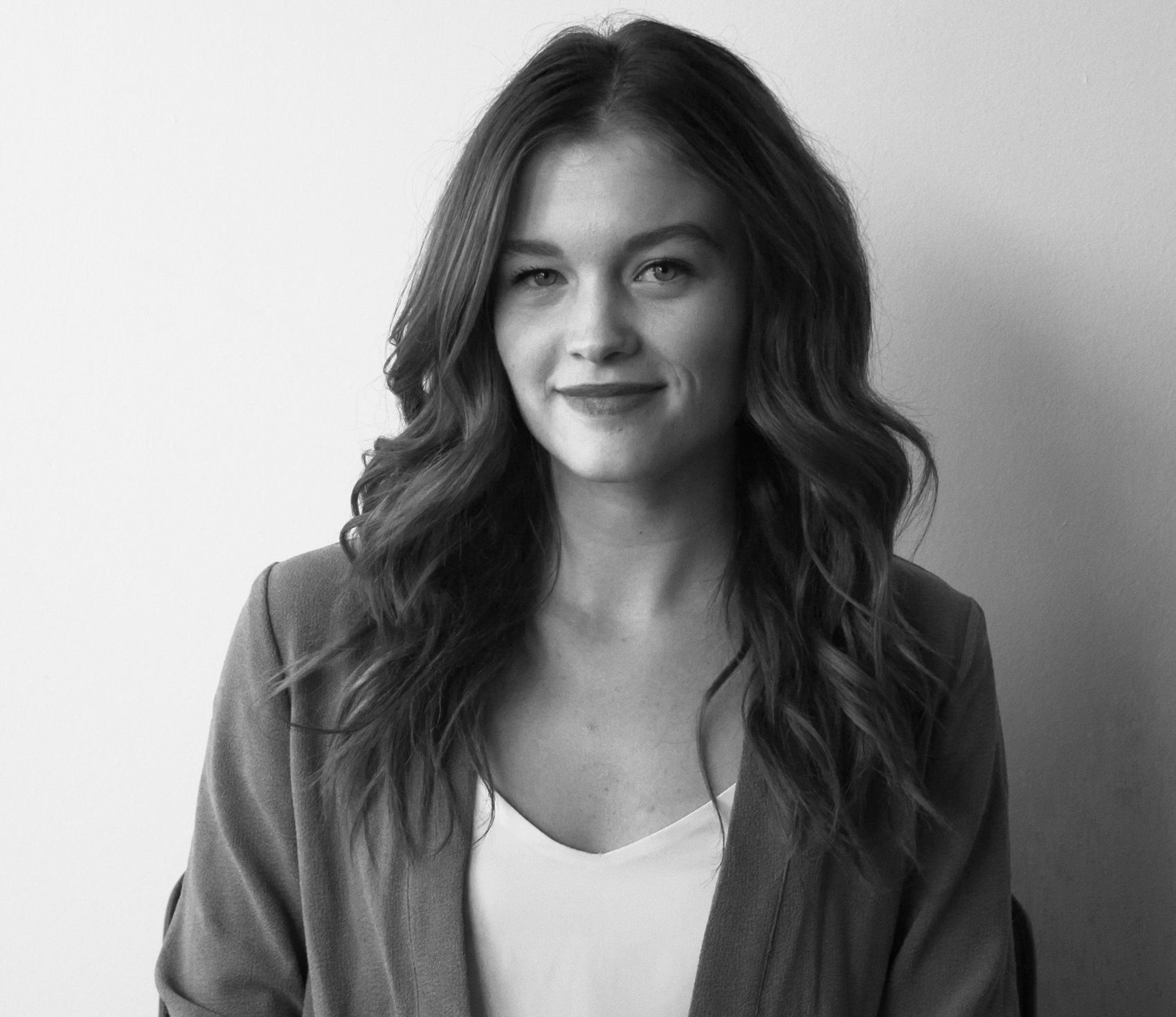 Hannah Yandow
Event Coordinator
Utah born and raised with a penchant for extensive travel and passion for bringing open-minded creatives together. Don't let her youth fool you. She has managed a business that's been groundbreaking for the financial industry, where she wore many hats including planning and executing all corporate events and stages, hiring and training of new employees, acting as HR manager, budgeting all company finances, and selling individuals and businesses detailed road maps to achieve their dreams.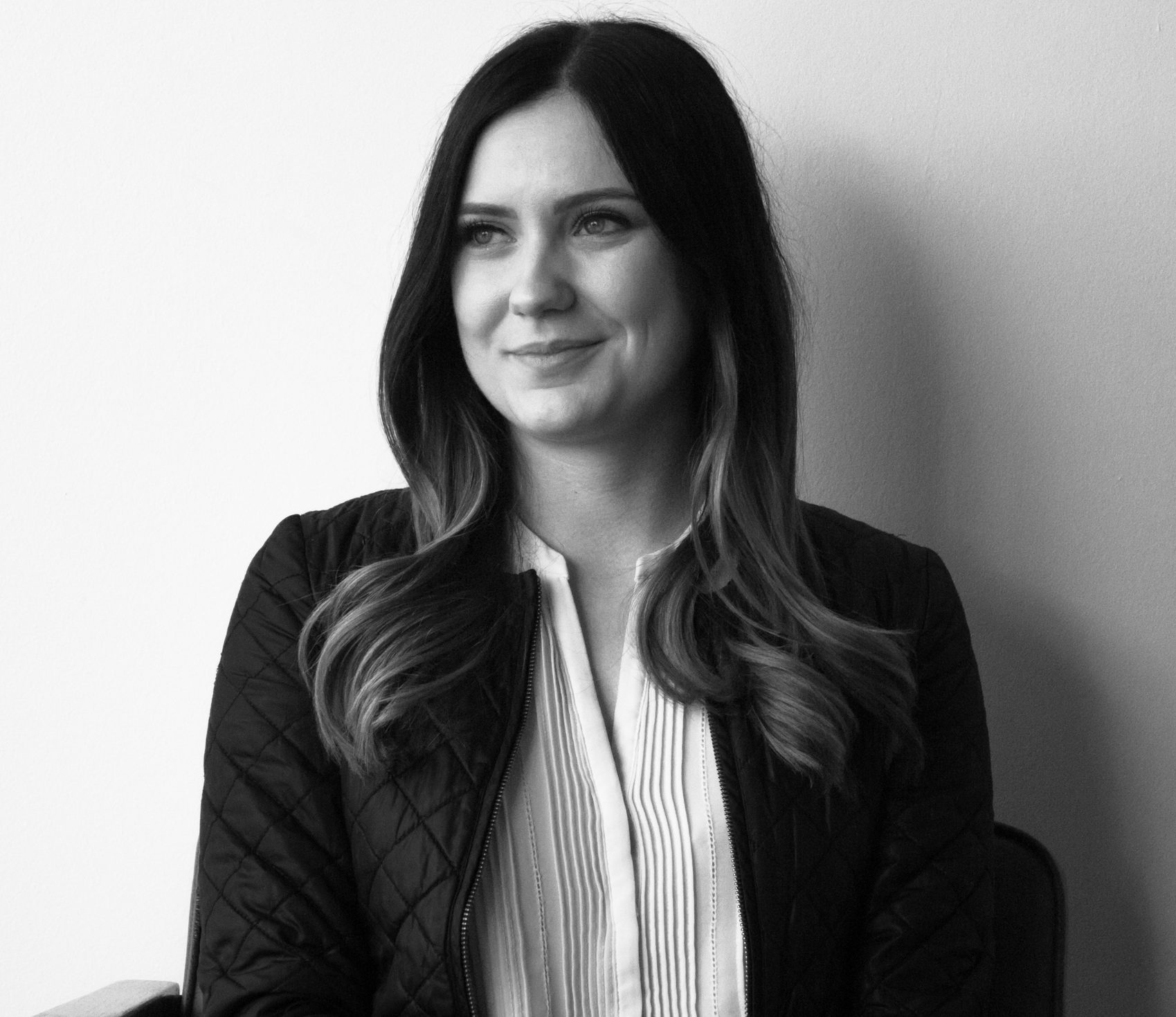 Kylie Ware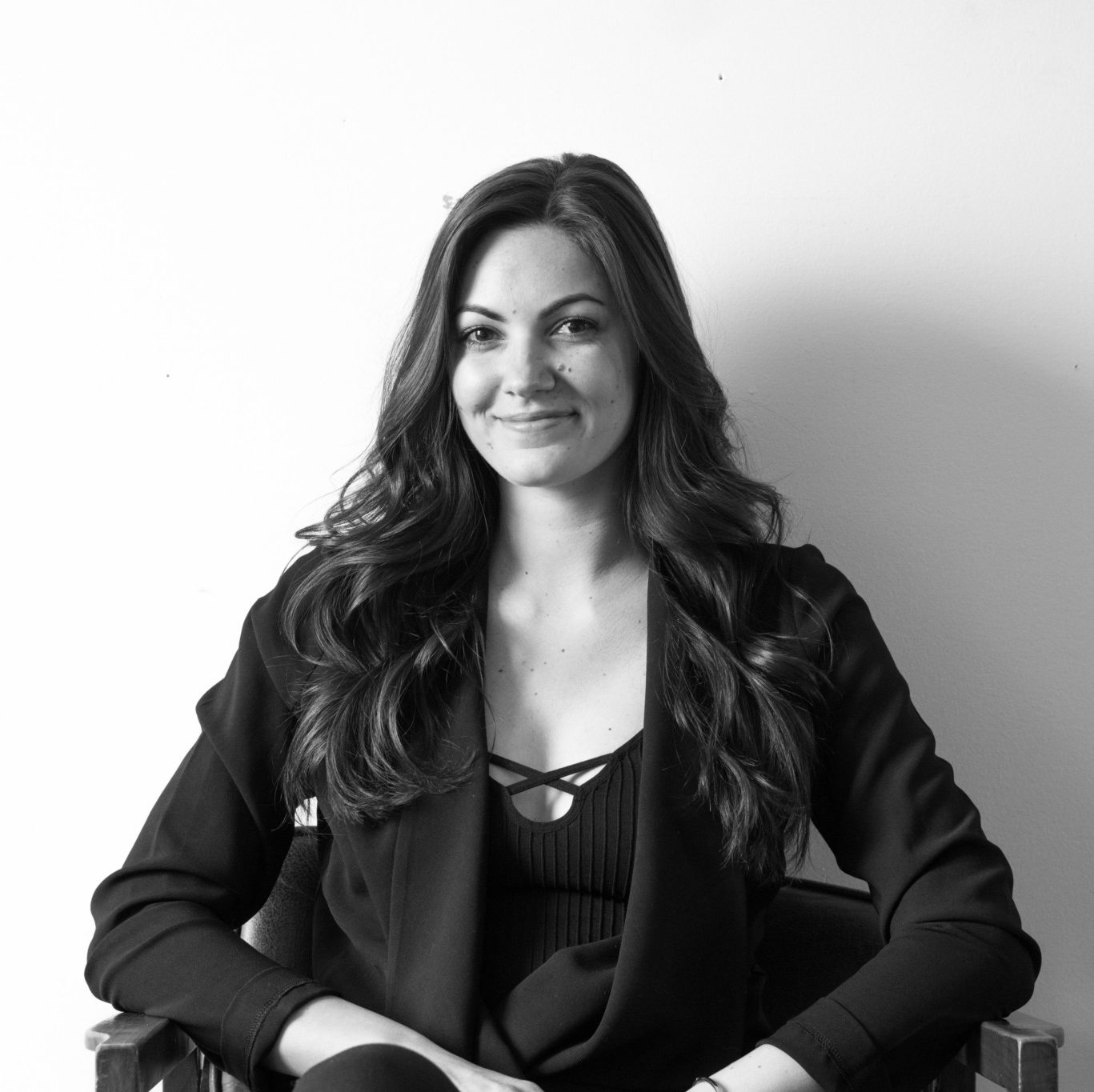 Taylyn Staley
Event Director
Event Coordinator.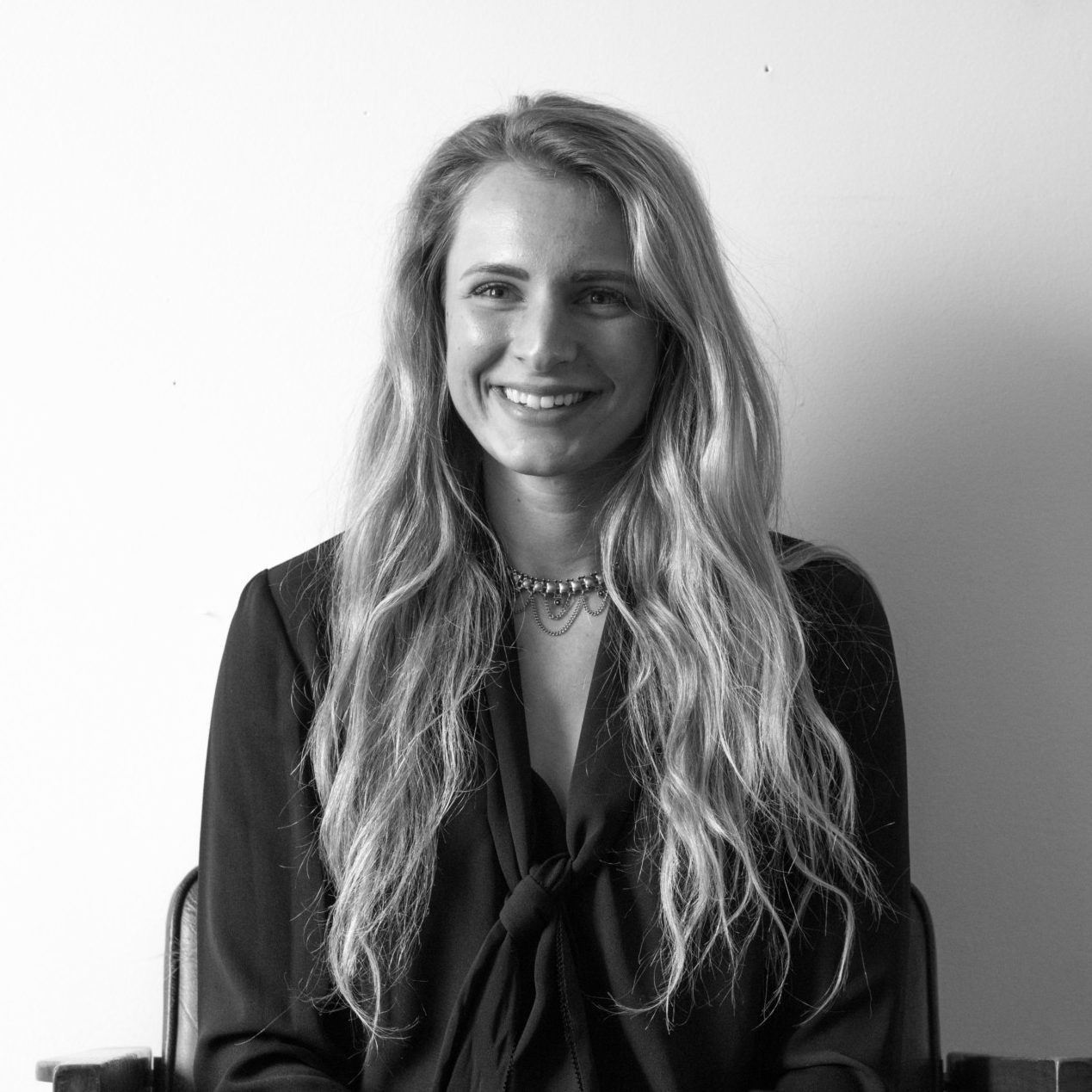 Shelby Johnson
Event Coordinator
Event Coordinator.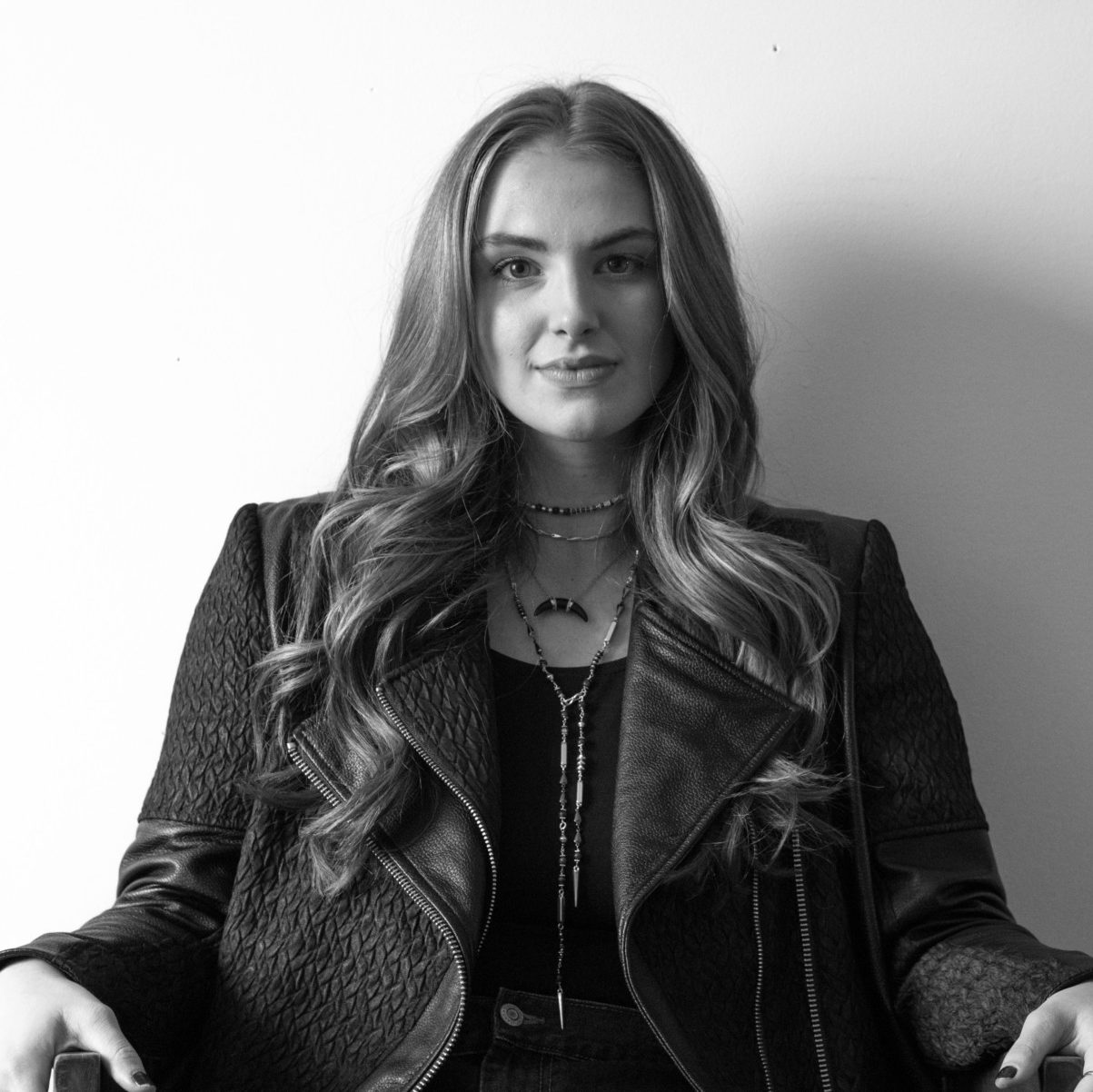 Maddie Poole
Event Coordinator
Event Coordinator.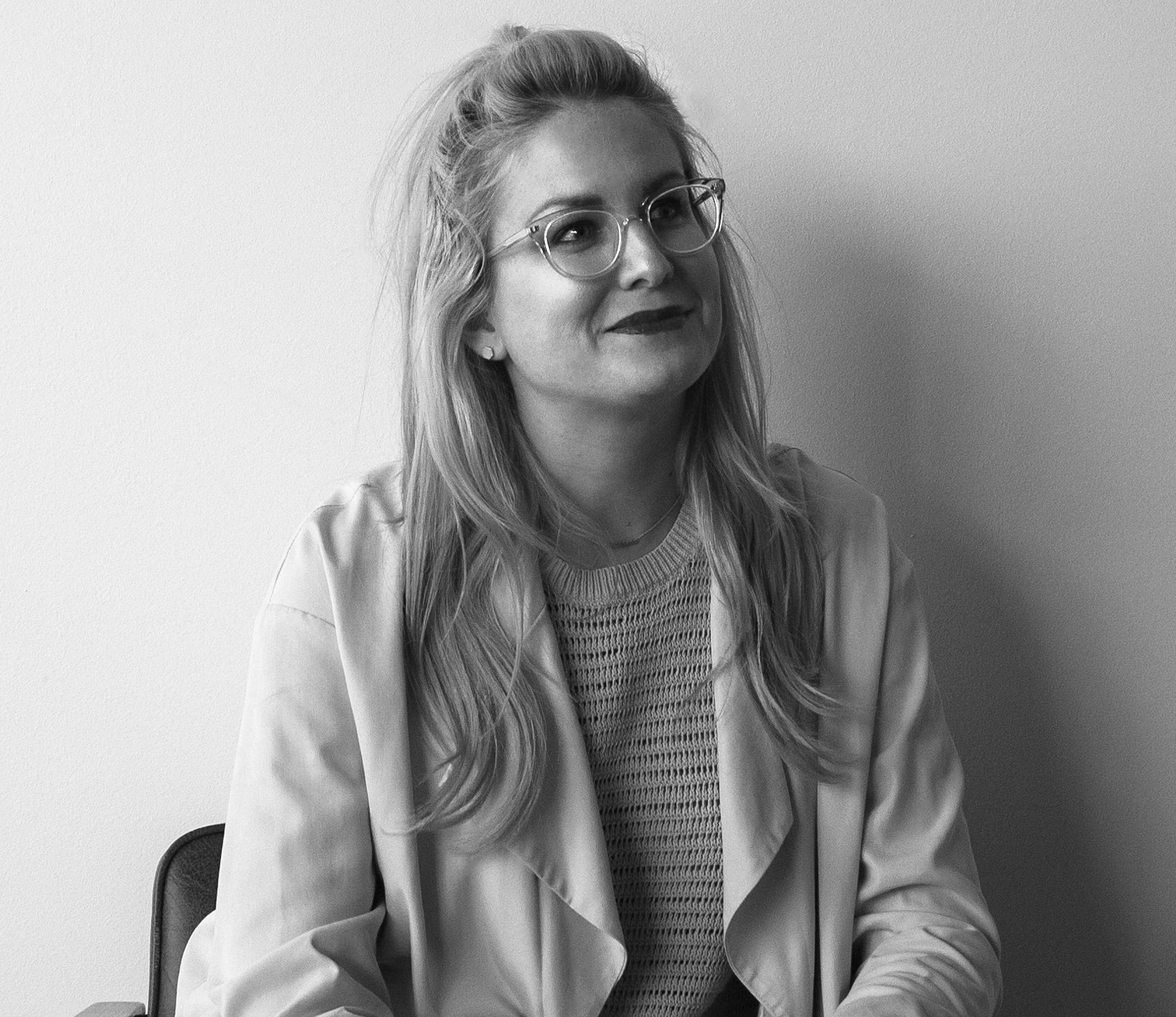 Jessica Wanke-Palumbo
Event Coordinator
Event Coordinator.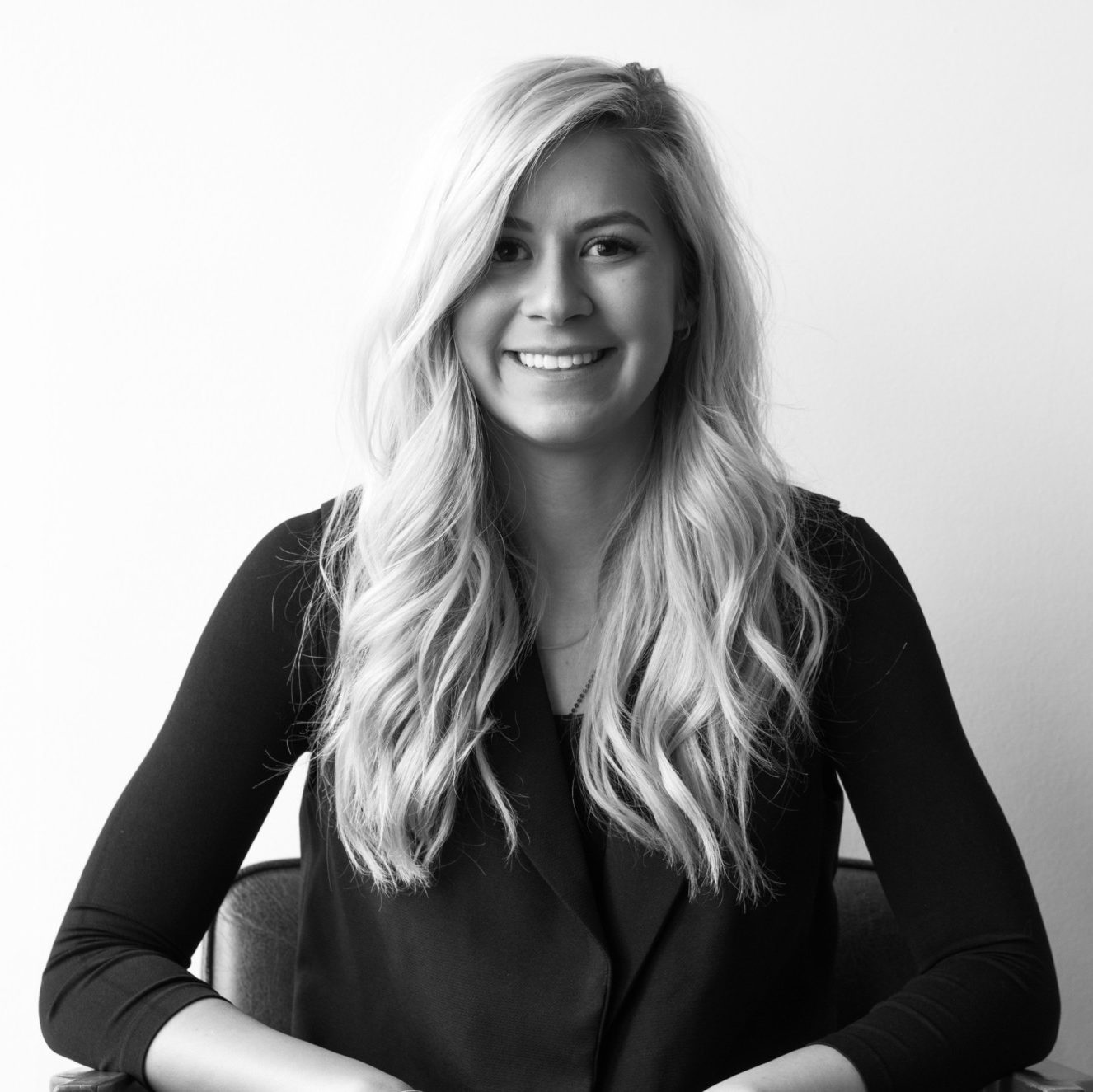 Lacey Petersen
Event Coordinator
Event Coordinator.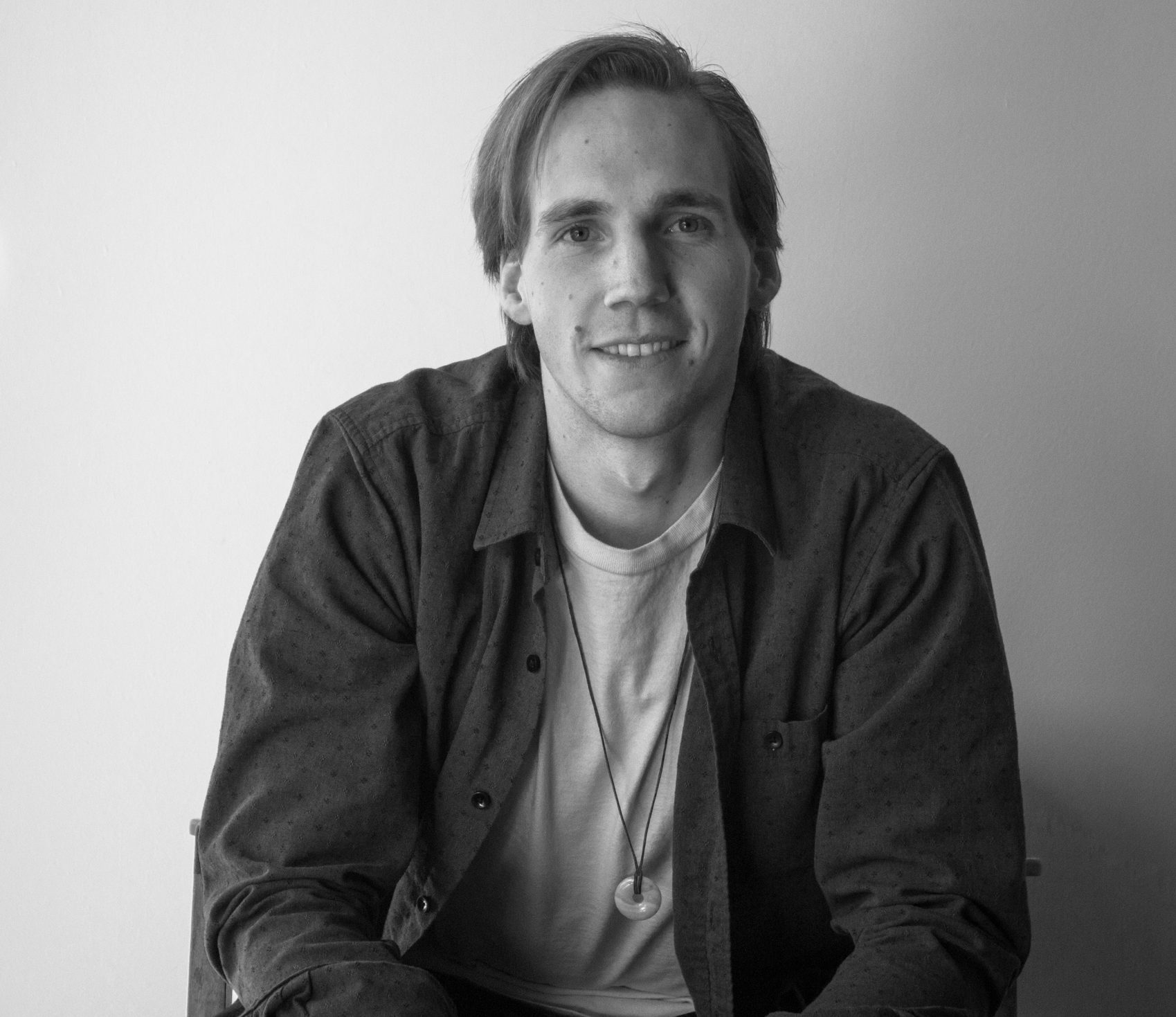 David Herzog
Graphic Designer
Austria-native, this multilingual travel-junkie is a freelancing expert. Specializes in website architecture, advertising conceptualization, and brand identity design. Of the opinion that well-executed designs convey more about a product than any amount of words. His adventures abroad have led David to climb the singing hills of Salzburg, hike the mountains of Vienna, capture the bustling metropolis of New York City with his camera, and ski the slopes surrounding the Great Salt Lake.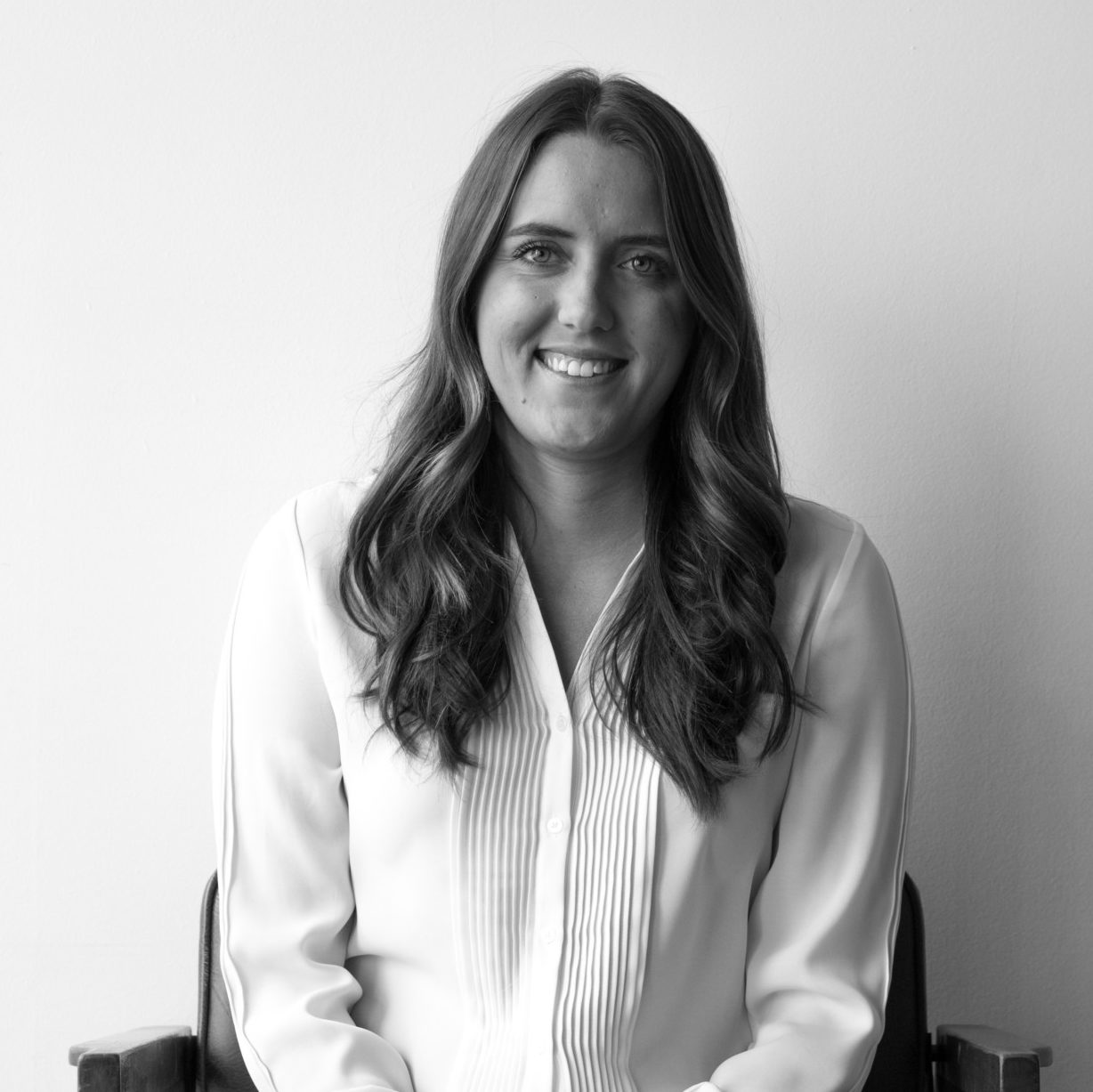 Jacquelyn Baines
Event Coordinator
Event Coordinator.