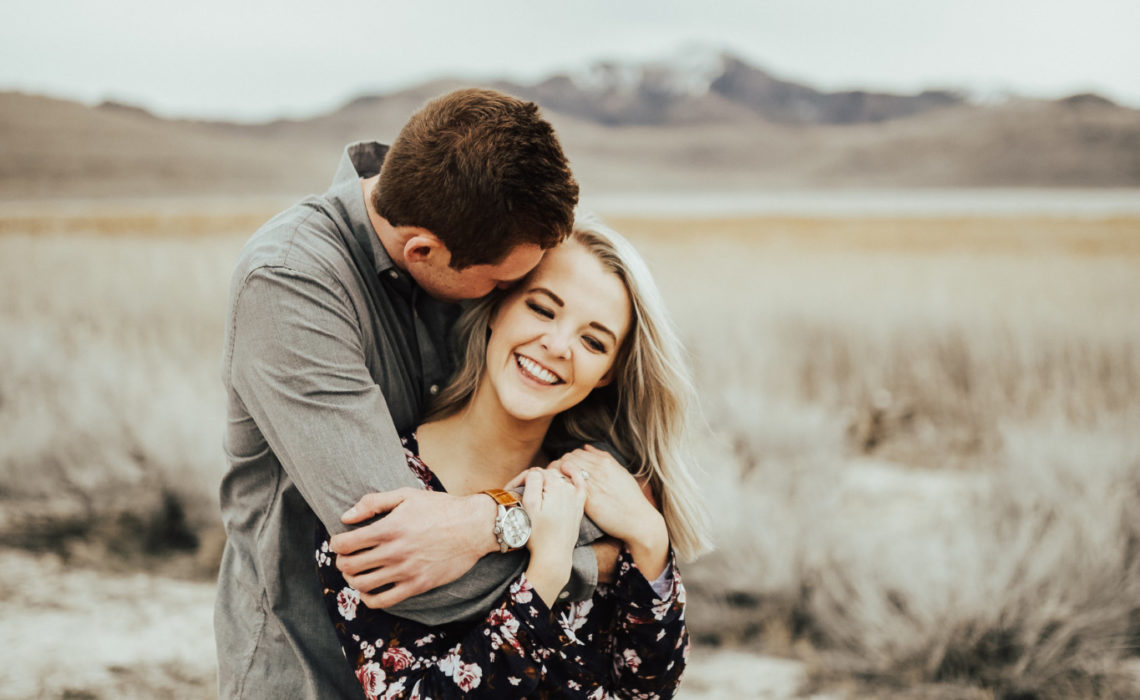 With the age of social media, we have seen many unbelievably talented photographers emerge. Think of India Earl, Benjamin Patch and Mandi Nelson just to name a few! Lately, we have been in awe with Kate Holden's wedding and elopement photography! We were dying to learn about this photo-taking babe and just had to interview her!
Meet, Kate Holden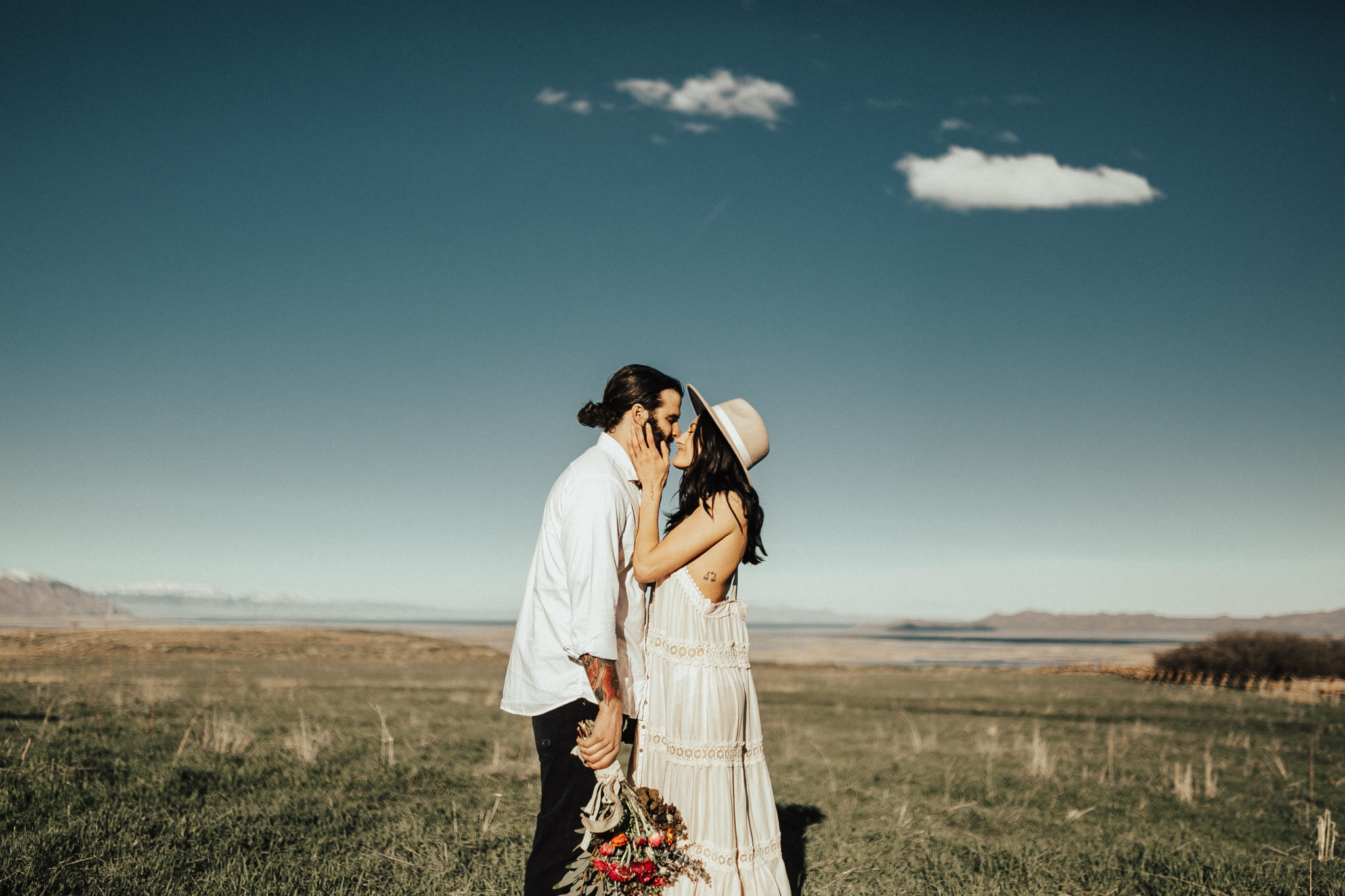 Tell us about yourself! Who is the woman behind the lens?
What's up! I'm Kate Jensen! I'm 22 years old and live in northern UT! I recently got married to my crazy ginger husband 7 months ago! Literally he makes me laugh everyday and living with him is the best!! I love to create. Outside of taking pictures though (which is my life haha)…. I love to be outdoors! Camping, hiking, anything adventurous! I love to eat cookie dough! I love babies! I'm very passionate about music. Singing in the shower is a daily routine for me! I love connecting with people and having good conversations. Also, I love Netflix. Can't leave that one out!! That pretty much sums up me!
What sparked your love for photography?
I've always loved taking pictures. What really sparked my interest was when I hit high school and started taking photography classes. I had some of my friends model for me for class projects and I just loved it! We had so much fun. I posted a few of these class project pictures to Facebook and eventually I had people reaching out to me, asking me to take their seniors! From there I moved to couples and realized I LOVE more than anything creating genuine, raw moments with people who love each other so much!! From then on I decided to make this my career. I love my job so much and all the rad people I get to meet!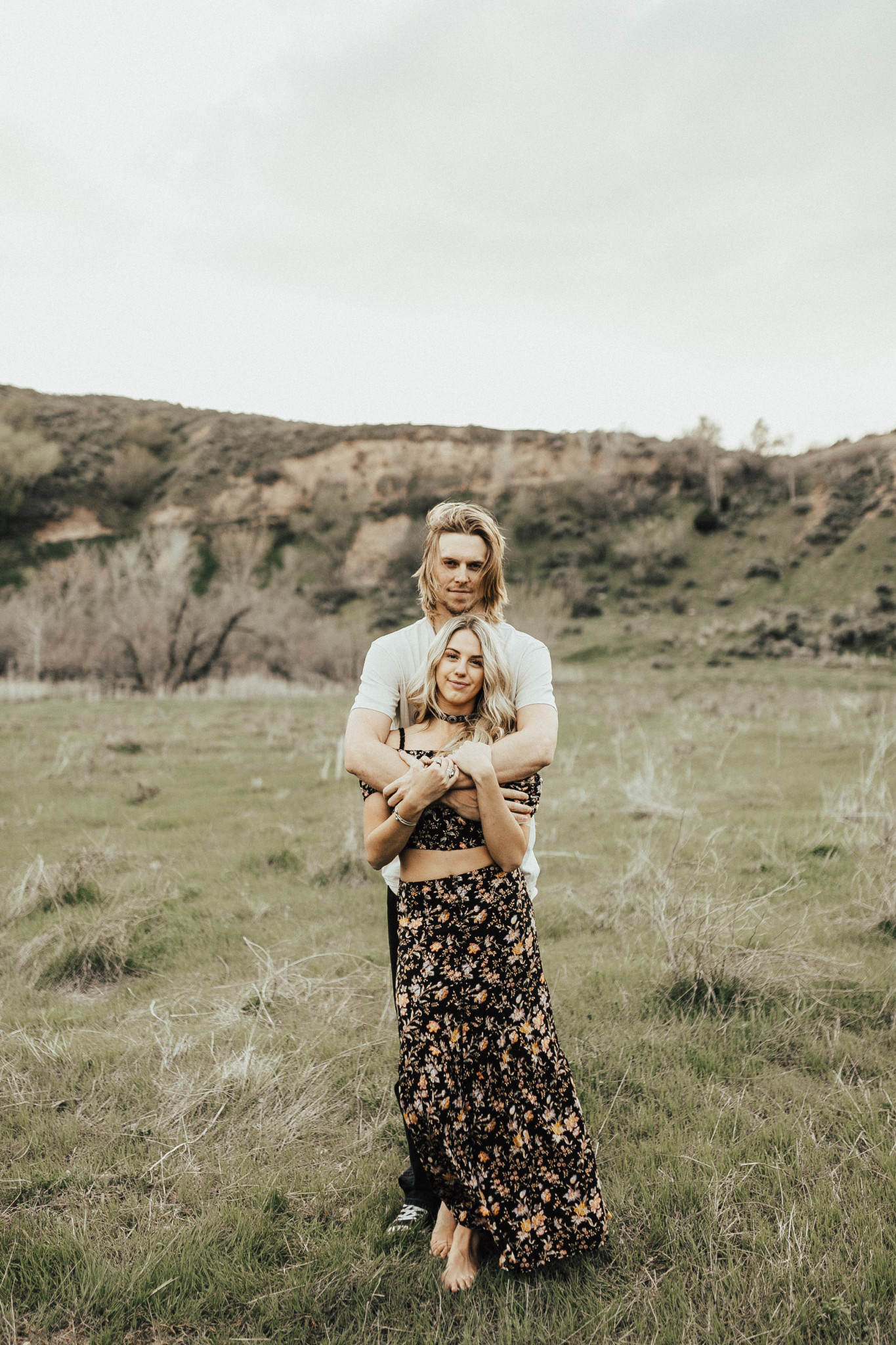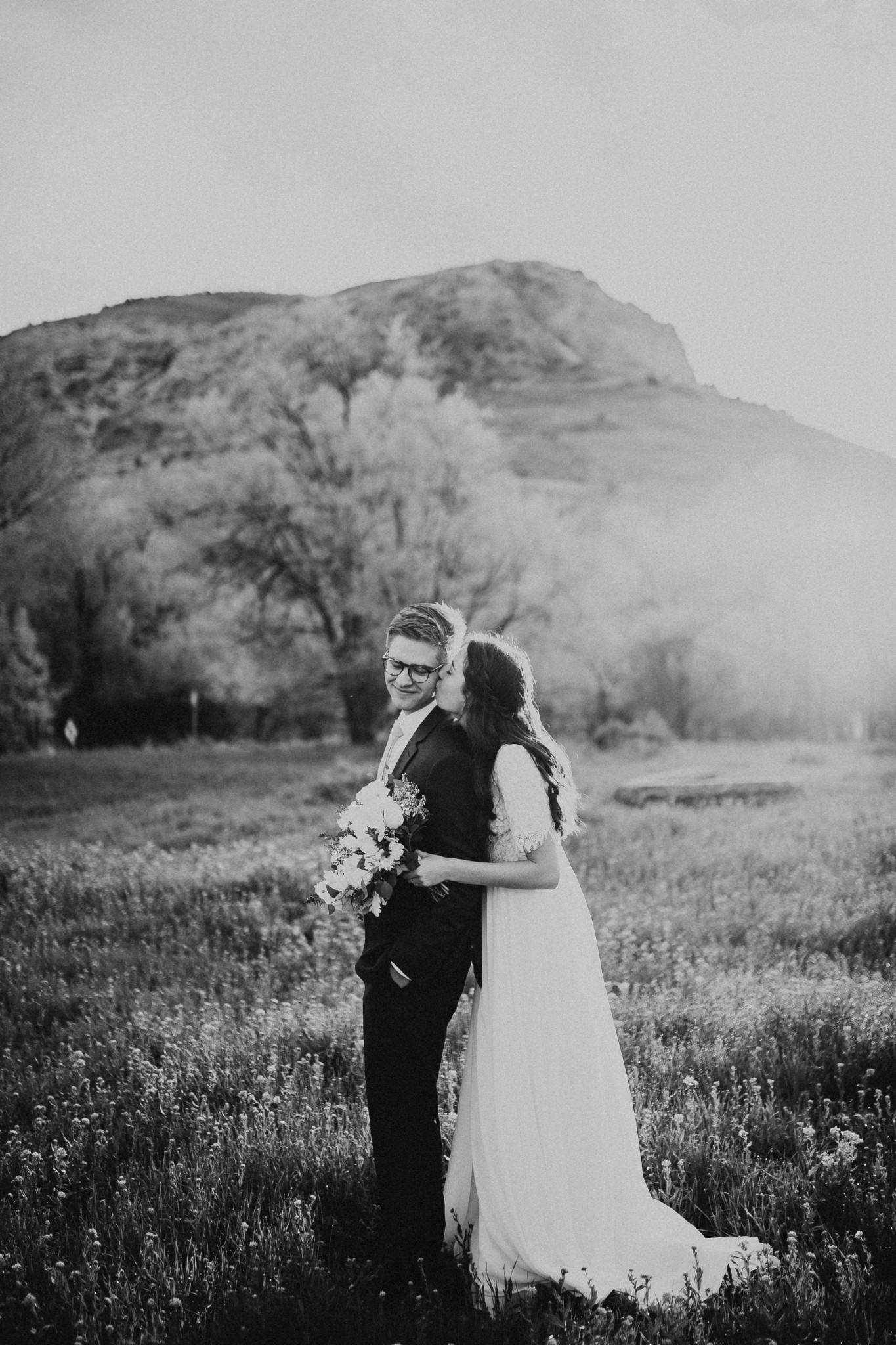 Where do you pull inspiration from?
Seriously there are SO many talented photogs in Utah that inspire me so much. I pull inspiration from them, from song lyrics. I even pull from random people I see on the street. (Don't know if that's creepy or not, haha) and I pull inspiration from my own love.
Are you solely a wedding photographer?
As of this this year I am specializing solely as a wedding photographer. I do portrait sessions or fashion photography every now and then but it's becoming more rare for me.
How would you describe your style of photography?
I would describe my style as fun, playful, raw, care free, and adventurous! Im on the bright side of moody! For me, I love to capture all of your real moments. I want capture you laughing your heads off, your little kisses, your genuine, passionate, real moments. I want to not only take your pictures, but capture your love. I want to capture who you are!
Are you available to travel for work?
UM YAS! Definitely available to travel!!
Want more of Kate's photography? Follow her on instagram @kateannephotography or check our her website : kateannephotography.com