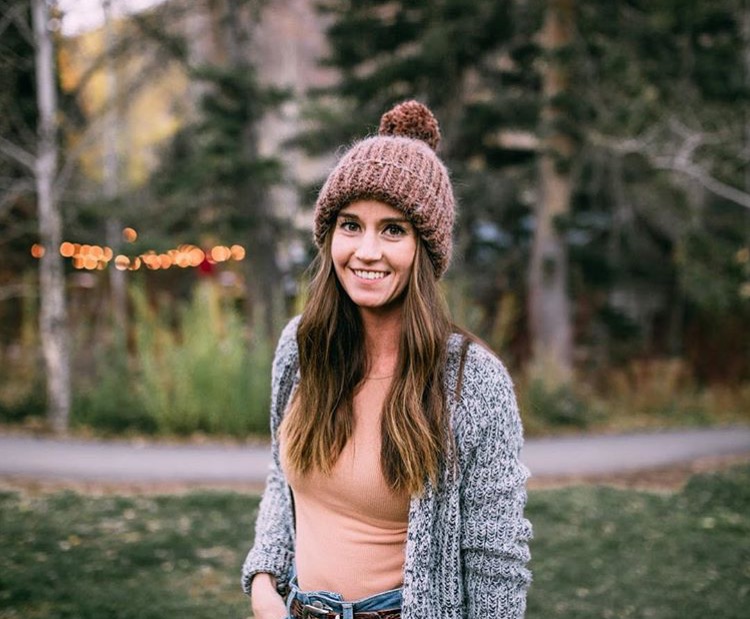 It's all in the details…
What takes an event from great to unforgettable? STYLING. From table settings to conversational spaces, Stylist, Katie Bushell of Havenwood has mastered the art of creating timeless, vintage-inspired ambiance. This caught our attention quick! And we had to know more about the woman behind the magic.
What got you started in styling?
I have always been an artist since I was very young. I took private art classes, and took college credit in high school in art and design. I have always enjoyed styling but I never thought it was profitable until I decided to do it in wedding planning about a year ago.
Where do you pull inspiration from?
I am very sensitive to colors. My favorite part of design is color combinations and also prints and textures. I have found inspiration in many different places. Sometimes the color of a fruit, flower, or a print on an ethnic textile can spark an idea and can give me inspiration. Once I stop looking for inspiration in my usual places is when I can start a new flow of ideas. One of my tablescape ideas came from my parents visiting Wales and showing me their photos and it gave me a direction. The biggest challenge is finding ideas that have not been done before. It is more rewarding to have designs come from your own heart than to follow the current trends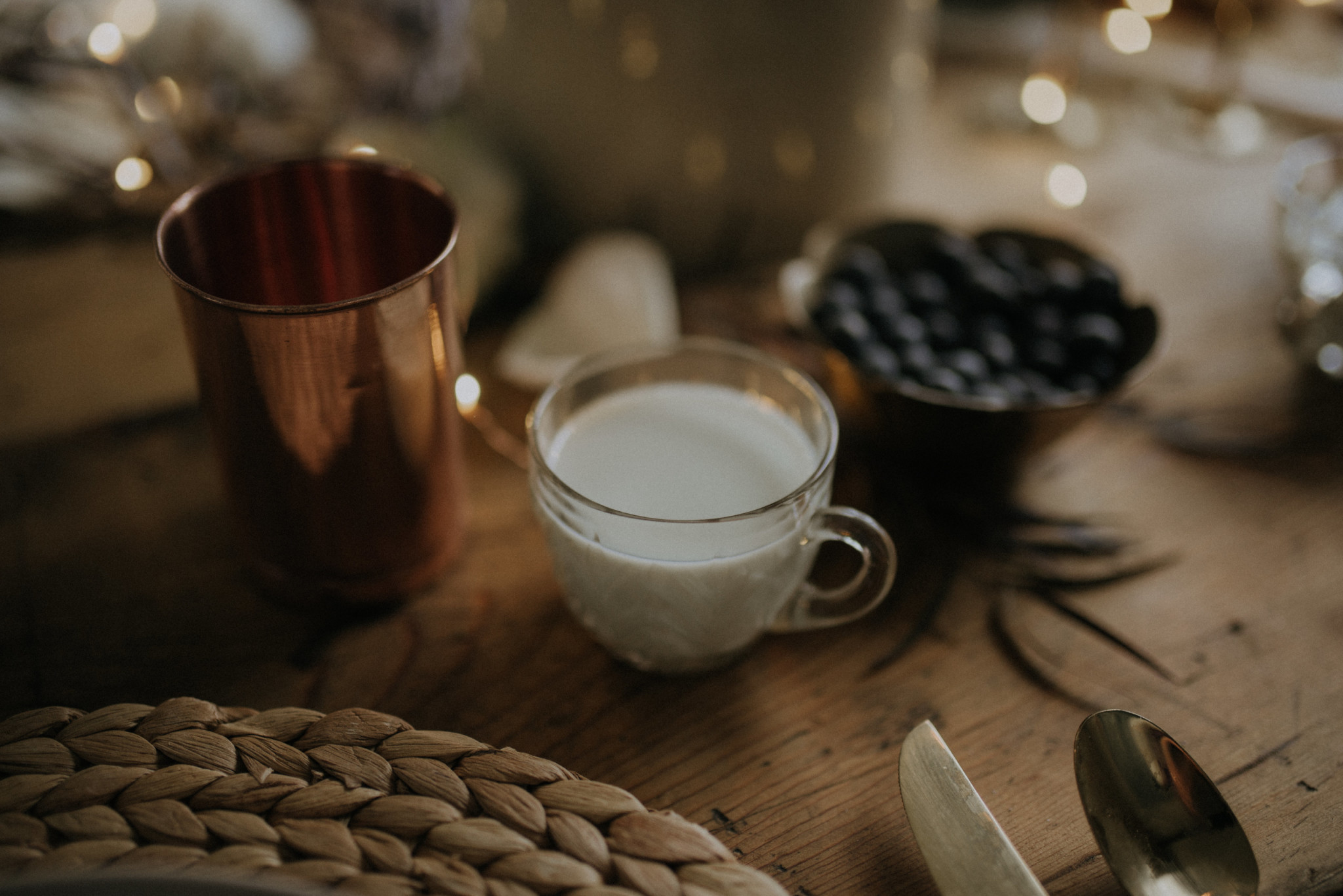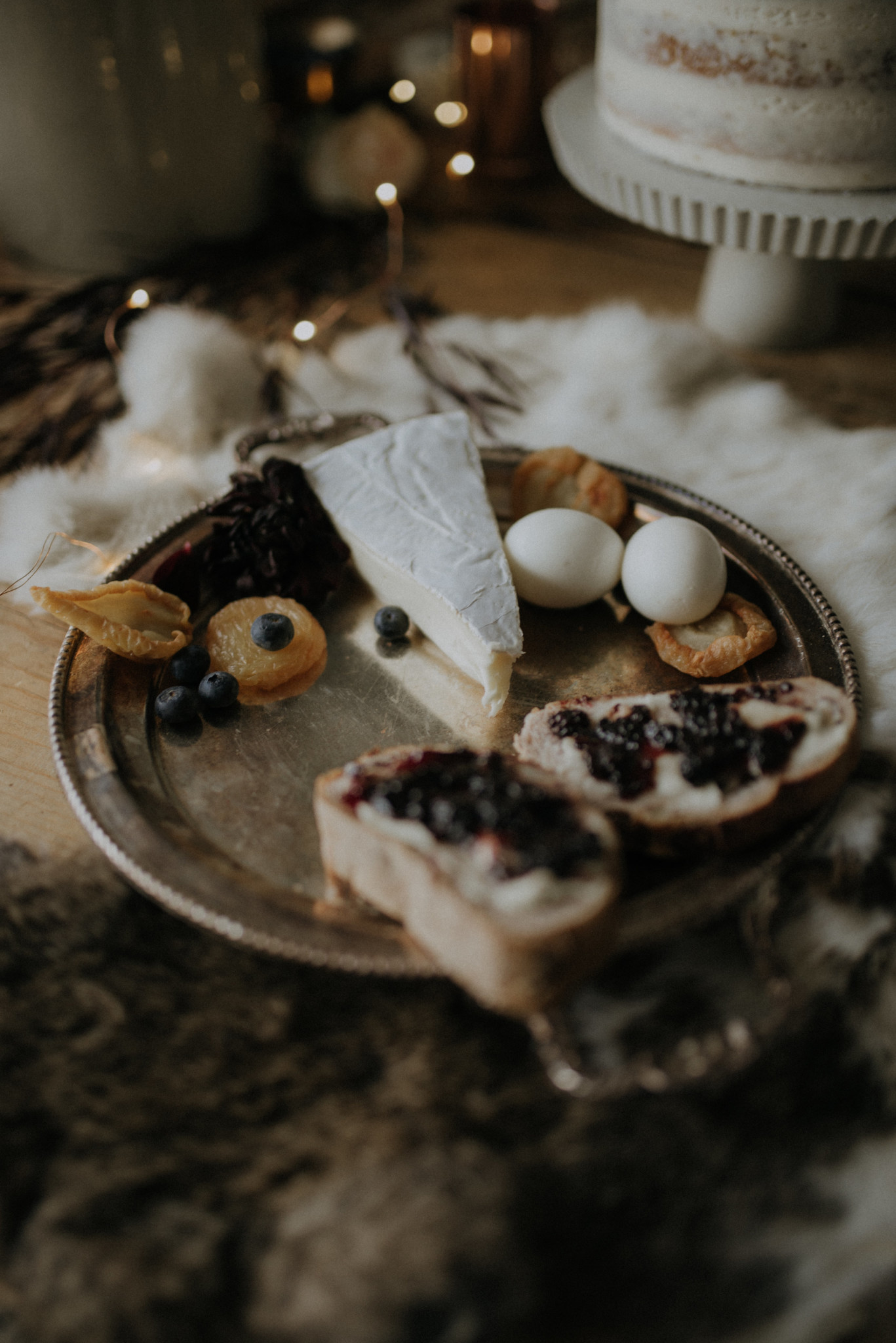 How would you describe your design style?
I think that has been my hardest challenge is finding my personal style and staying true to myself as a designer. I would describe it as rustic, bohemian, moody, vintage, urban, spirited, realistic, organic, and natural. I am the opposite of a minimalist. I like stuff. I like my designs to feel comfortable and cozy.
What types of events or photoshoots do you style?
I have experience in styling products and photo shoots for companies and websites. This past year I have mainly styled interiors. I am starting a wedding rental with my collection and I wanted to style my pieces to rent, so I have styled wedding photo shoots. Since then it has grown to wedding rental and design.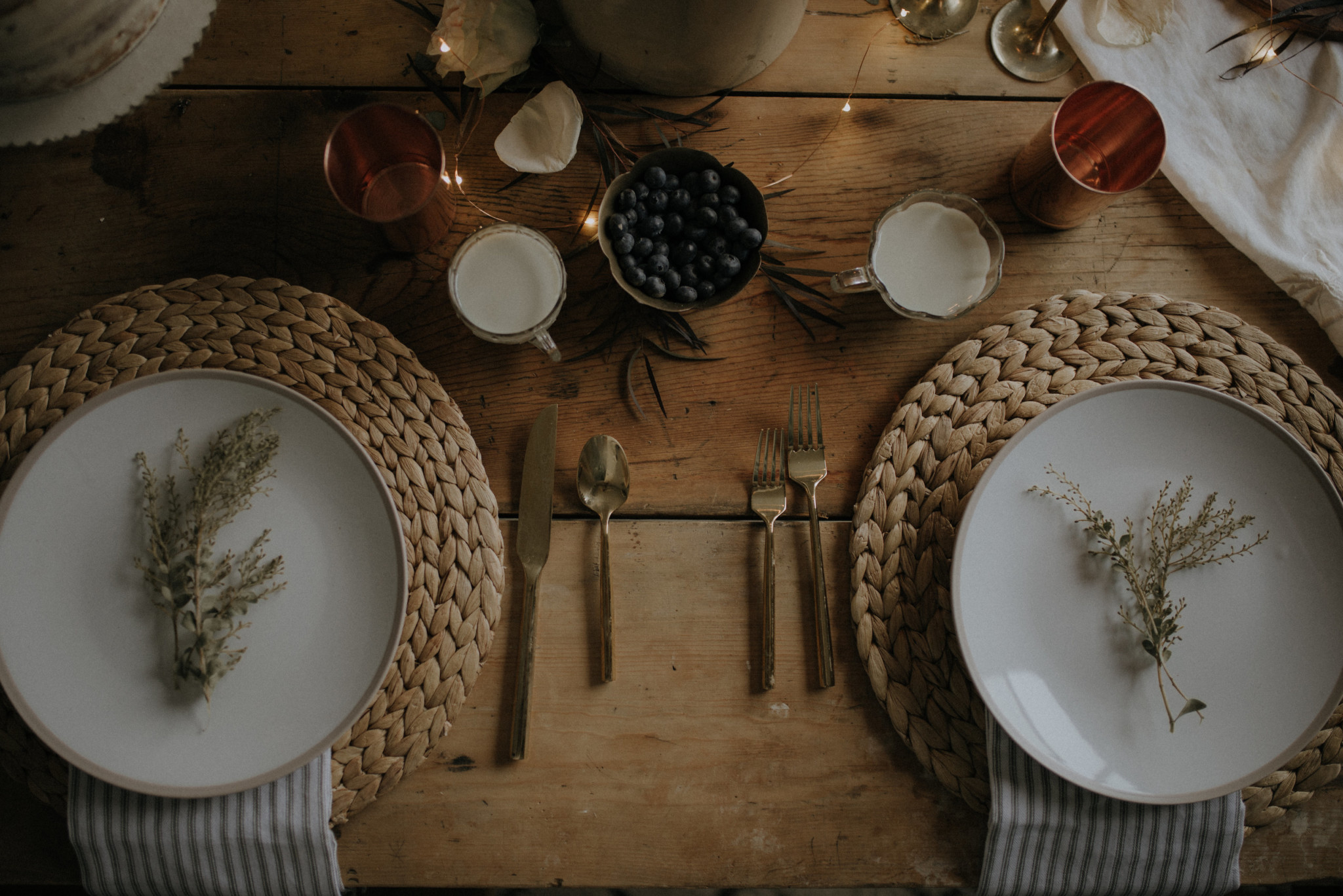 Where do you see Havenwood in the future?
My ultimate goal is to own my own wedding venue far away from the city with a beautiful landscape for people to have an elopement outdoor style wedding. Once my kids are more grown I would love to be an elopement style planner internationally. I want to find clients that understand and appreciate design and want to hire me for who I am. I would love for it to be a full time income so that we would be able to do this business as a family.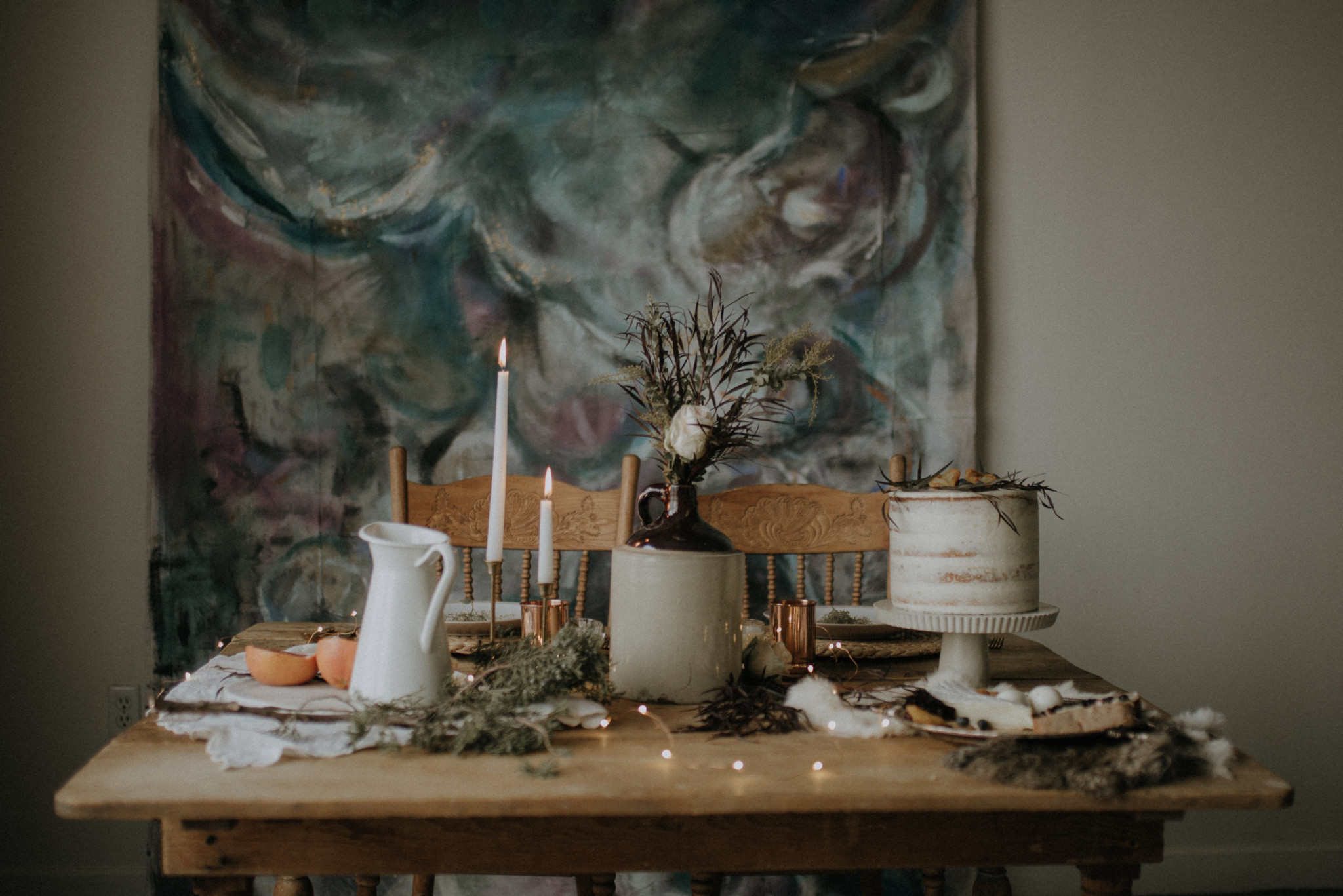 To learn more about Katie and her Styling, follow her on instagram @havenwoodesign.co or check our her website havenwoodweddings.com!