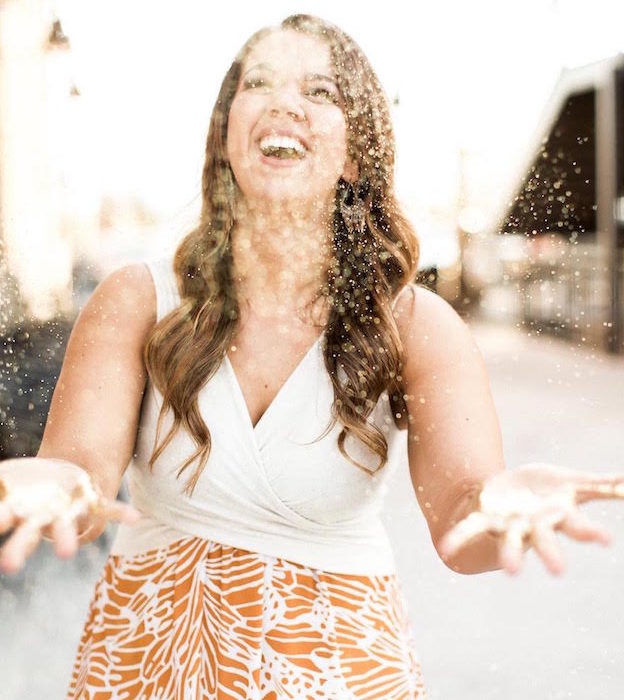 Events are all fun and games until you have to actually sit down and PLAN them! Braelynn Tuitupou is here to save the day with Belle Bodas and Events! We have been so inspired by the unforgettable events she has curated and brought to life that we had to know more about this beauty and her brains!
Where are you from? Where are you now?
I am from Salt Lake City, Utah, living in Utah + Mexico! My father is from Mexico and my mother is from Utah. I was raised in both locations and till this day am a resident of each! My husband and I travel back and forth all year round. We own a home in Mazatlan, Sinaloa that is surrounded by 30,000 mango trees! Paradise, right?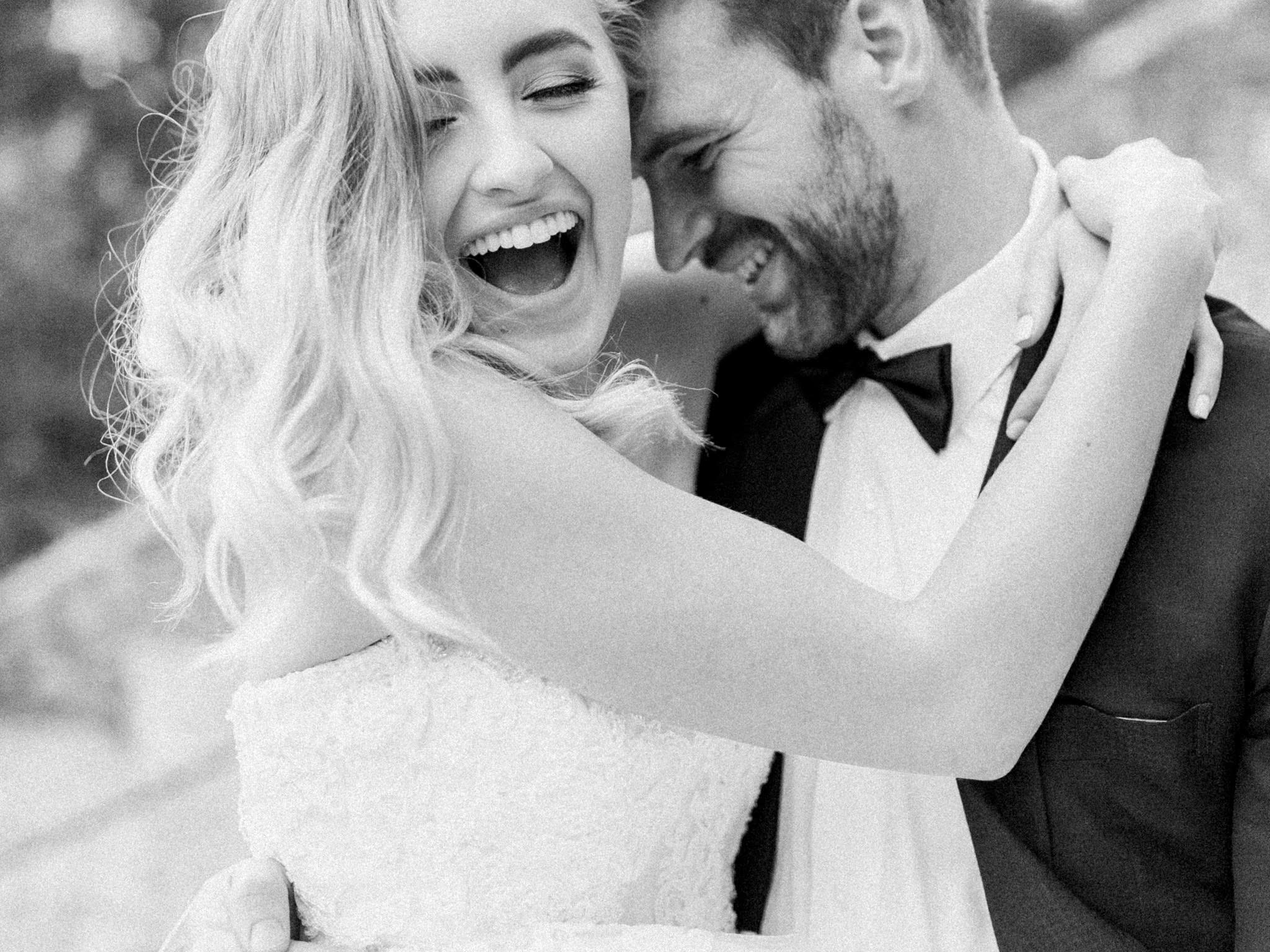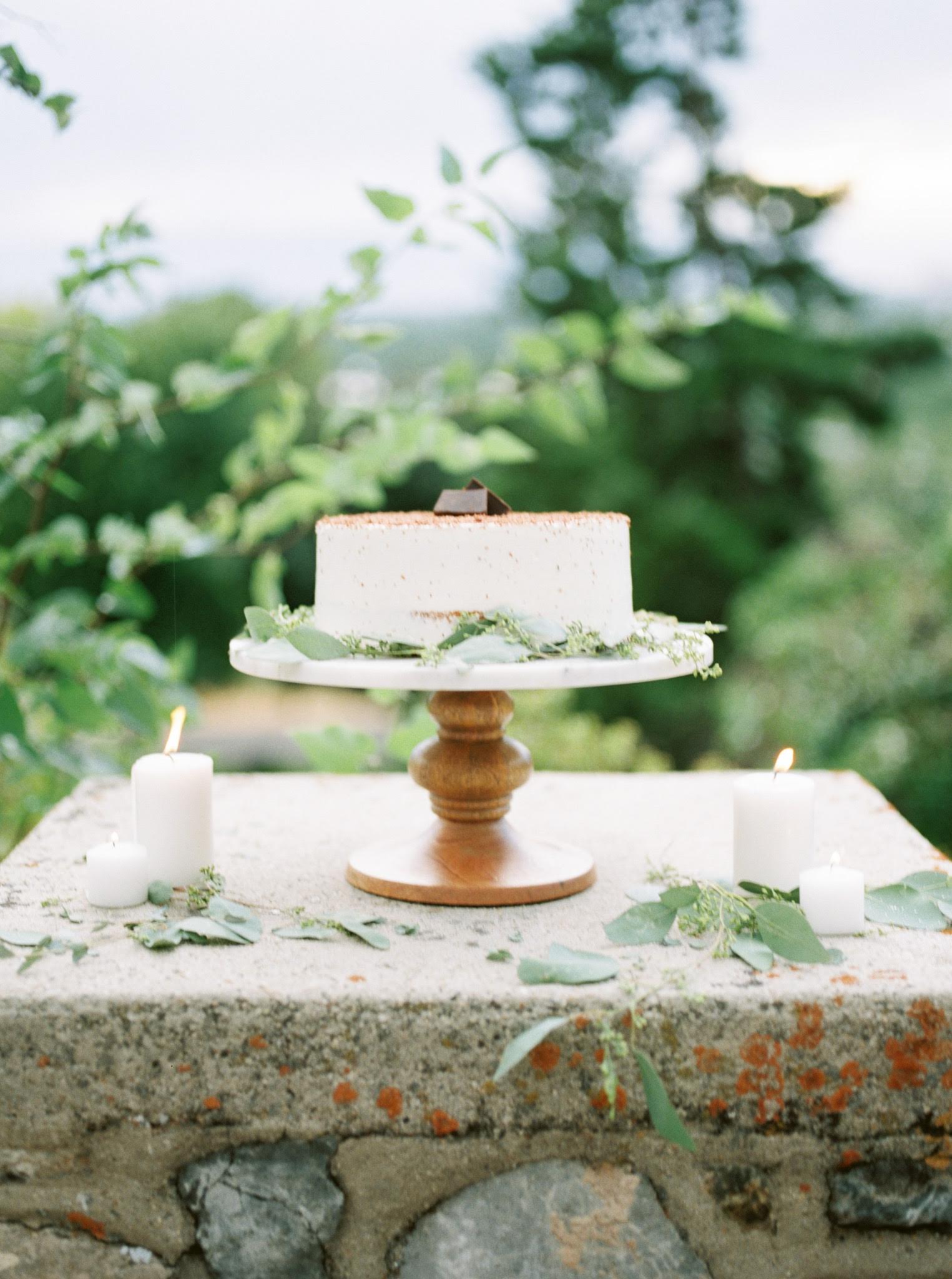 What got you started in event planning?
In the Mexican culture, we have events for everything! I truly mean the word, everything. If it's Saturday and the sun comes out to play, you best believe my father is already calling the whole gang together to indulge in some of my famous guacamole and his mouth watering carne asada. Let's just make it known that at a young age I was taught to celebrate whole heartedly. I became the go-to for my family & friends. You're planning a graduation party? I got you. You want me to decorate your baby shower? I'm beyond honored to.
Then something finally happened that changed everything – my wedding day! I got married in Cabo San Lucas, Mexico. It was a small and intimate destination wedding that I planned all by myself (okay, my husband found the location but that's it!) Throughout the process, I was falling more and more in love with planning and design. The day came and flew by in what felt like a matter of seconds. I was then left missing the feeling of getting all the checkmarks completed off my to-do list and no reason to think about tropical color palettes before bed. My heart was lost and it kept telling me to continue on my same path, so I did just that.
I started Belle Bodas and Events, a planning and design business that specializes in destination weddings, but also offers assistance for any type of celebration! Baby showers, bridal showers, birthday parties, graduation, anniversary, etc! We never need an excuse to celebrate, right? Dancing, laughing, toasting, eating, and building real relationships? We're in!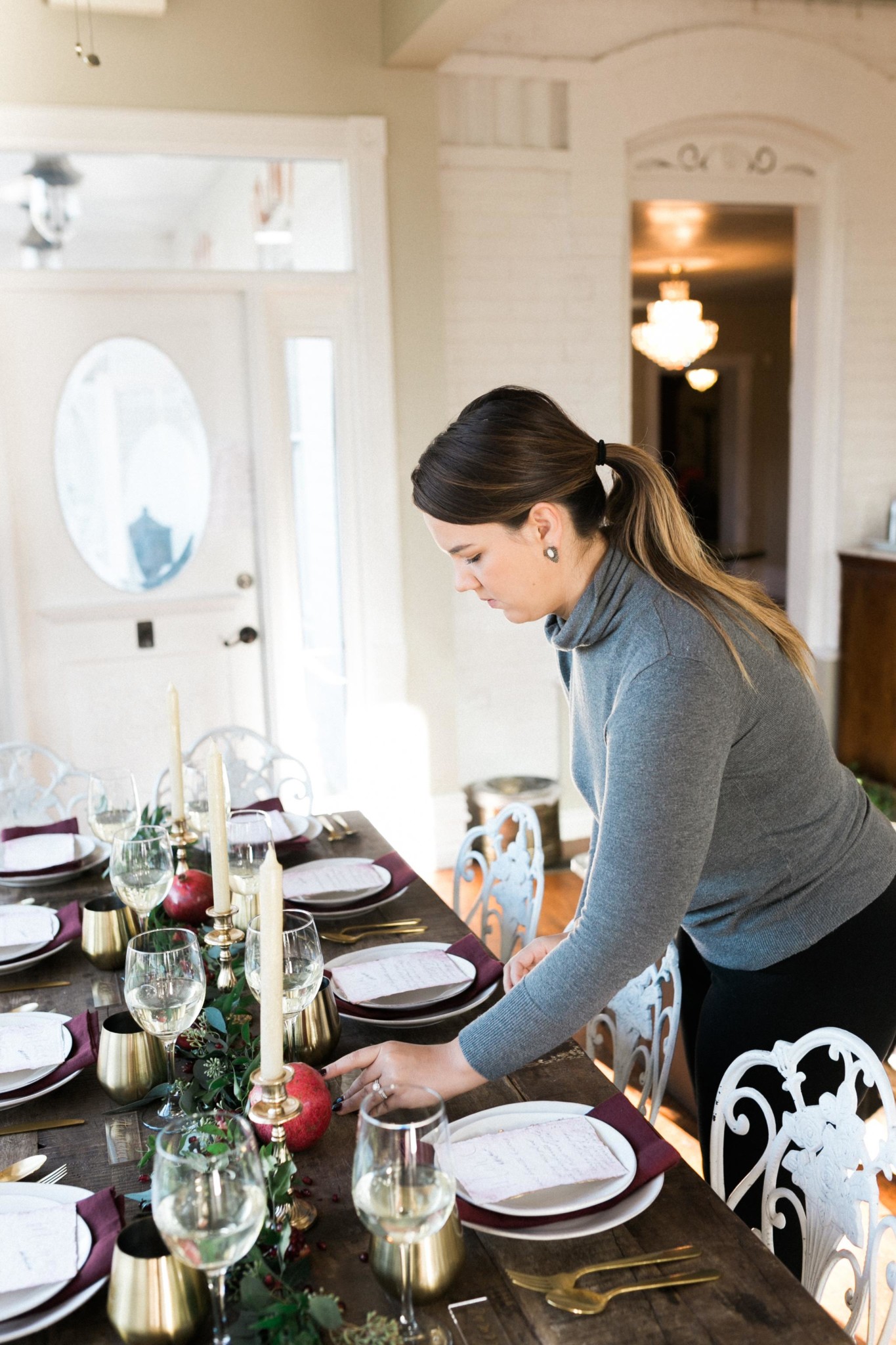 Where do you pull inspiration from?
One word – travel! My husband and I live to see & experience the world together. It fills our cup with passion, humility, and empowerment. There's a beauty in immersing oneself in a different culture. As a designer, I have learned how vital it is that I fully immerse myself whenever in a new location. For example, trying raw foods, wearing the shawls, walking with the mindset that a car is not an option, the list can go on. These experiences are full of teachings that cross over into my inspiration bowl. Japan taught me one of the most valuable lessons, to not be afraid of anything! Their street fashion is so experimental and the Harajuku girls wear the wildest outfits with the craziest colors, all while exuding an extreme amount of confidence!
What are you favorite types of events to design?
Am I biased if I say destination weddings? They allow a sense of freedom that excites the core of my heart! I love the challenge of creating and building a vision that is unknown to both myself and my couple. Why? Because seeing their eyes light up and smiles spread from ear to ear as they see their expectations of their vision exceeded are all I need in life!
Are you solely based in Utah or are you available to travel?
I travel all around the globe!
Where do you see Belle Bodas and Events in the future?
This question makes me giddy! I see Belle Bodas and Events doing both intimate and extreme events. From planning weddings in Bali to decorating + designing your sisters baby shower. This company was built for the hearts out there that treasure the moments of true celebration.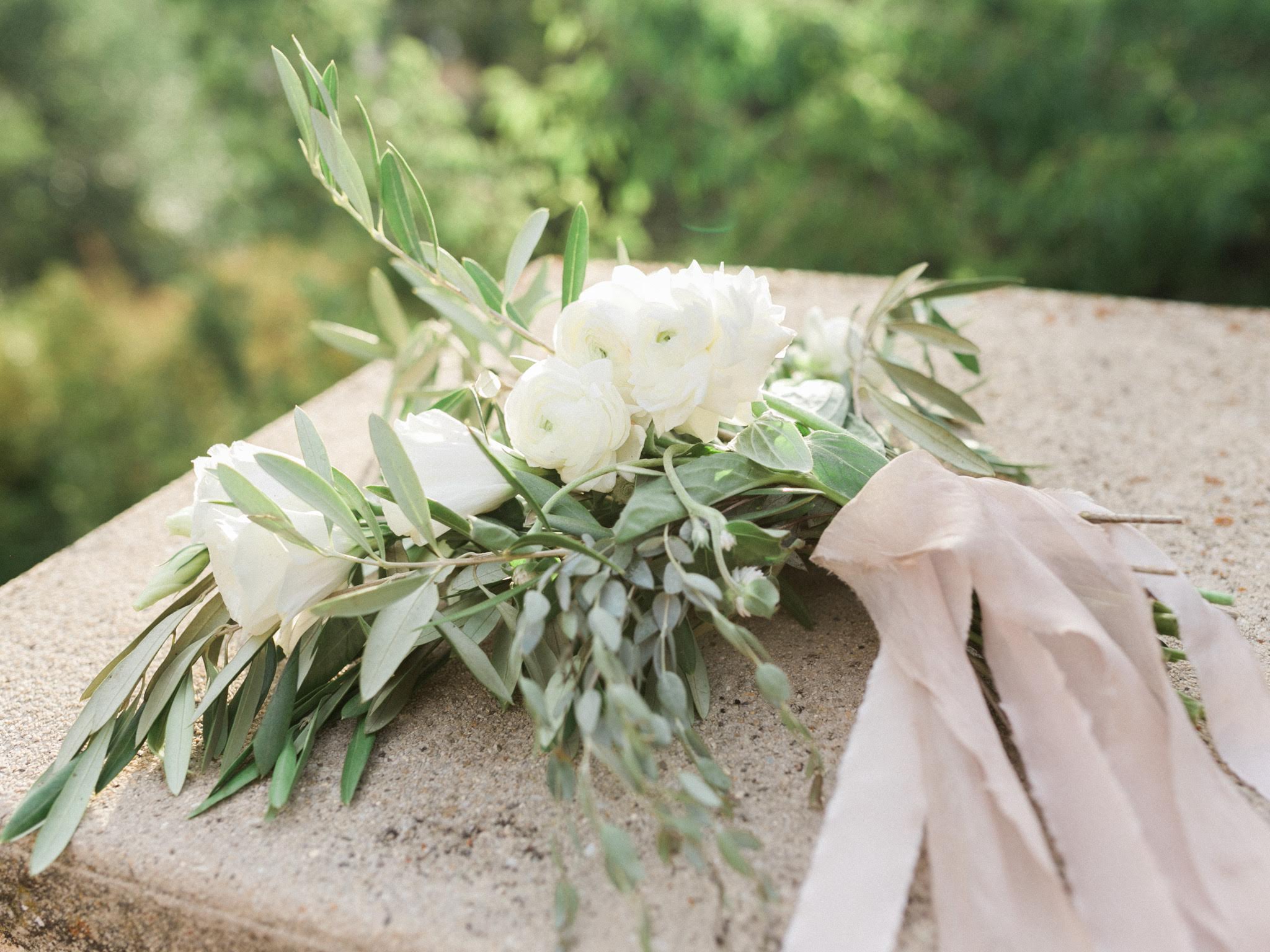 To learn more about Braelynn and Belle Bodas and Events, check out her website : bellebodasandevents.com
Or follow her on instagram: @bellebodas
Head shots – Photography by @jadiejo & makeup by @brennybeauty
Black + White Image – @atwistoflemonphotography + model @underabrightsky
Cake – Photography by @atwistoflemonphotography & cake by @bright_cakeartistry & floral by @rootsfloraldesign
Belle Bodas and Events Photo – @atwistoflemonphotography
Bouquet Photo – Photography by @atwistoflemonphotography & bouquet by @rootsfloraldesign
Pies – Photography by @atwistoflemonphotography & pies by @pies_the_limitUT