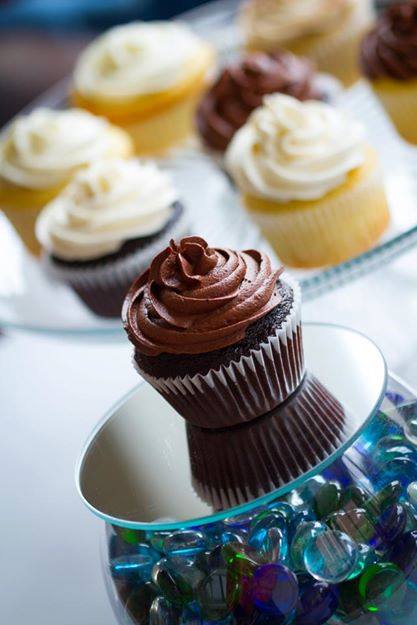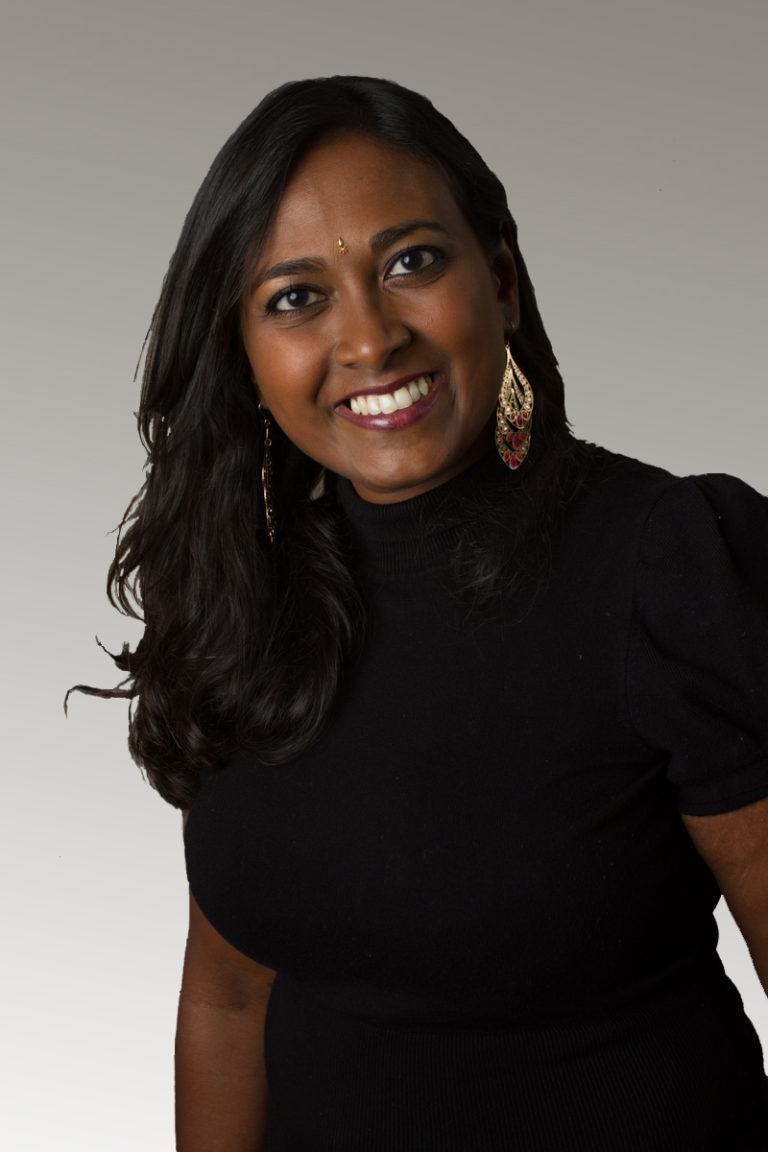 When is the best time for a cupcake? Um… all day everyday. It's safe to say cupcakes are adored by all but we have been left salivating at the thought of Cupcake's by Kasthuri. Get to know the master behind the magic, Kasthuri Kateel, and what inspired her to create these delicious and diet-conscious treats!
Where are you from and where are you now?
I'm from Kuala Lumpur, Malaysia, a beautiful multi-cultural tropical country in Southeast Asia. Moved to Salt Lake City in 2008 and have been living here ever since.
What brought you into the world of artisan cupcakes?
Nothing makes me happier than when people tell me that this is the best cupcake that they have ever tasted! I'm always at the happiest joyful mood when I bake and it reflects in my baking. My love for baking began at a very young age. Growing-up in multi-cultural background in Kuala Lumpur, where festivals were celebrated with delicious home-baked goodies. This passion has eventually led me to start my very own business and share delicious baked goods made from scratch with the best quality ingredients and less sugar with my customers.
We noticed you cater to those with dietary restrictions- What inspired you to create these recipes?
When I eat dessert, I want to taste the flavors that it has to offer rather than the sweetness. I'm very particular about the ingredients that go into my baking. I only use, organic, non-GMO ingredients and use less sugar. I want to flavors to shine.
I believe everyone should be able to enjoy great quality desserts, that is why you will never find any artificial flavorings, colors, preservatives nor shortening in our baked goods. We also offer Vegan and Gluten-free options. Our gluten-free cupcakes are baked with chia seeds instead of xantan or guar gums.
What types of events has Cupcakes by Kasthuri catered for in the past?
We've catered for weddings, corporate events, birthdays, Christmas parties, parties, ladies night to name a few.
Quick! Chocolate or Vanilla?
Chocolate
Where do you see yourself in 5 years?
I want to be the go to bakery that caters for all types of events and weddings. We've also started shipping cookies to our clients nationwide.
Cupcakes by Kasthuri focuses on wholesome flavor while meeting diets of all types, which is no easy task. A treat that ALL your guests can enjoy? Yes, please. We can thank Cupcakes by Kasthuri for making all of our dessert dreams come true!
All this cupcake talk is making us NEED one! Check out her website HERE and bask in the yumminess!!