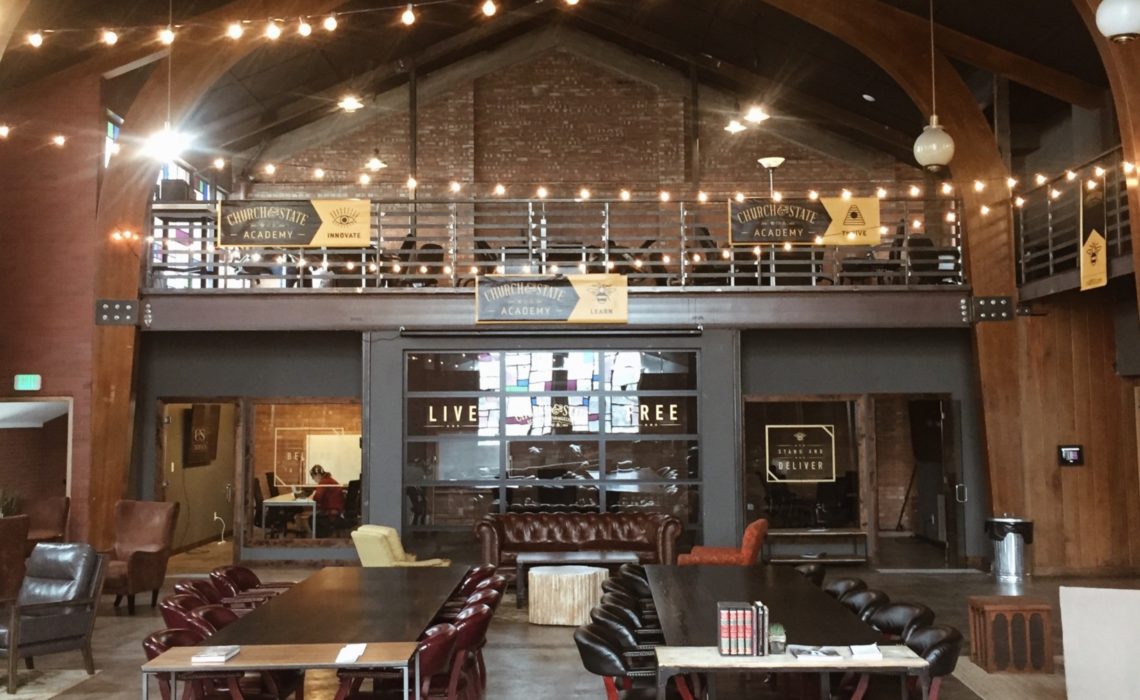 Utah is proud to be credited as one of the best states in the U.S. to start up a small business. Utah natives love to support local businesses and the state makes it easy and accessible to do so.
Church and State has begun the Elements of Engagement Series to their Academy. Well-known and highly respected leaders of business are coming to together to spread the word on how to succeed in the wild world of business. This series is directed to help local entrepreneurs, software developers, business leaders and students reach their career goals and "learn from the pros."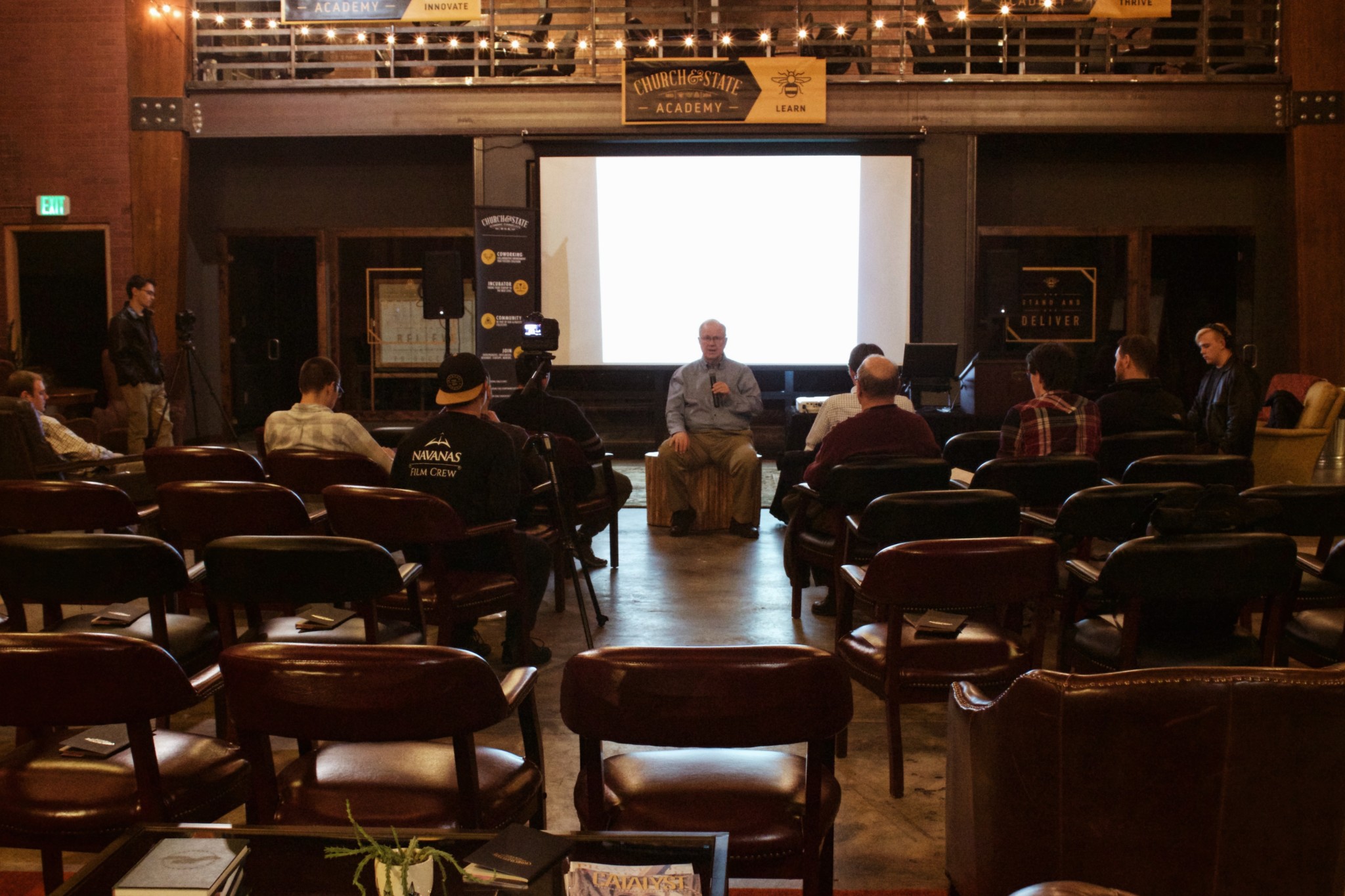 "Align and Engage People With One Simple (But Not Easy) Change"
Thursday, January 26, kicked off the series with business guru: Denton Bramwell.
Denton is a man of many talents. He is a Master Storyteller, Author, Six Sigma Master Black Belt, and Consultant to multi-national companies such as Pepperidge Farms, Johnson and Johnson, Autoliv, Parker-Hannifin, Thiokol, IDEXX, and Barnes Aerospace and is the President Promontory Management Group to boot! He also is the major contributor to the development of our QuikSigma® software. Co-inventor on the patent, and co-author on the copyright.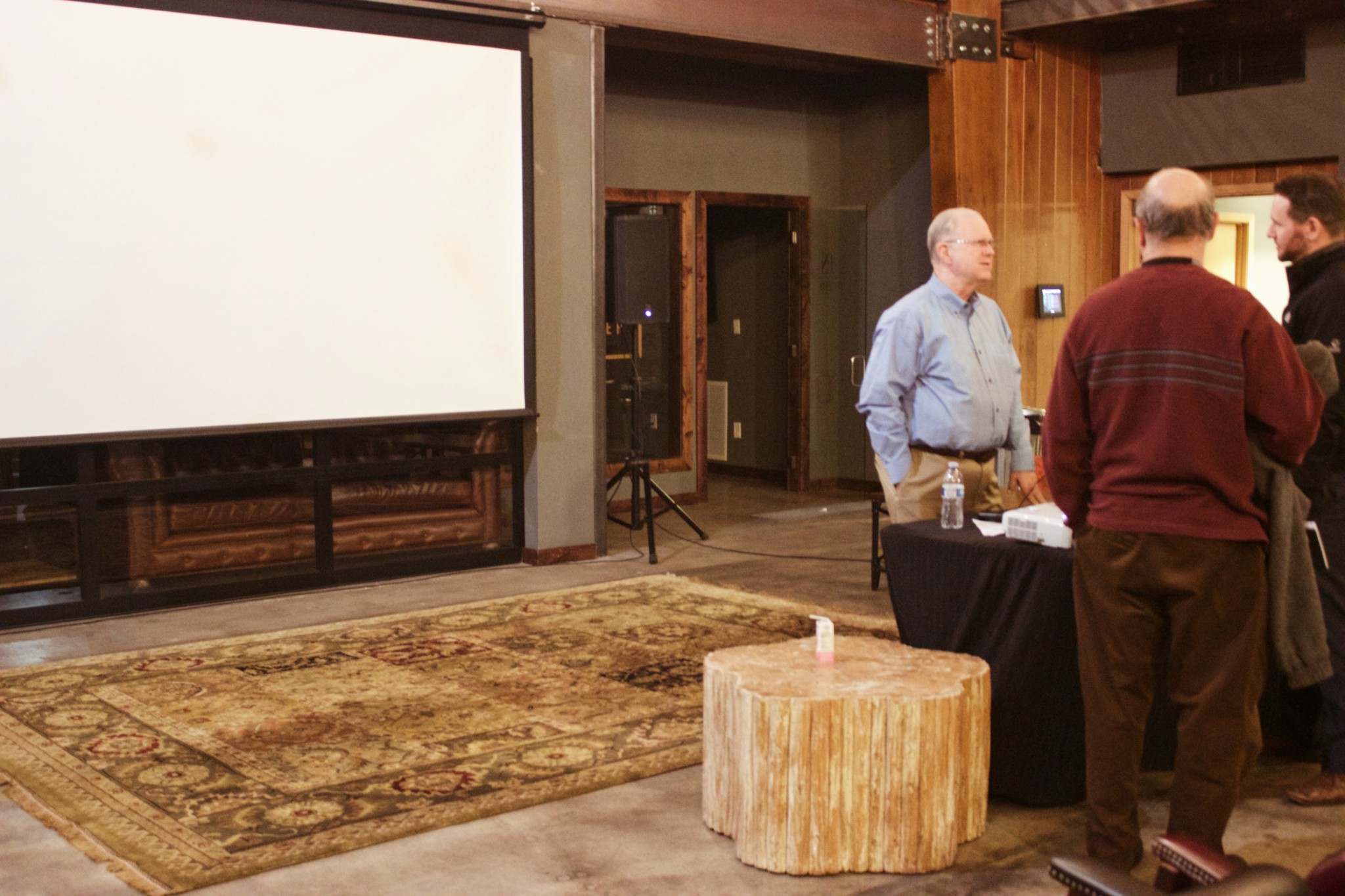 Students and local business enthusiasts (including ourselves) came together to soak up just a fraction of Denton's wisdom. He spoke a lot about leadership and how to come together as a team to make successful business decisions. A tip we really loved was about asking, not demanding, coworkers to complete tasks and finding ways to make decisions work for everyone involved. Denton's approach to business is positive, yet productive, which is inspiring to all of us early business entrepreneurs!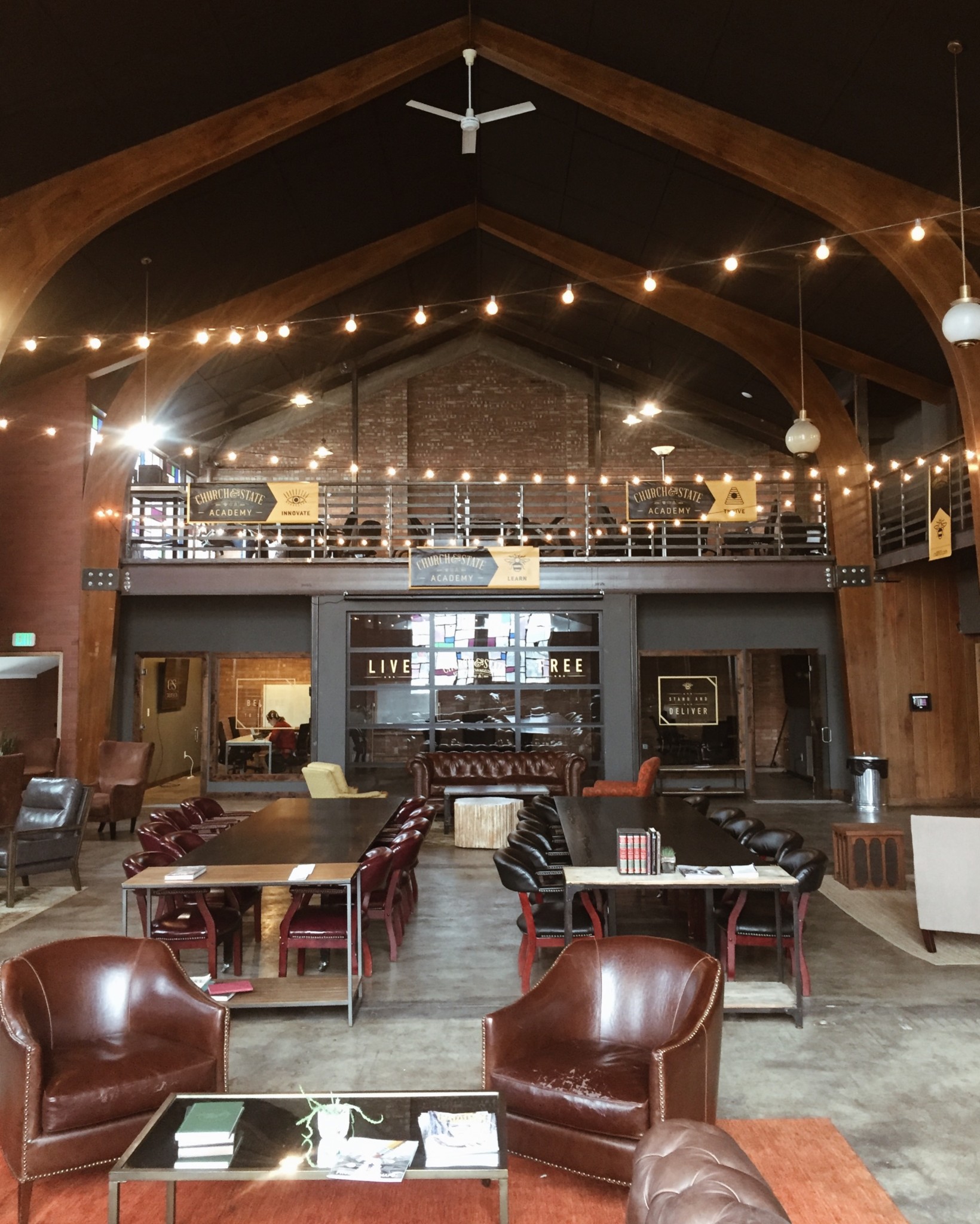 Join us at Church and State's next Elements of Engagement Series event on February 7, 2016 at 6pm. Forbes Contributor, Devin Thorpe, will let us into the world of "Adding Profit by Adding Purpose".
See you all there!