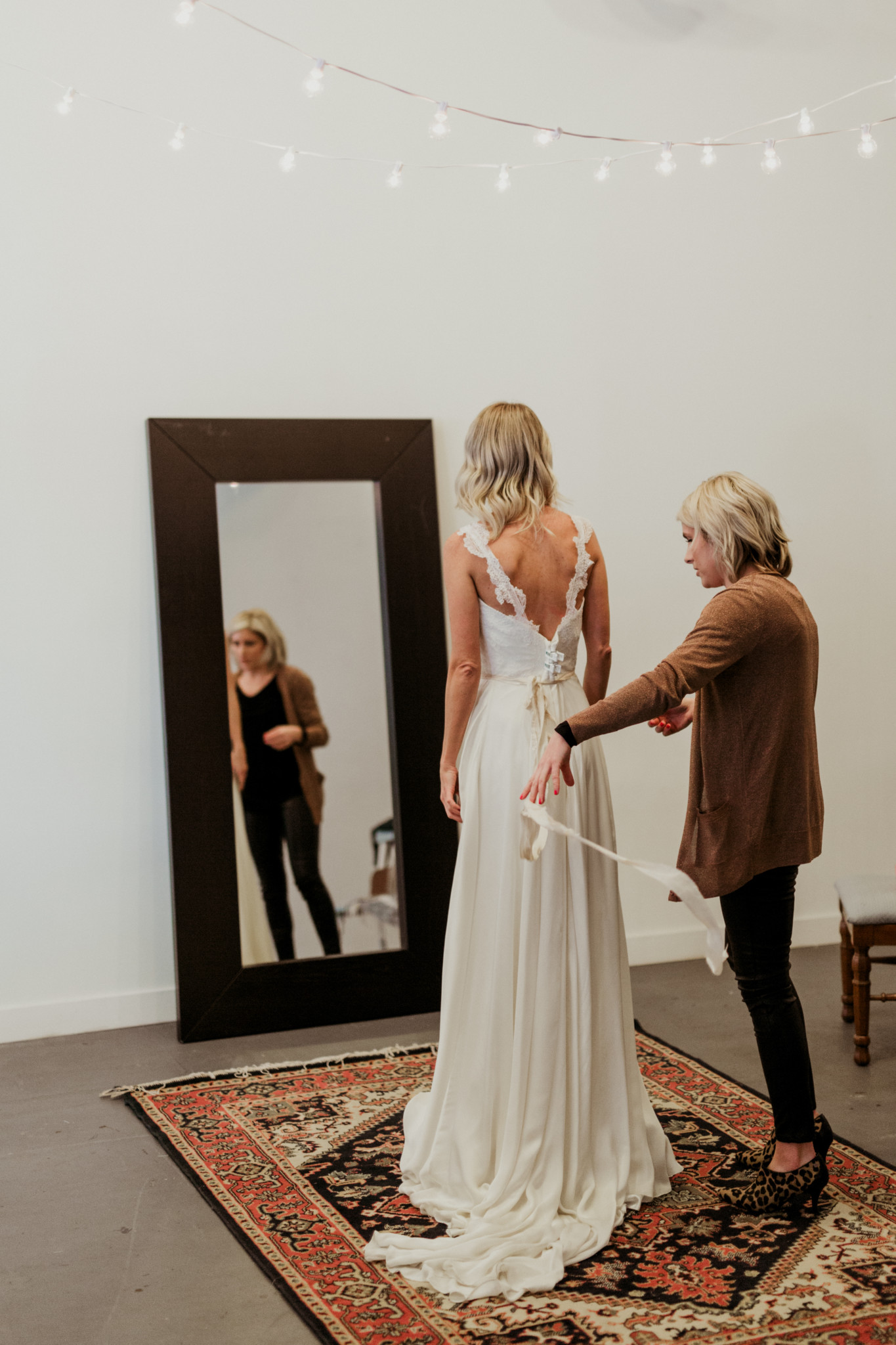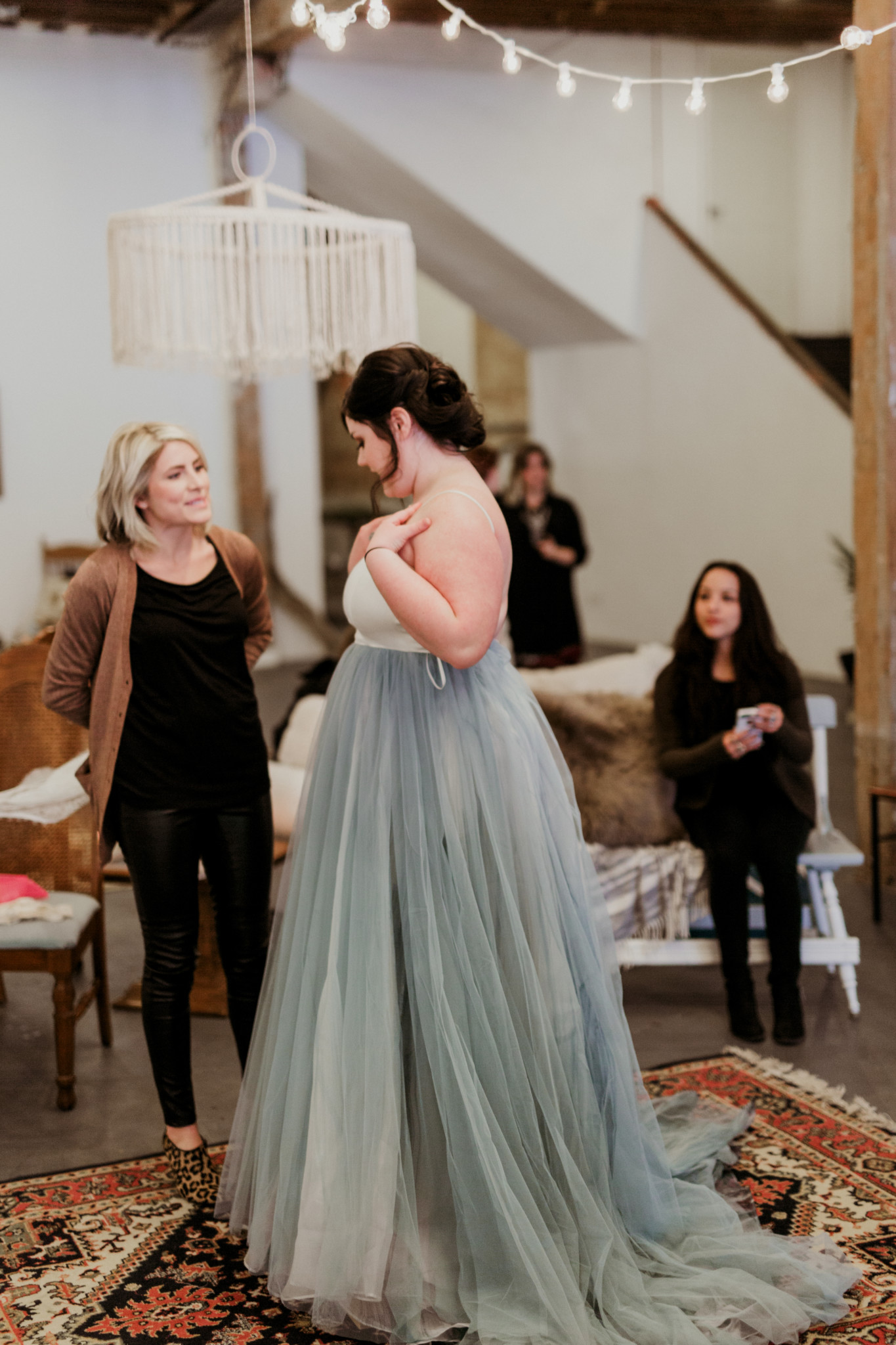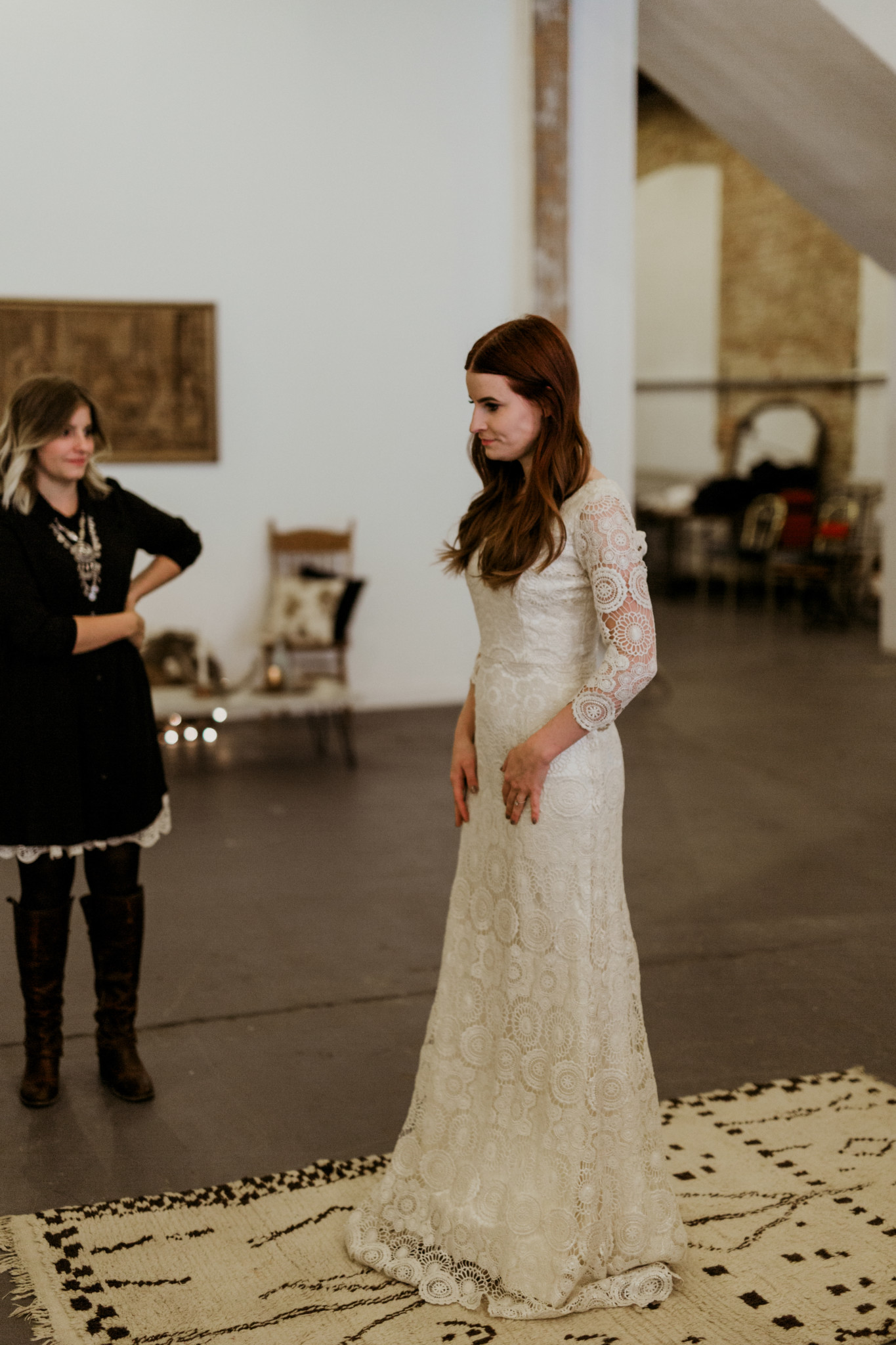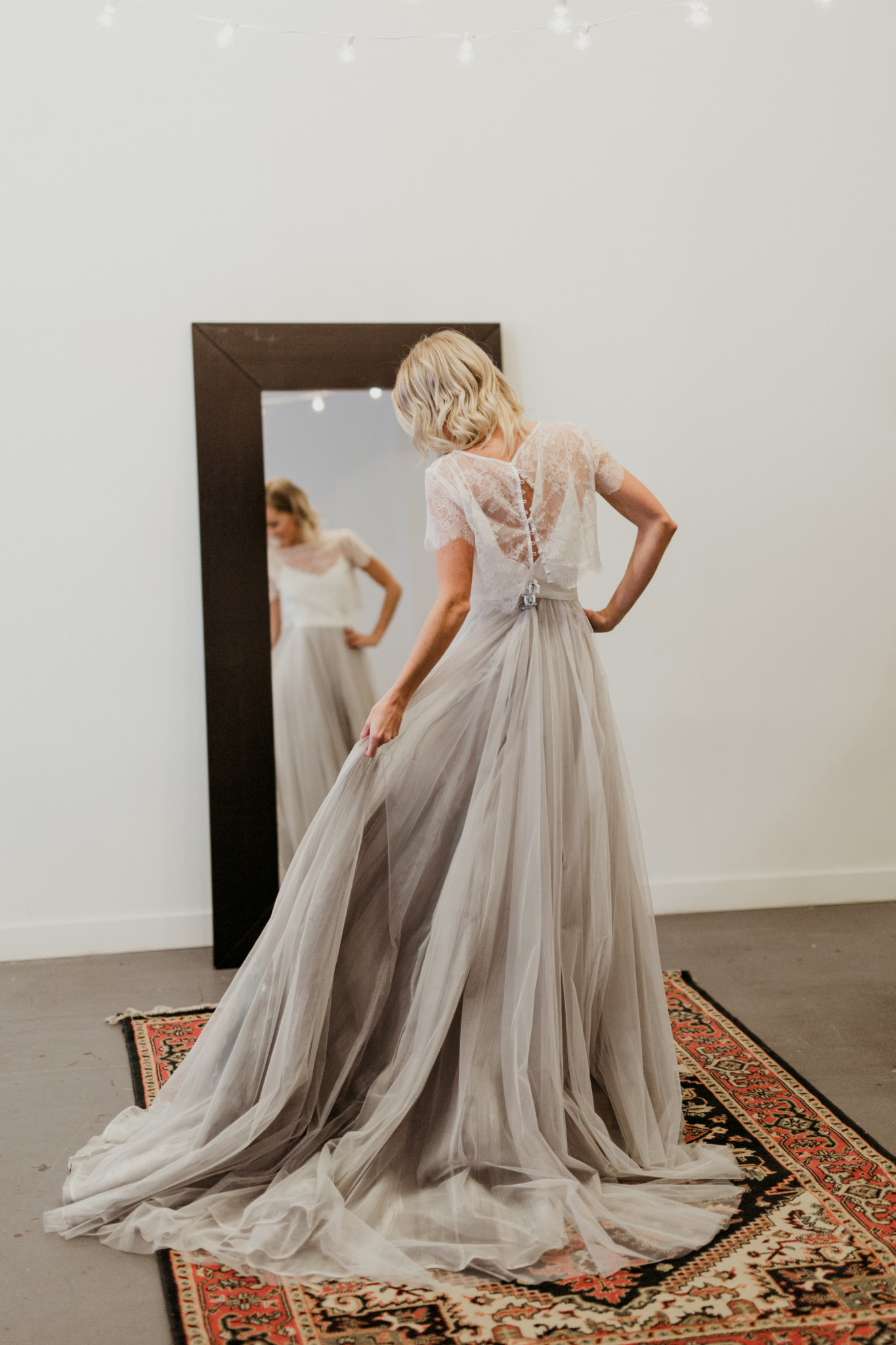 Looking for a unique wedding dress can give you more stress than putting the actual wedding together!
It's really hard to find a dress that fits your personality and your vision of what you want to wear on your special day.
We were ecstatic when we heard that Chantel Lauren curated the most adorable pop up shop featuring brands like Bonfire Heart and Land of Salt. She set up a portion on her website where clients could set appointments for fittings and an introduction to her line. There was a table setting and backdrop done by Fox Heron Collective with amazing colors and textures. Annie Pugmire made an outstanding cake while Emery Ave brought some beautiful doughnuts. The Sage Fox brought some amazing decor that filled the space beautifully!
Take a peak into the most adorable pop up this year that was held in Ember in downtown Salt Lake City …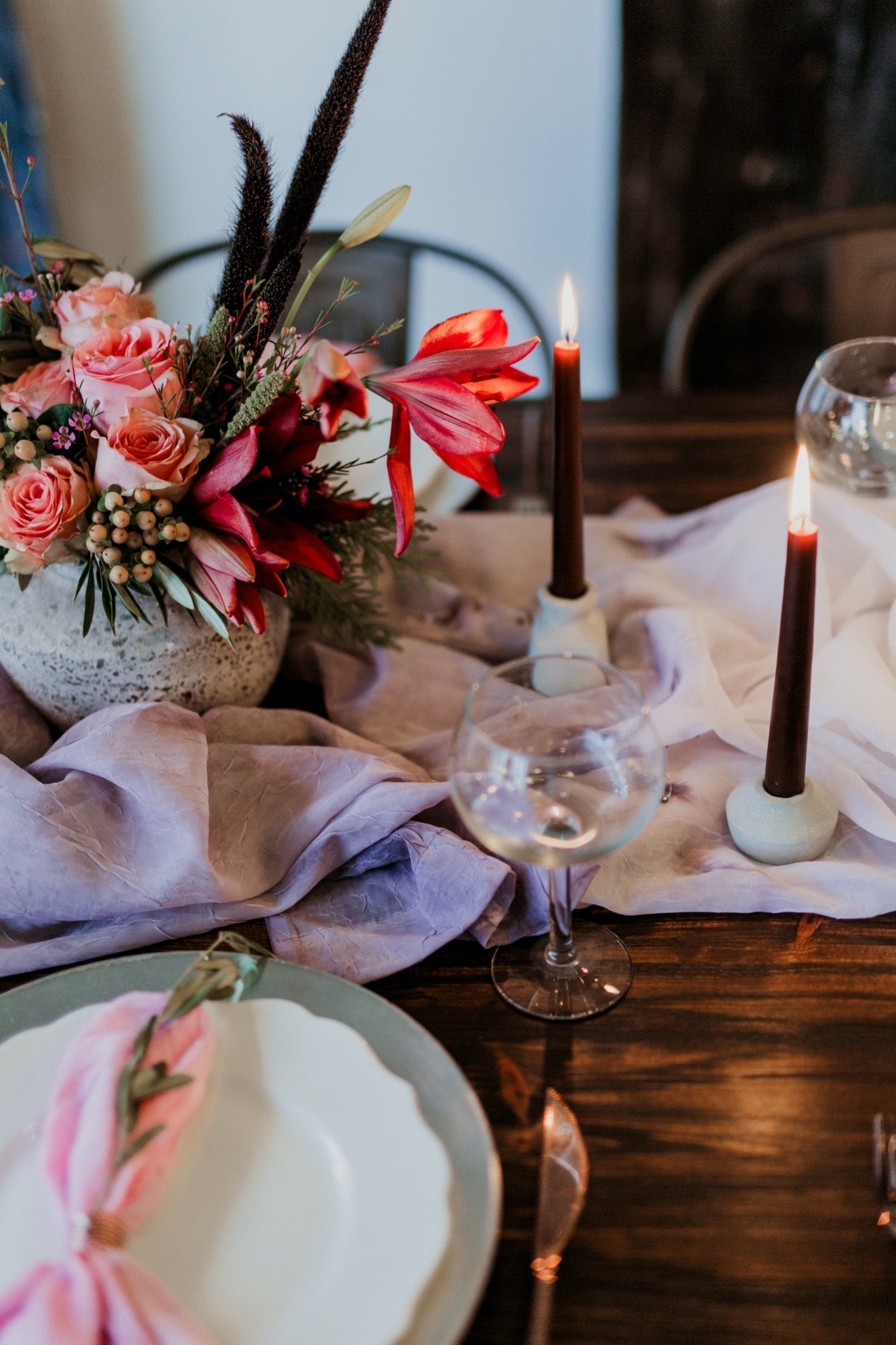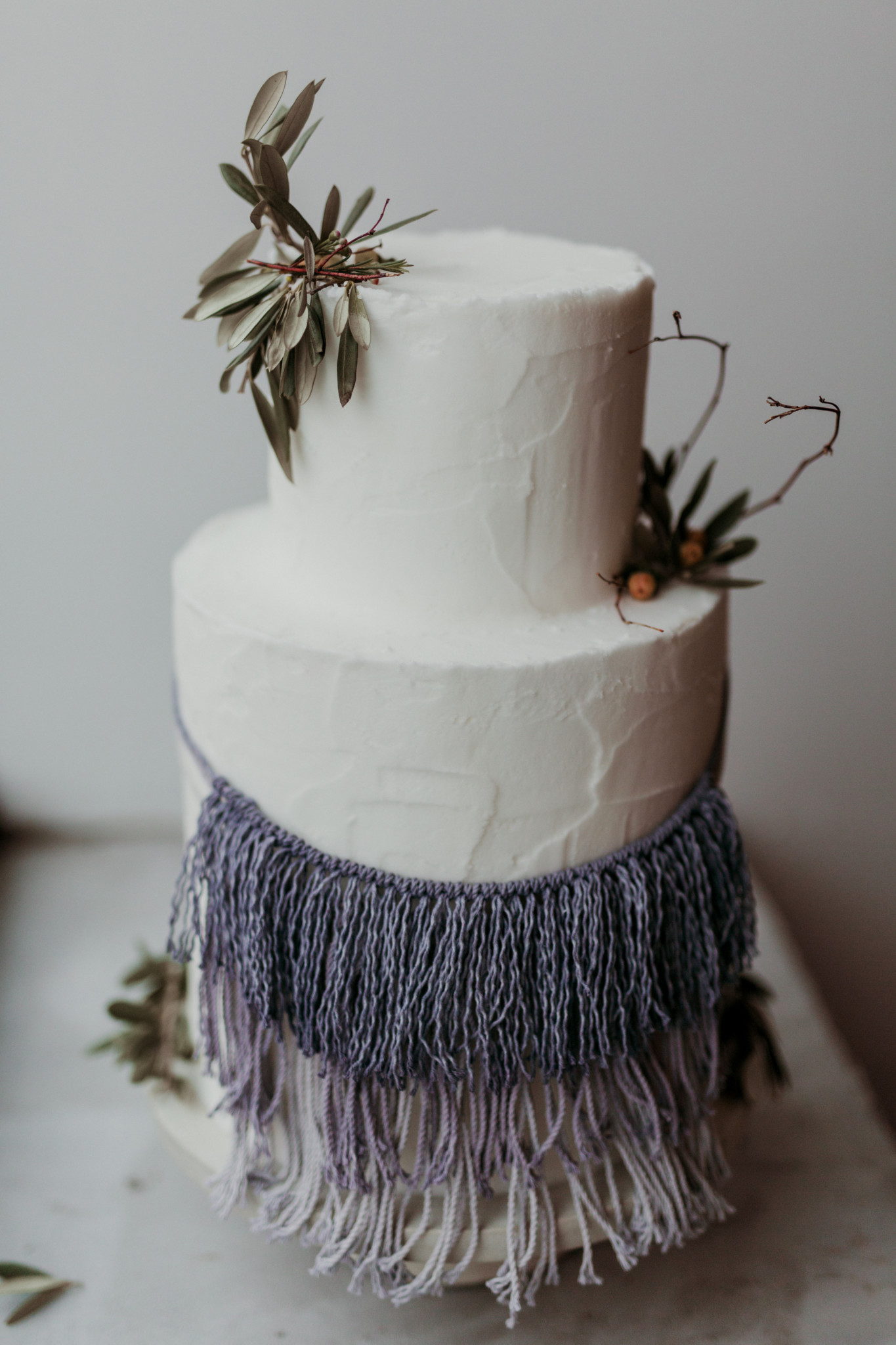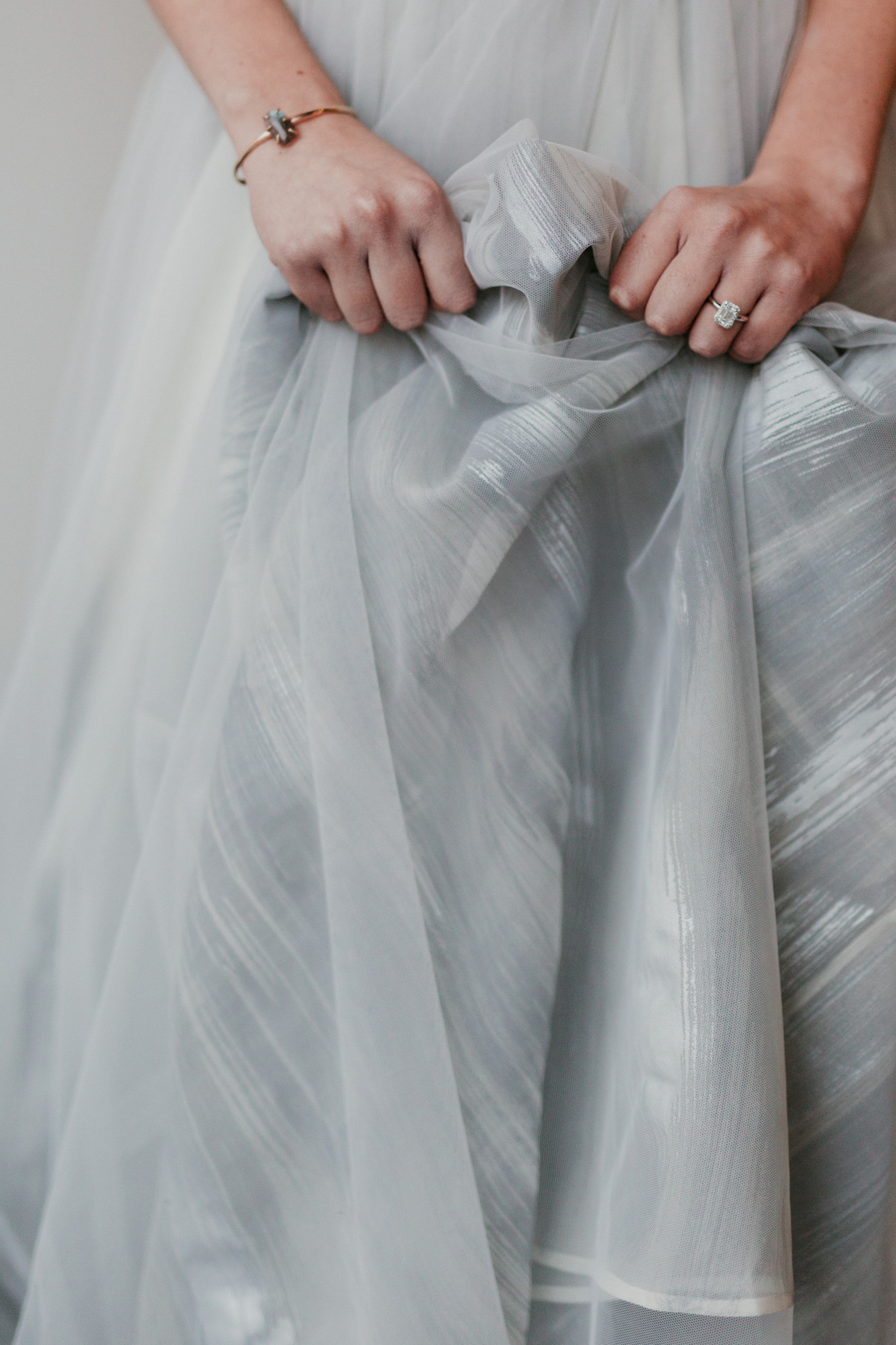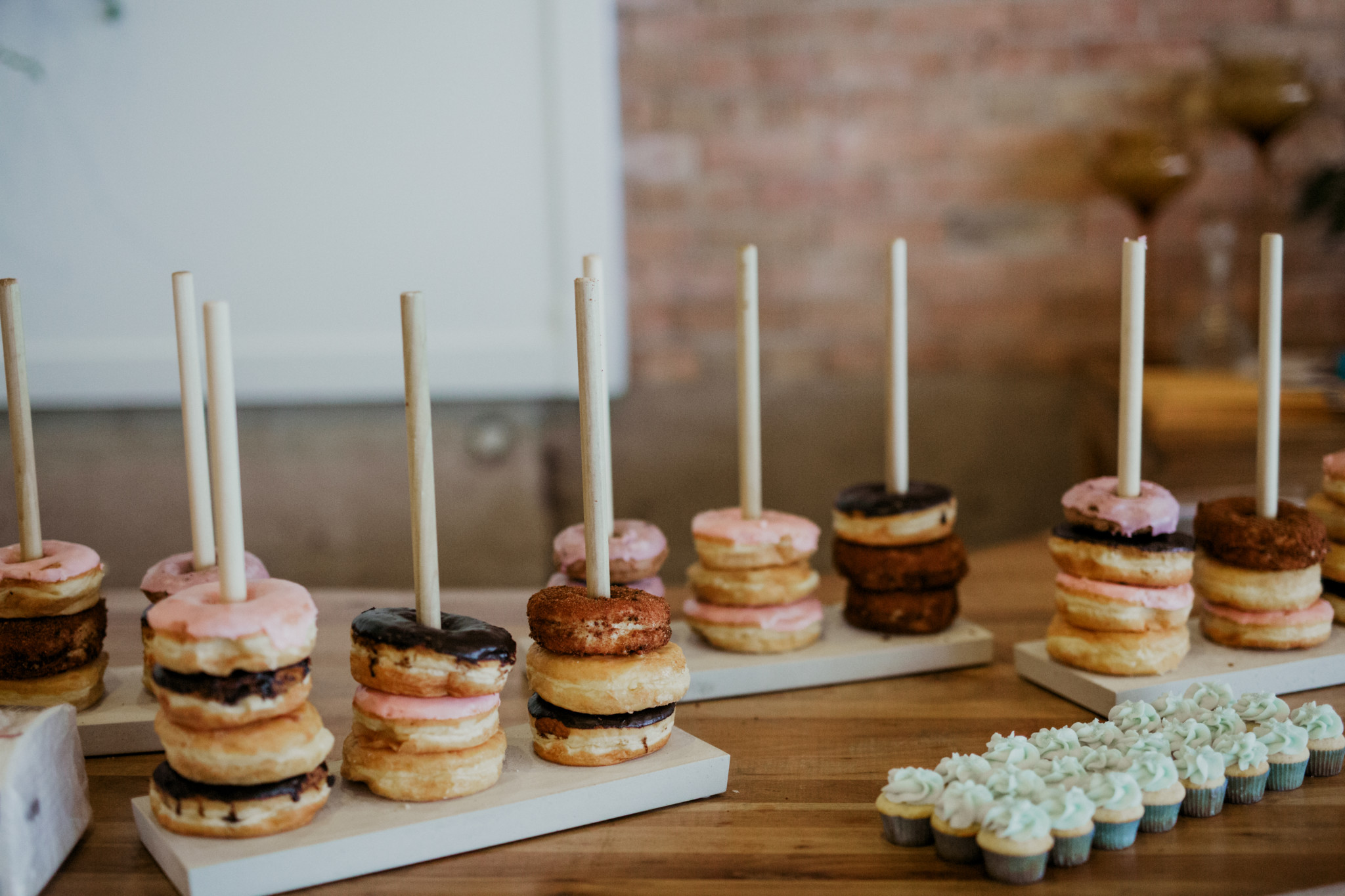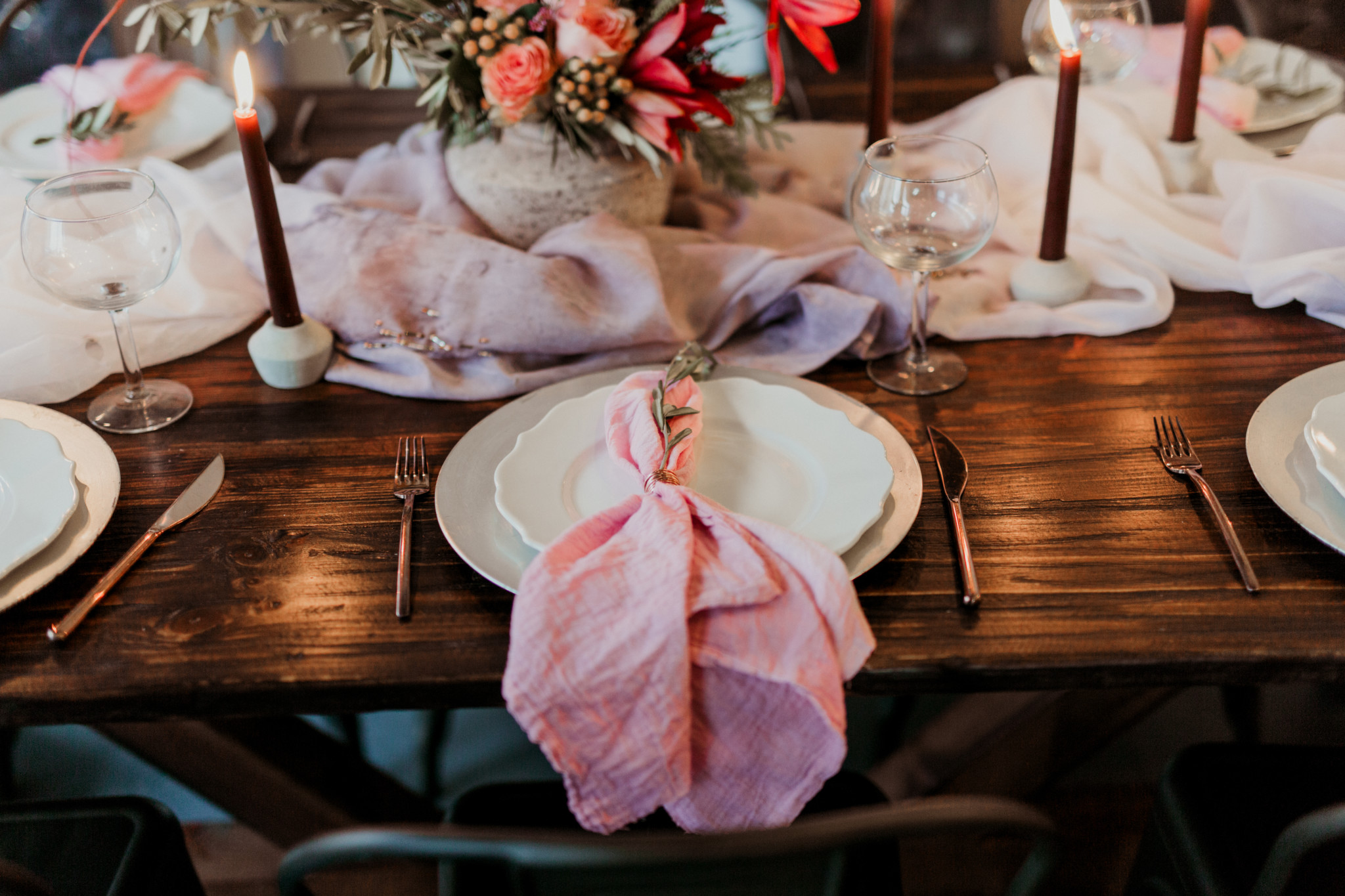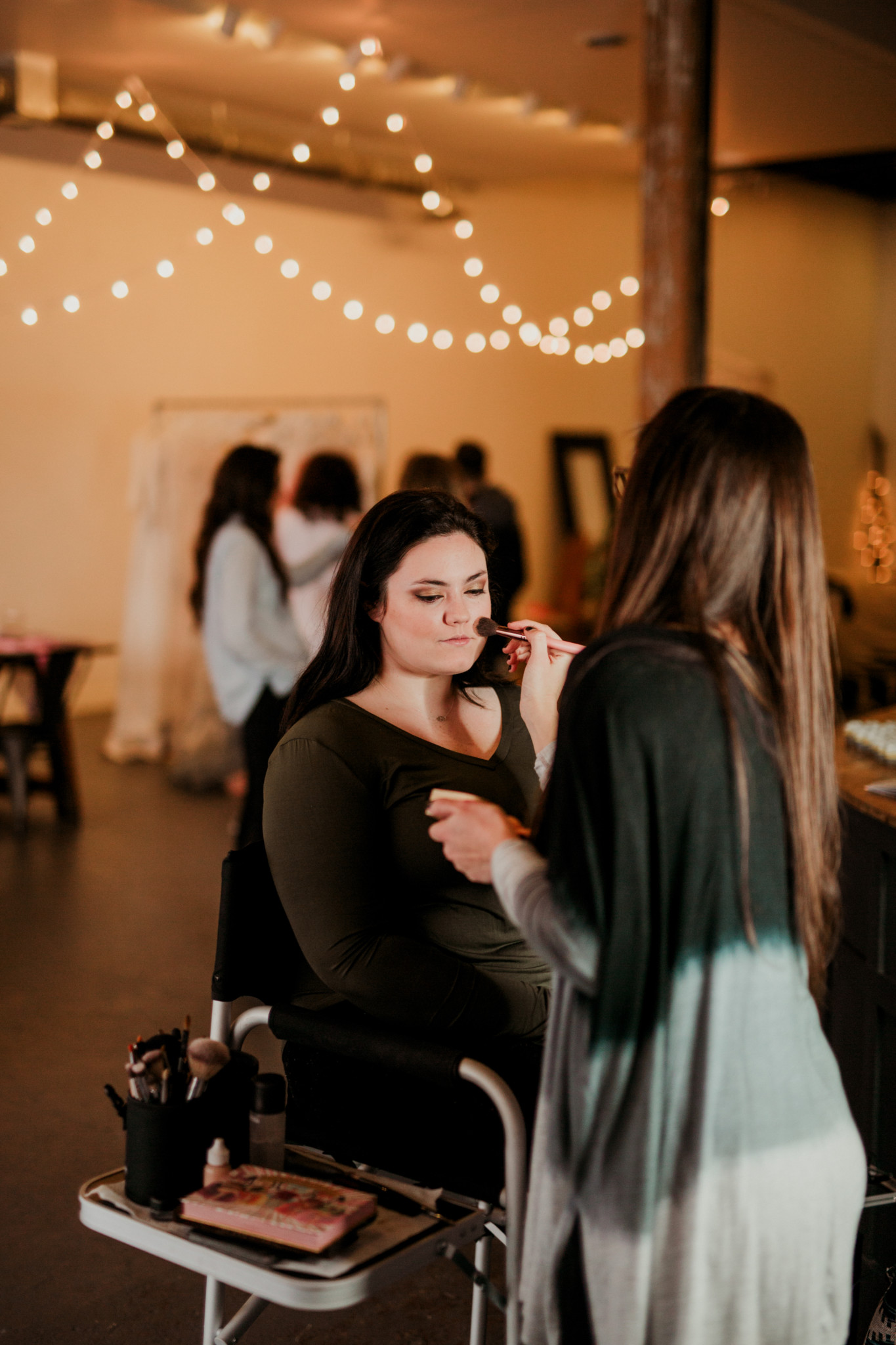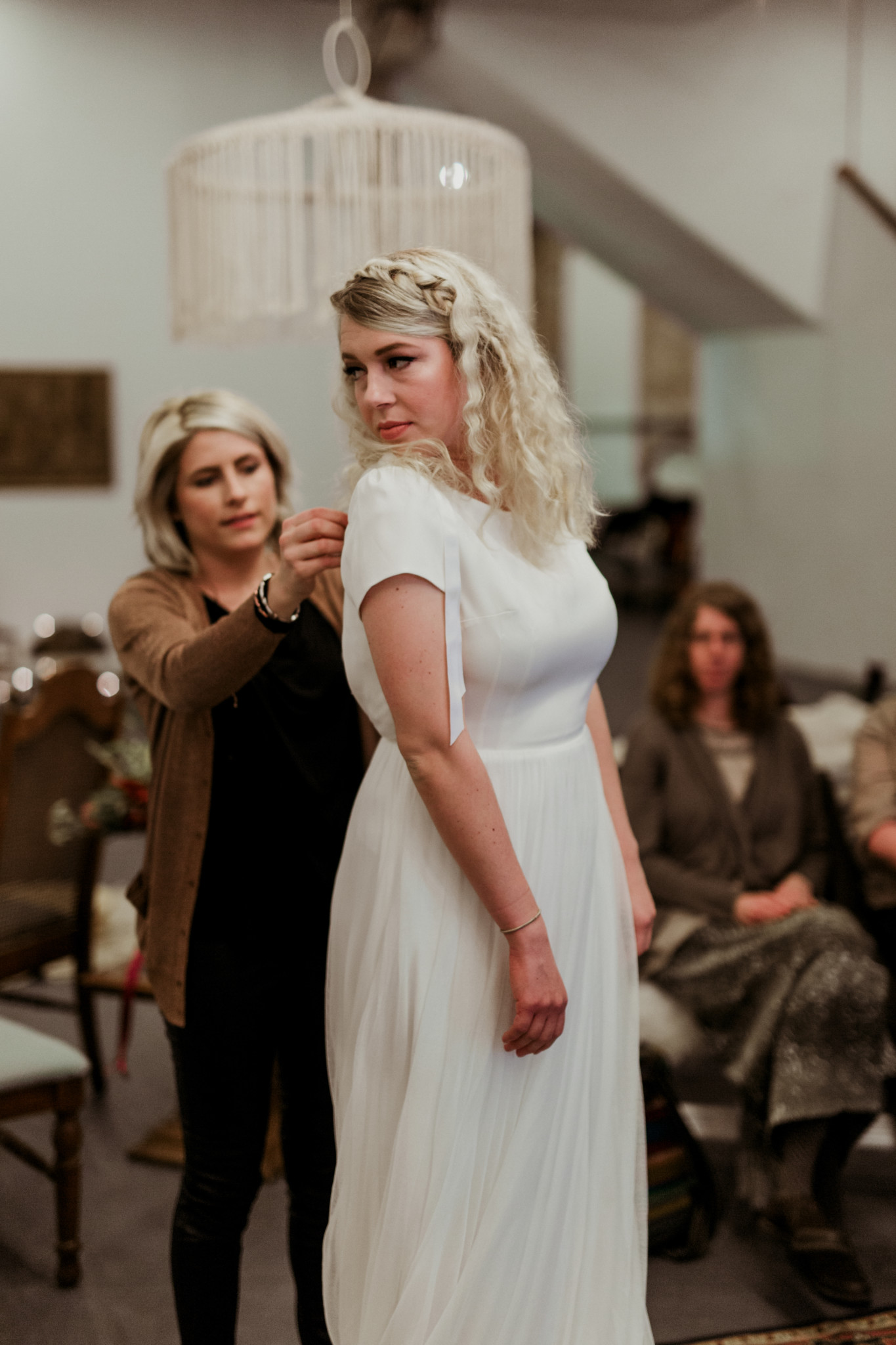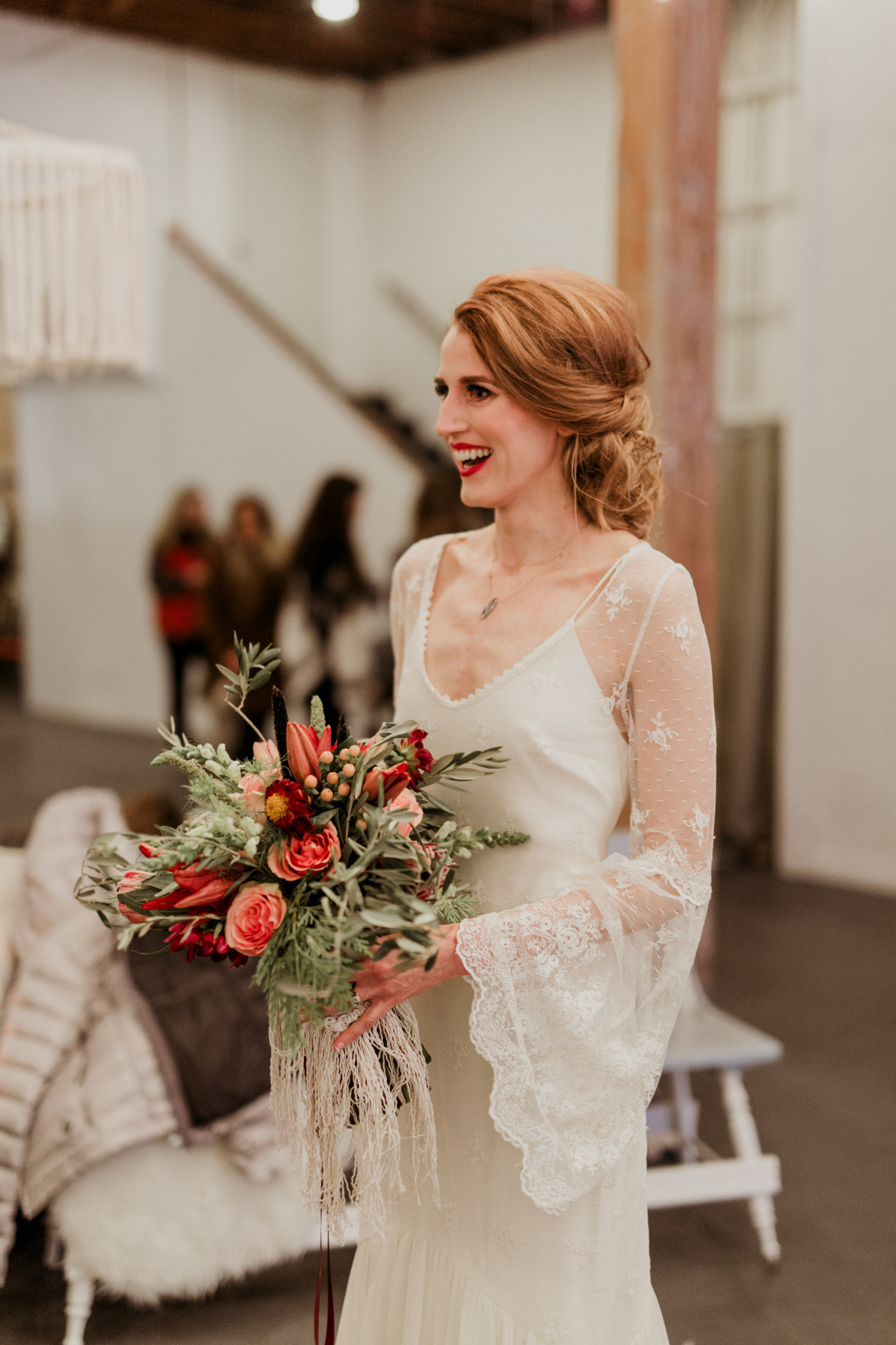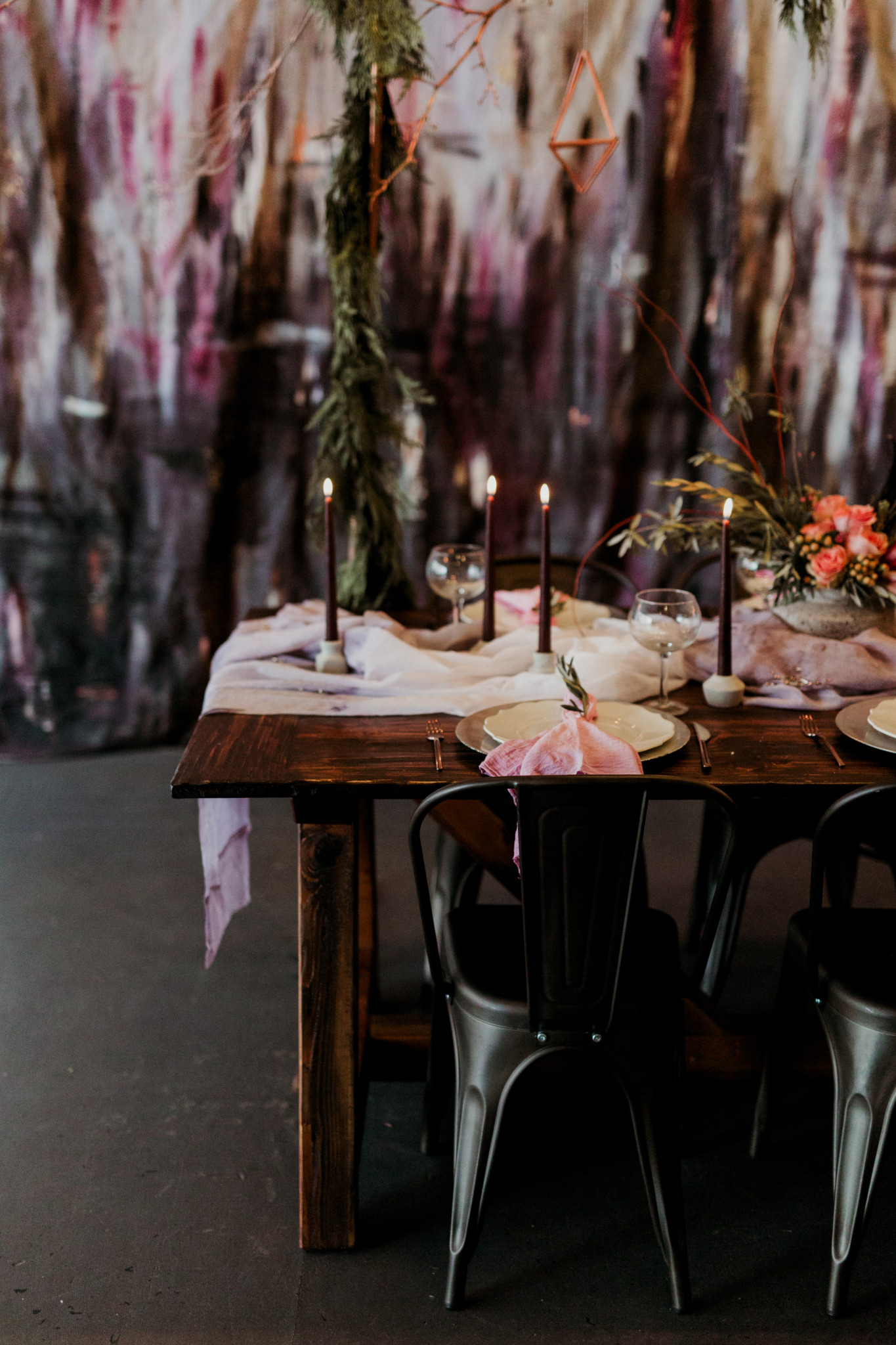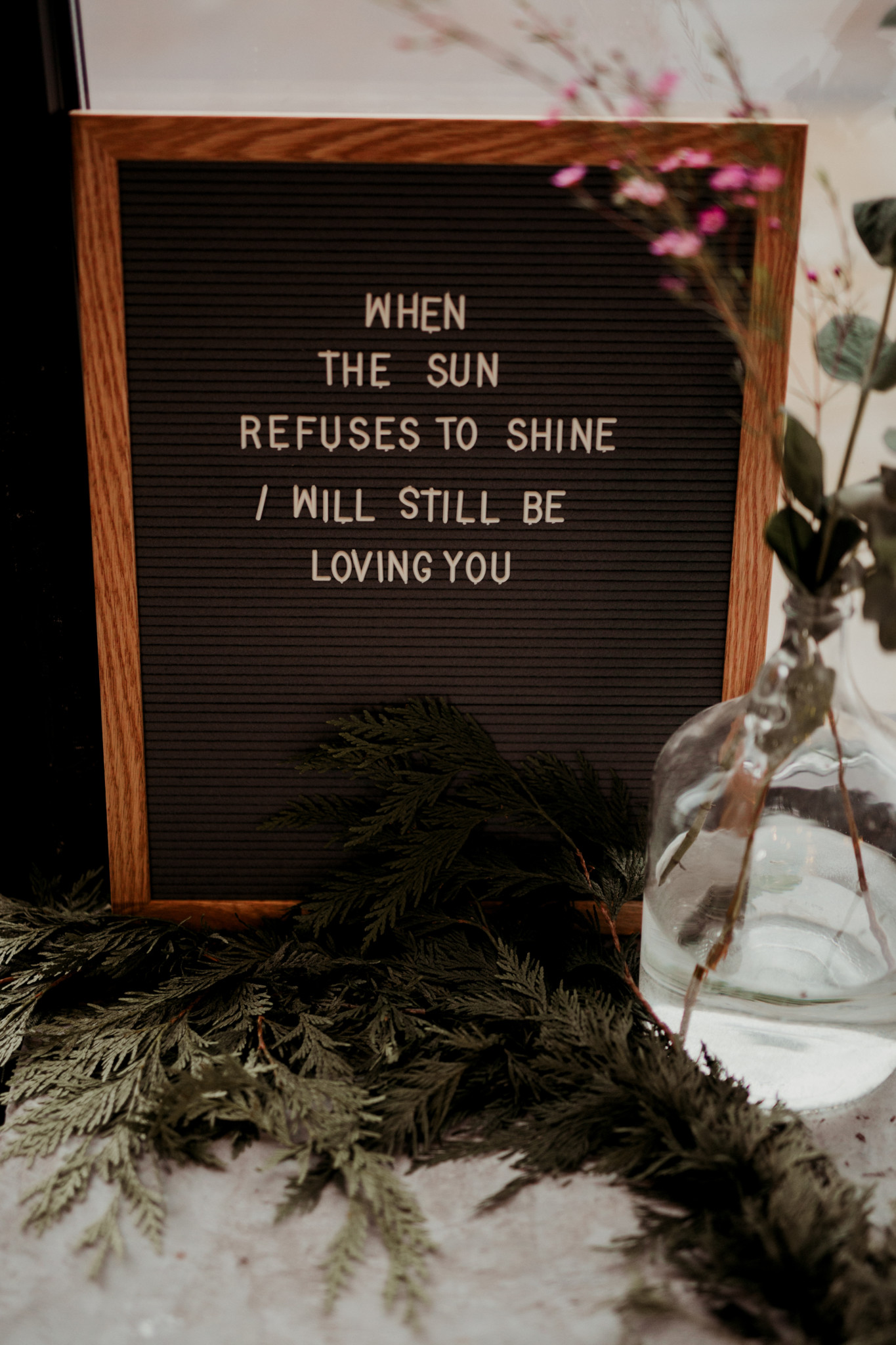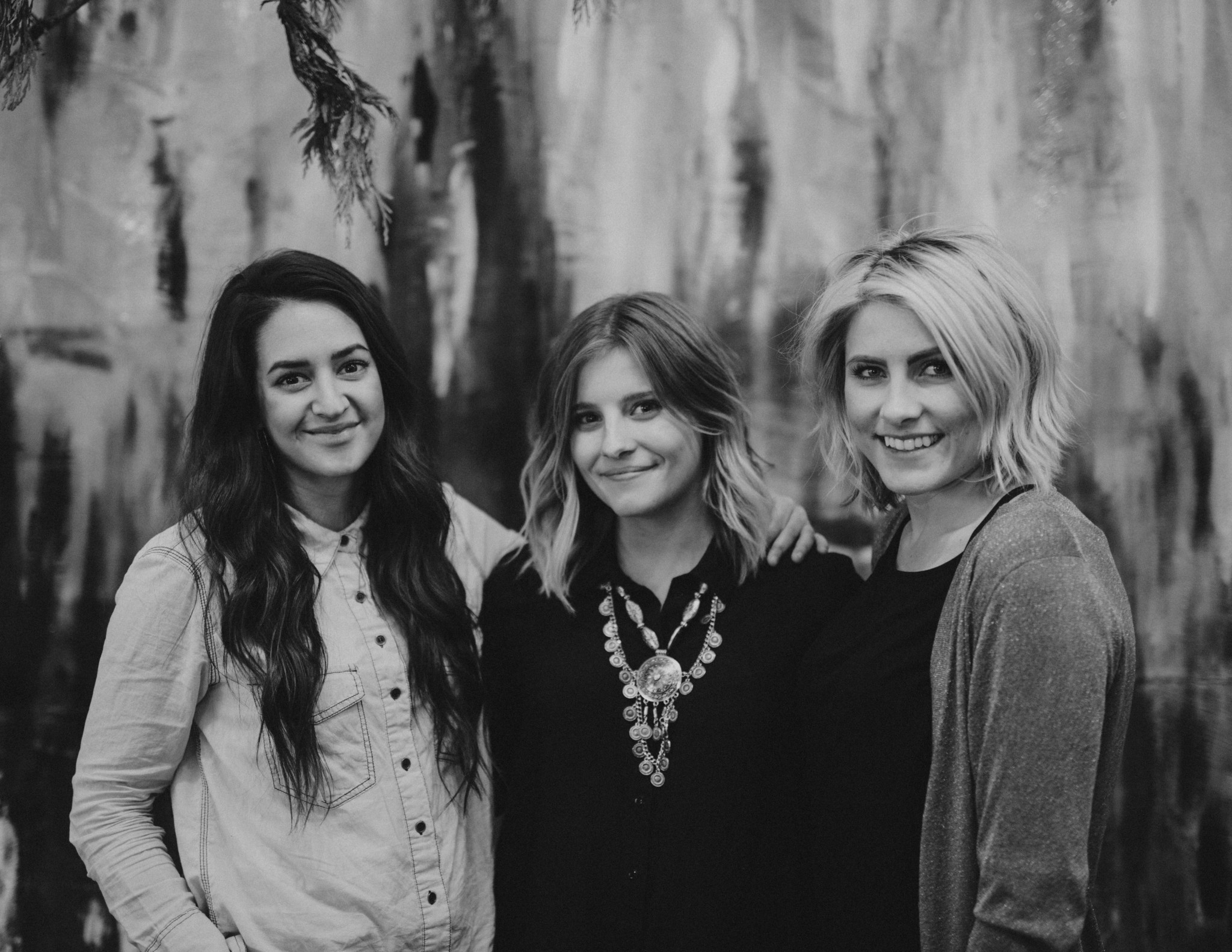 Local Creatives:
Chantel Lauren  // @chantellaurendesigns
Fox Heron Collective // @foxheroncollective
Land Of Salt // @landofsalt
Katie Bushell // @havenwoodweddings
Bonfire Heart .Co // @bonfireheart.co
Annie Pugmire // @annies.c.a.k.e.s
Julia DeMott // @agoldengarden
Kali Chris // @kalichris.hma
The Sage Fox // @thesagefoxdesign
Emery Ave // @emeryavedesigns
Hickenlooper Photography // @hickenloopers