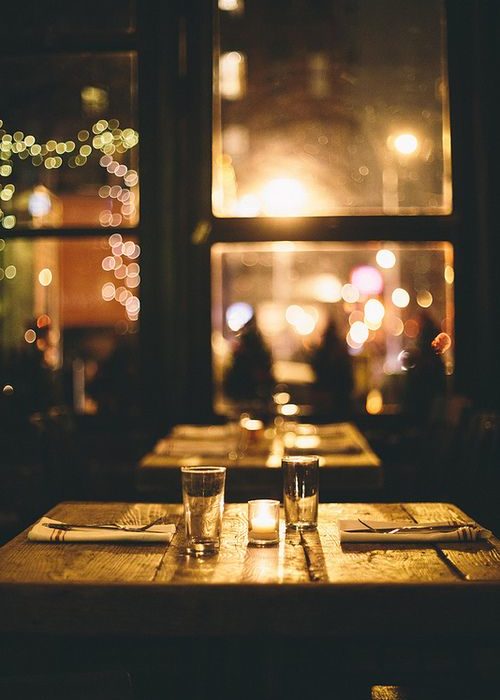 Can you believe Valentine's Day is just a matter of days away? Yeah, we can't either! Couples everywhere are conjuring up creative and exciting date night ideas for this special day. We, however, are suckers for the romantically classic candlelight dinner. Restaurants prepare themselves for this busy night every year but few really reign in on creating an enchanting atmosphere.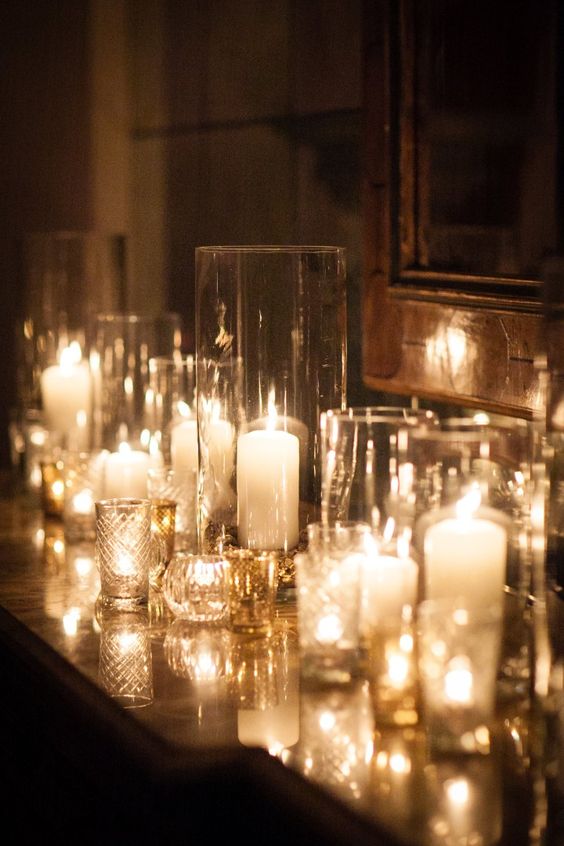 That's not the case for Log Haven, one of our favorite venues in Utah. They offer "Three Nights of Passion" every year in their breathtaking restaurant. On February 13, 14 and 15, Log Haven showers its guests with its romantic ambiance and unforgettable specialty menu.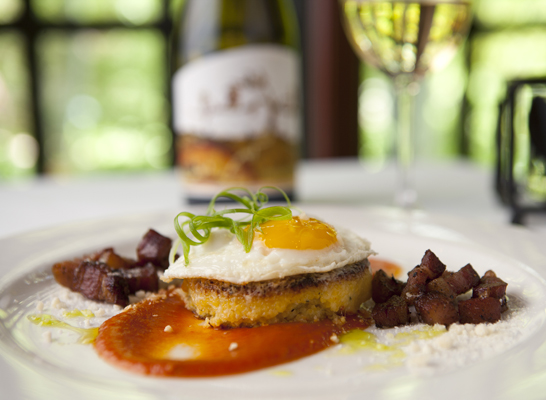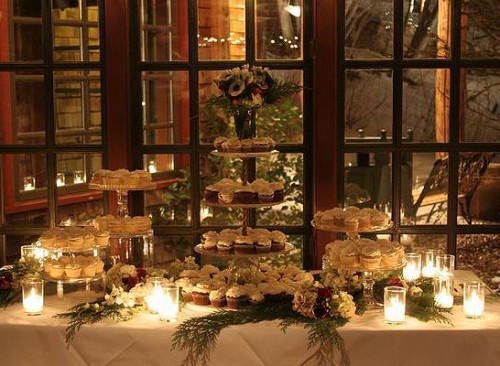 We are completely bewitched by the beauty of Log Haven and the food is beyond heavenly. There is no better way to celebrate with your other half than at the sensational Log Haven.
Reserve your table now! They go quick!
Check out Log Haven for full details!