Ok – so this blog post is a bit self-serving.
First of all, I'm one of those people who is always cold. Always. Second, I love a fun party outfit. And cold weather and party-worthy fashion don't often go hand in hand. The struggle is real.
BUT there's good news. Here are a few ideas of big-city-worthy outfits that will actually keep you toasty this winter – from winter weddings, to New Years Eve or office parties, to just a night out on the town! Enjoy!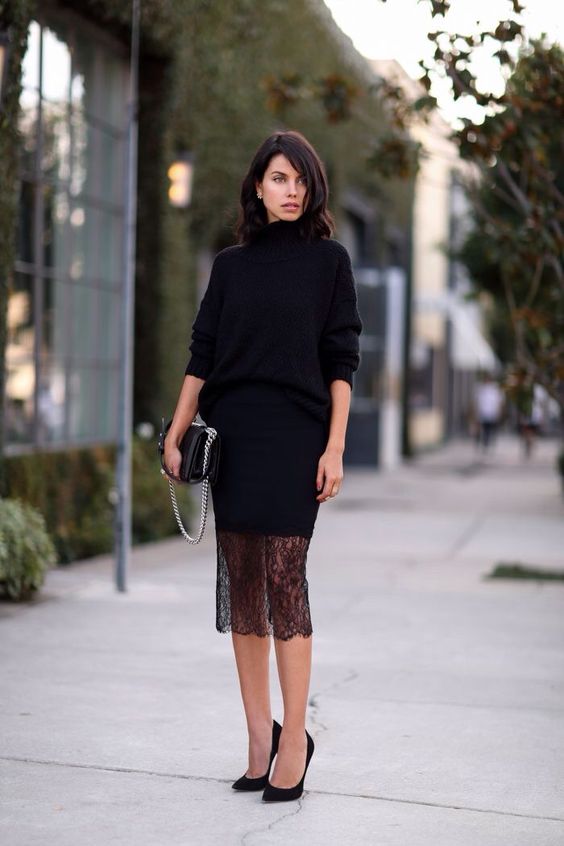 An admitted favorite – play up the all black look with textures and shapes.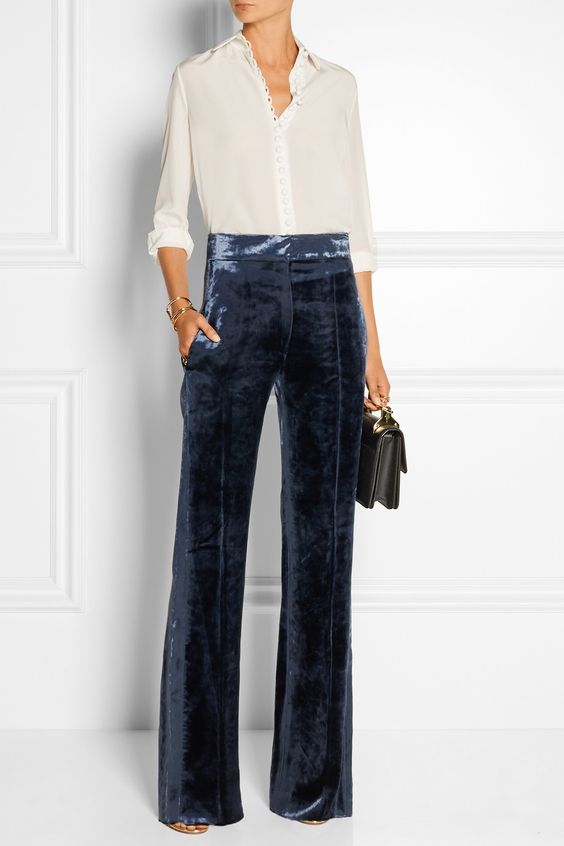 Velvet is baaaaaack! I'm dying over these high-waisted pants.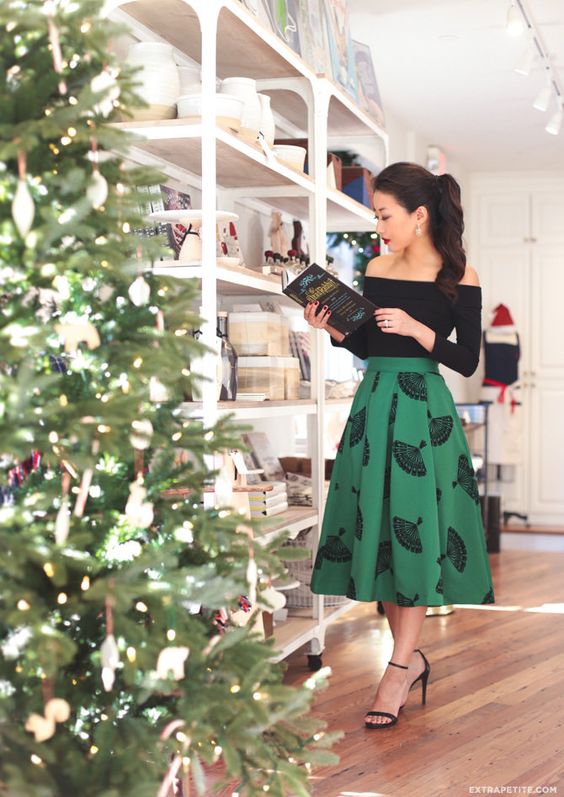 I'm buying that skirt. Right. Now. (you can find it on ModCloth.com)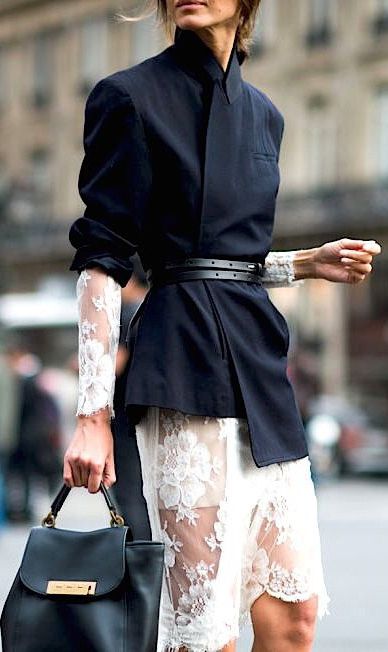 Lace dress with a belted blazer? Stop. I'm swooning too hard.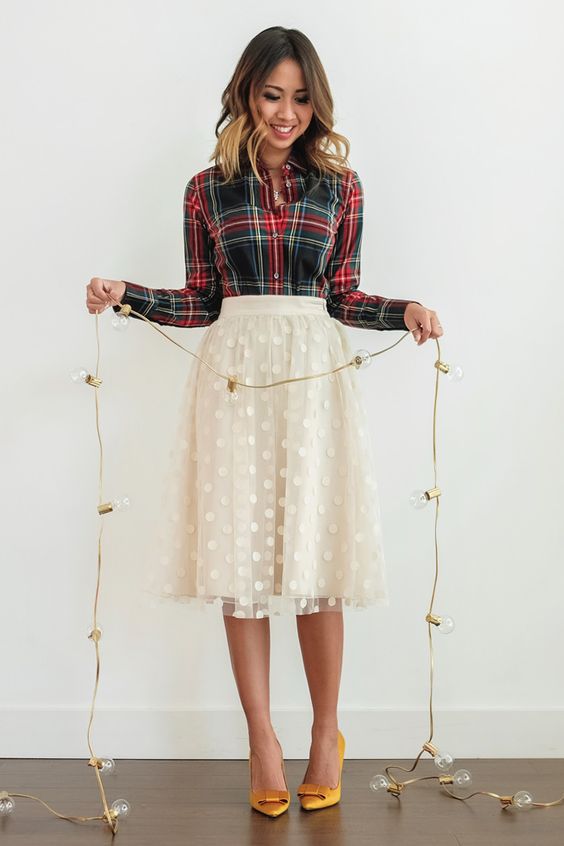 Plaid. Polka Dots. Yellow Pumps. Done.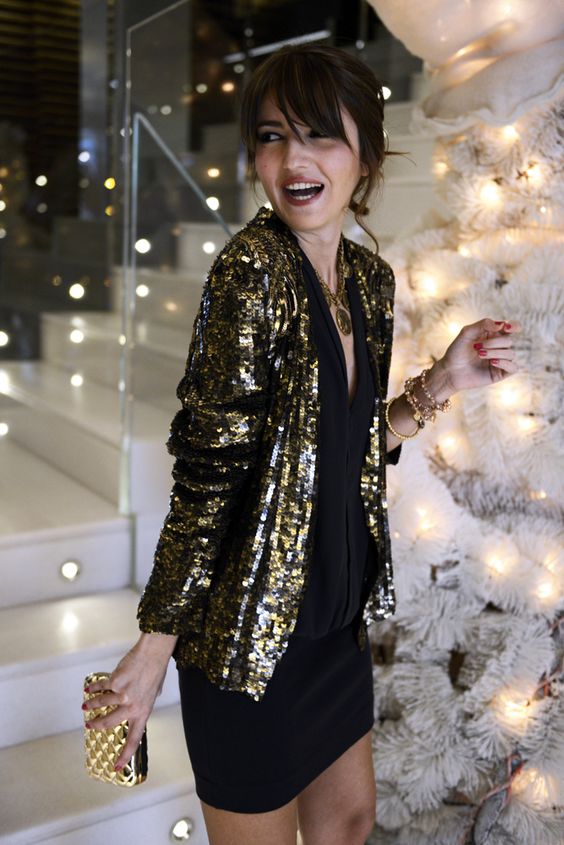 That sequined blazer though…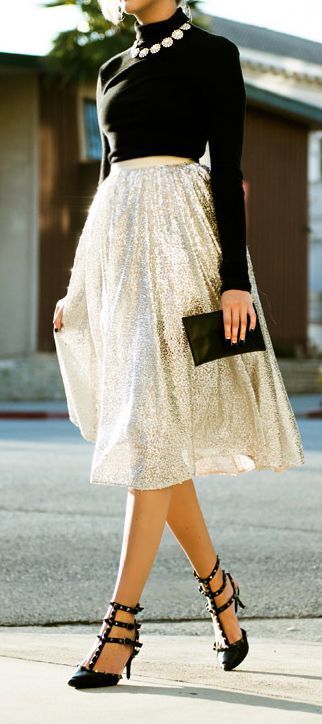 Cozy turtleneck and a tulle midi skirt. Yes please.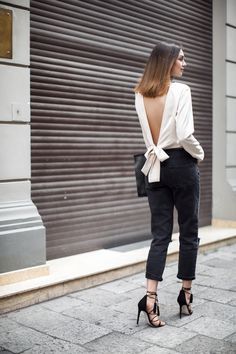 A bit of backless flair to keep this look toasty.