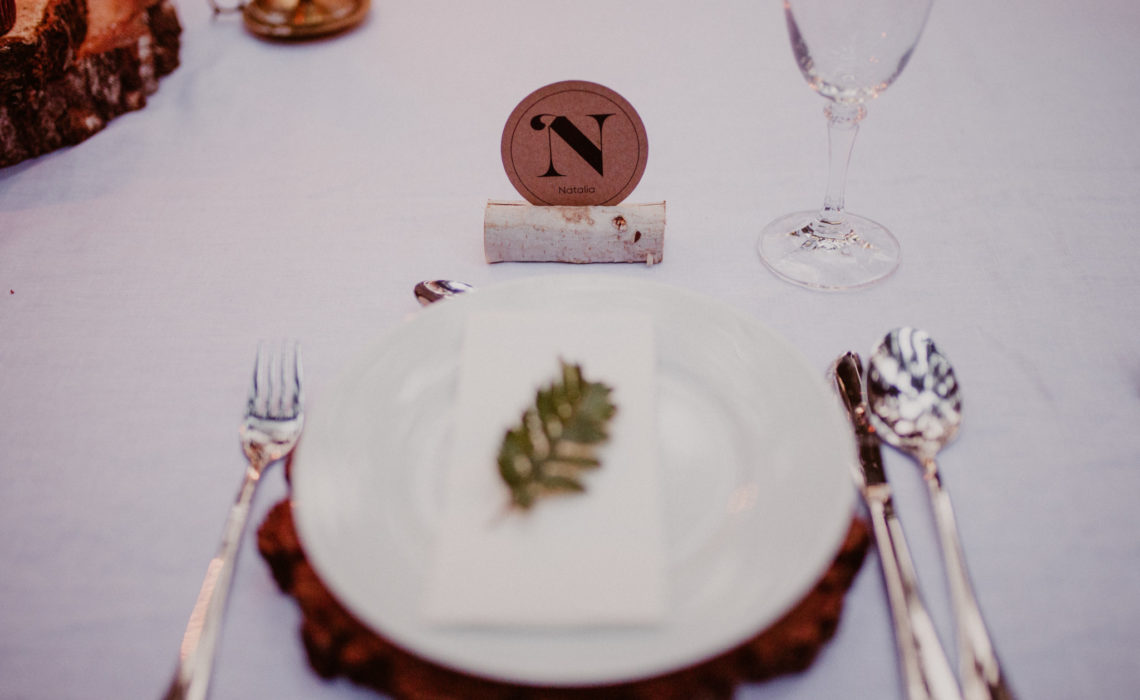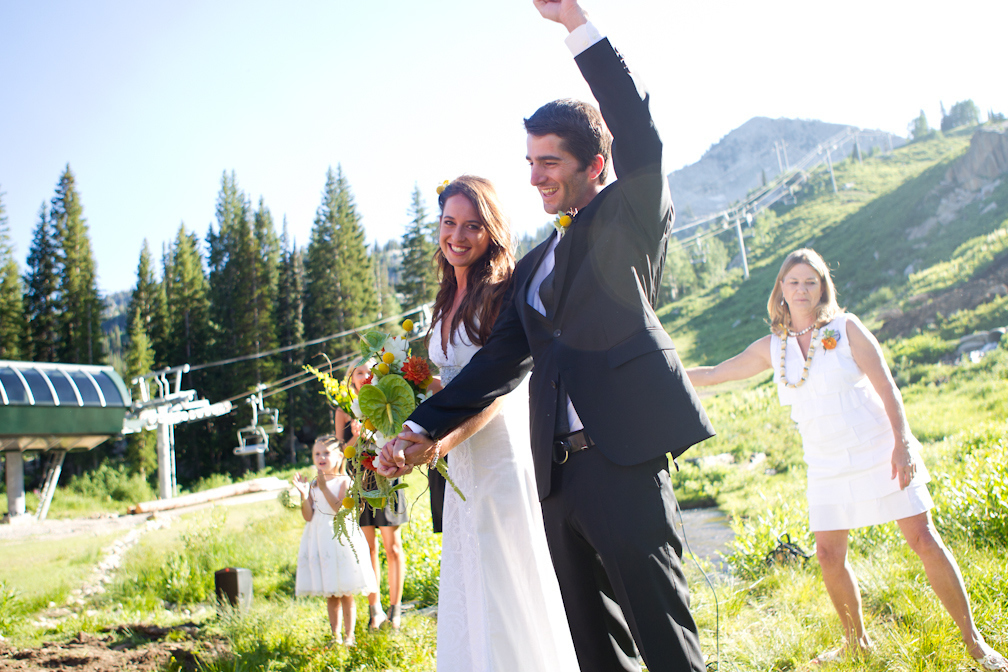 Wedding planning is both exciting and overwhelming and many brides confess their number one regret was not hiring a professional to help them. Here are some of the top reasons why you should hire a professional event planner for your Utah wedding:
MONEY

Many people avoid using a wedding planner simply because they feel they can't afford it. When you're working with a budget to create your dream wedding, you need to save where you can. Despite what you may think, using a professional planner can be a wise investment that will pay for itself or even save you money.
If you have never planned such an extravagant event before, you may struggle to understand the extent of costs. A professional planner knows typical costs and budgeting, and their experience can help you in choosing where and how your dollars are best spent.
Since they already know suppliers and various contacts in the industry, your planner can recommend the best vendors for your price. They can often get discounts and special perks that you couldn't get on your own, and these deals and extras can offer a lot of value and savings.
TIME
A wedding is a big undertaking. You have to meet with a variety of venders to select things like flowers, cake, decorations, music, venue, transportation, etc. Each aspect has to be planned, prepared, approved, and scheduled. You have family, work, and many other obligations on your time.
Your time is valuable! Is it really best spent driving all over for meetings or on endless phone calls to go over details? A professional party planner can save you so much time by organizing and coordinating these things for you. Let them slave over the gritty details while you focus on the most important (and fun!) tasks.
Professional Networking and Negotiations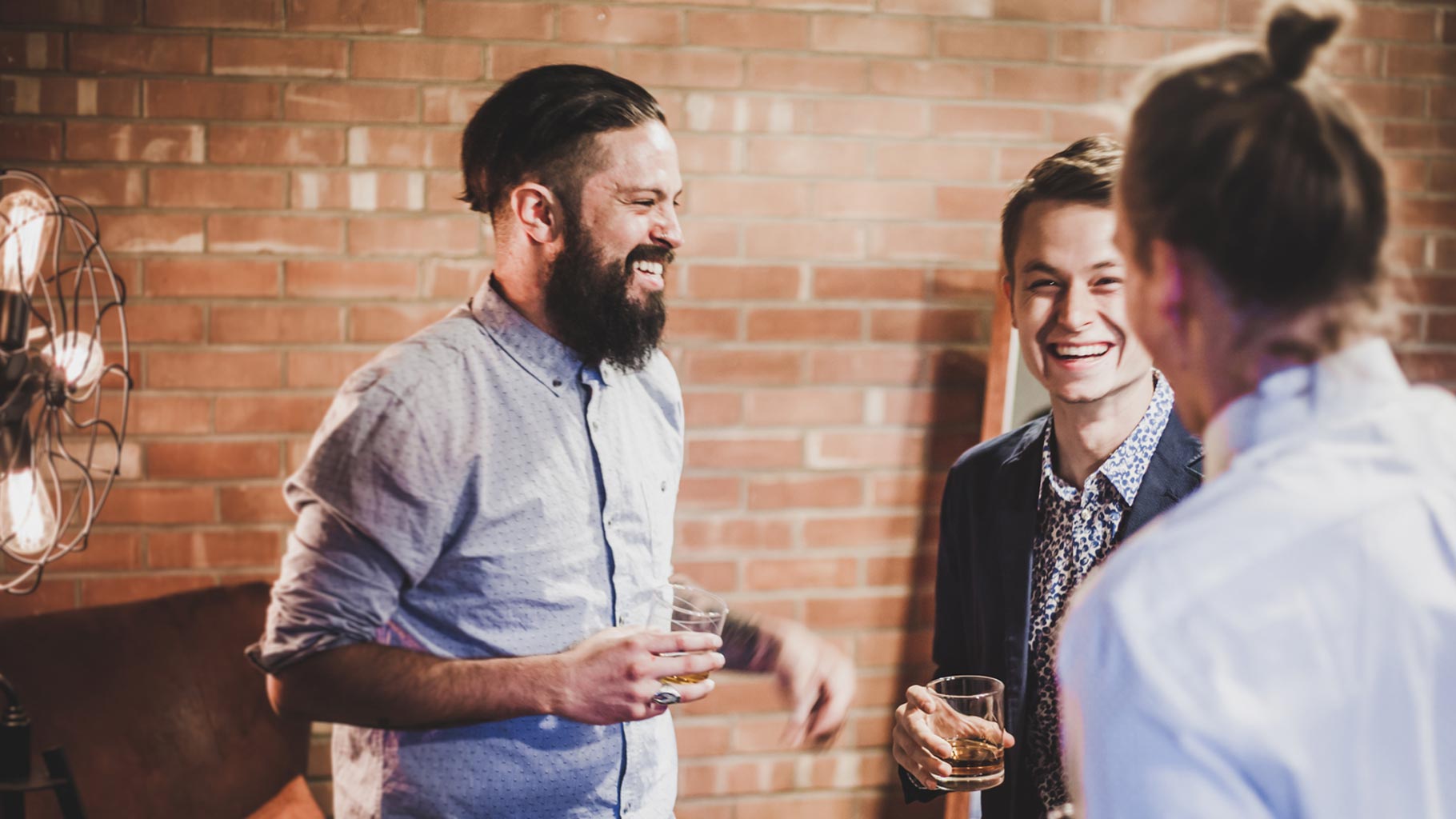 Professional Networking and Negotiations
How do you choose the best florist or caterer that can meet your expectations and budget? You can spend a lot of time calling around for quotes and availability. A wedding planner will already have a network of vendors and suppliers that they know and work with. These relationships enable your planner to recommend reliable professionals that can meet your specific needs.
History and repeat business between a planner and their vendors can open the door to negotiations and special pricing that wouldn't be available to you directly. They are also skilled at handling the contracts and legality of these arrangements, saving you money and reducing risks and stress.
Event Design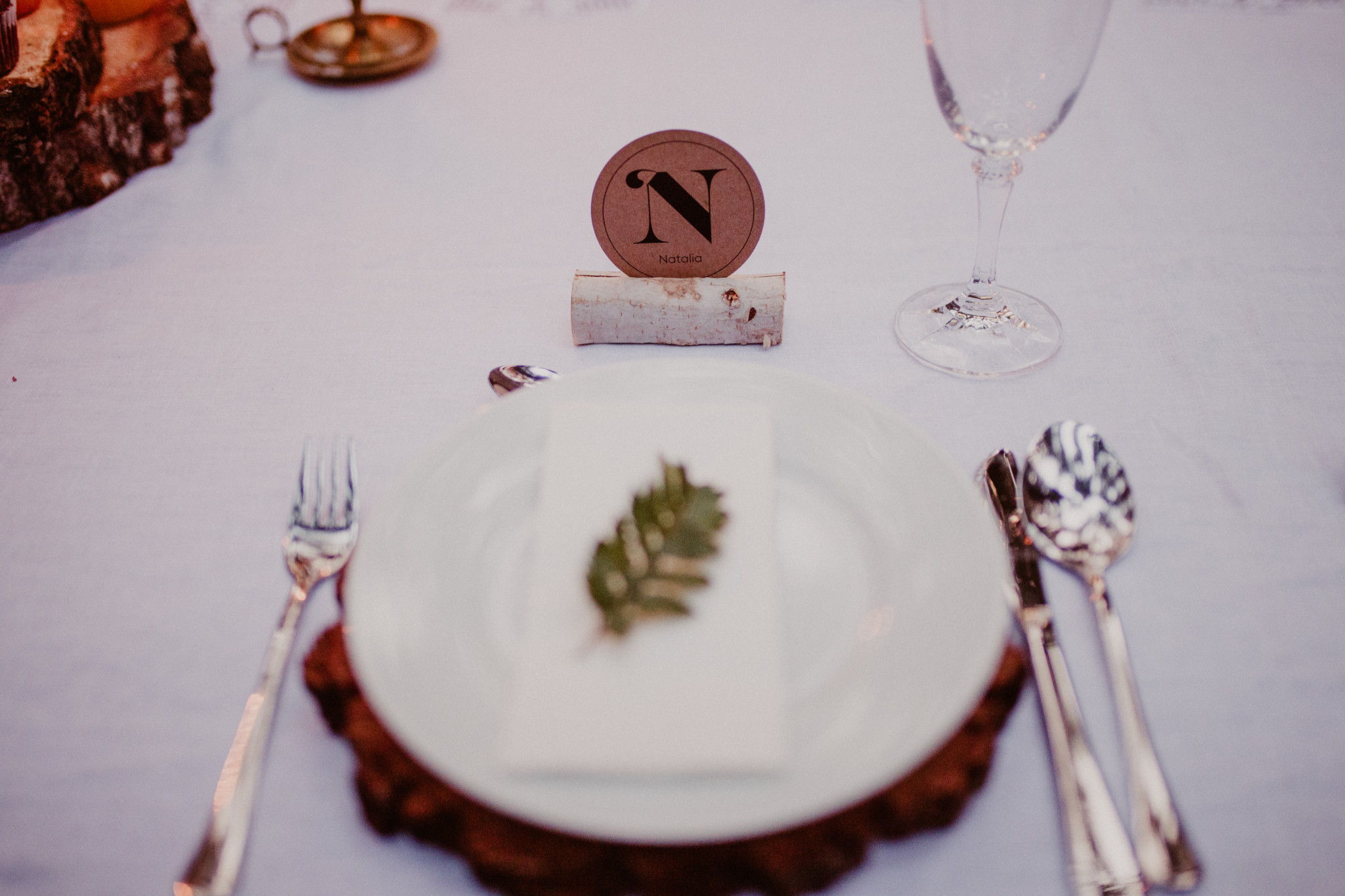 First, you need the right venue for your event. There are many wedding venues in Salt Lake City and the surrounding areas, and choosing the right one can be tricky. You want the best location based on the type of event you're having, the size of your wedding, your preferences for style of architecture and décor, and other considerations. From Victorian to modern and sprawling to intimate, an event planner will help you find and negotiate for the best venue.
Second, there are hundreds of small details that go into a wedding that you may have never considered. Choosing the right paper weight and floral arrangements is just the tip of the iceberg. While the right design for your venue can create an idyllic atmosphere for your event, the wrong design can leave you and your guests feeling cold and uncomfortable. From furniture placement to lighting, acoustics, and equipment setup, a professional planner knows how to plan and execute the best experience.
Family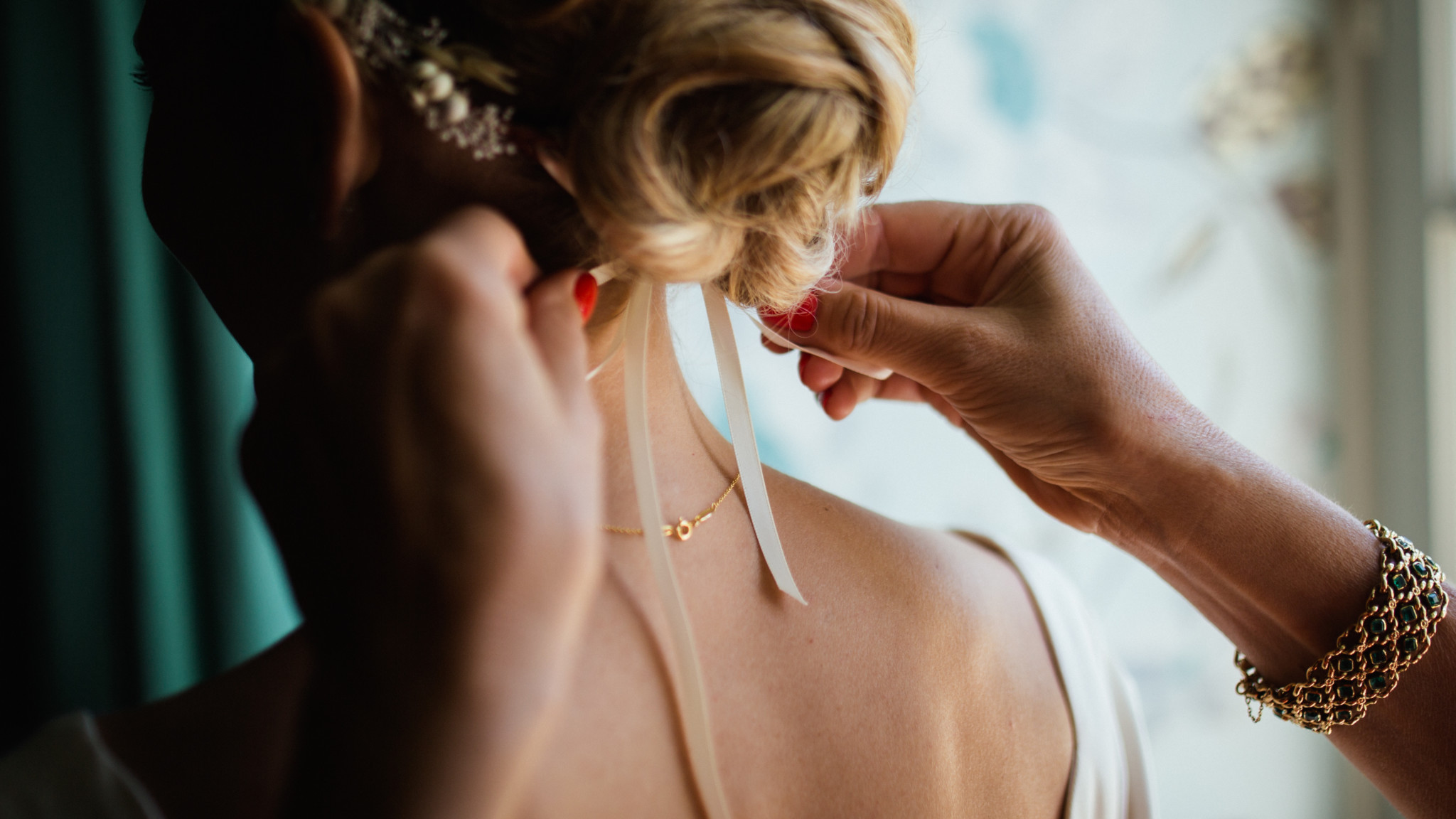 Your wedding is a truly special event and family play an integral and important part of planning and celebrating the day. With that said, there are very valid reasons for hiring a professional planner rather than relying on family and friends:
When you are going down the aisle, do you want your best friend by your side or off coordinating with a vendor? Do you want your favorite aunt supervising the caterers or your brother managing late arrivals in the parking lot, or do you want them in your photos and celebrating with you? Using family and friends to manage your event can take them away from being there and celebrating with you, potentially creating disappointment and regret for multiple parties.
Similarly, your most helpful and supportive relatives can get distracted from wedding duties by the people and events of the day when they are trying to be both staff and guests. Professionals can keep things going seamlessly and on time.
Sometimes family can have strong opinions about how things should be done for your event. A professional and outsider can offer neutral, objective advice and serve as a 'scapegoat' of sorts when you have to disappoint someone. "Sorry, Mom! Blame the wedding planner."
Family dynamics can be difficult to navigate at a major event. When there are exes that need to be kept separate, relatives that don't get along, or if someone gets tipsy and embarrassing, a professional is an invaluable ally in managing and redirecting drama and trouble to keep your day going smoothly and stress-free.
Event Management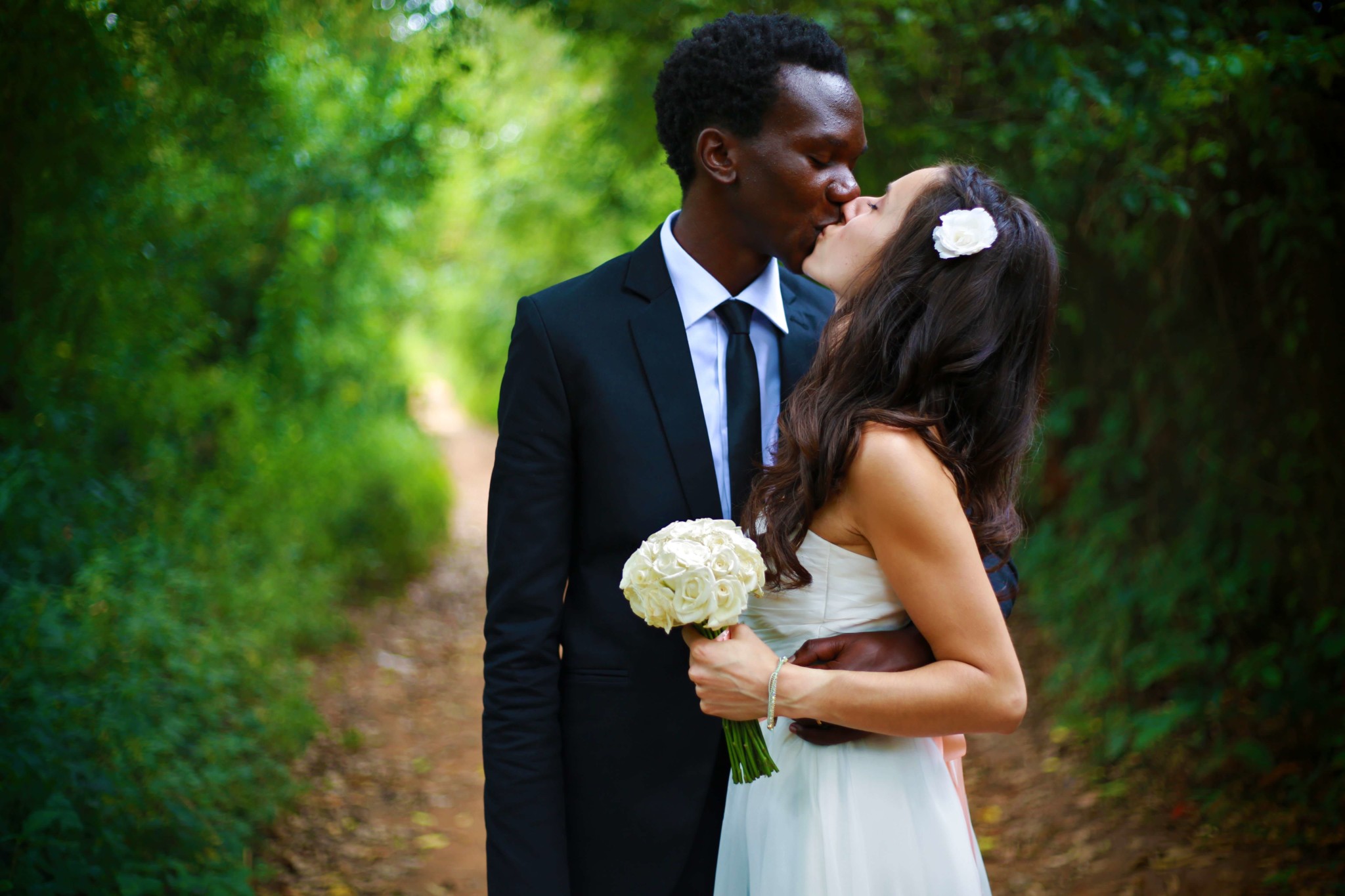 Even the best planned events can have mishaps. You've heard stories. Flat tires in transit, missing cake-toppers, broken champagne glasses, wilted flowers, parking issues, rain—we can go on and on. The point is with so many variables—people, equipment, transportation, etc—something will go wrong.
Do you really want to spend your special day searching for missing decorations, playing chauffeur, or dealing with unruly guests? Or do you want the security of knowing it's all handled and you can simply be in the moment? A professional wedding planner can field questions and put out fires so that you can enjoy every moment and memory made with your loved ones.