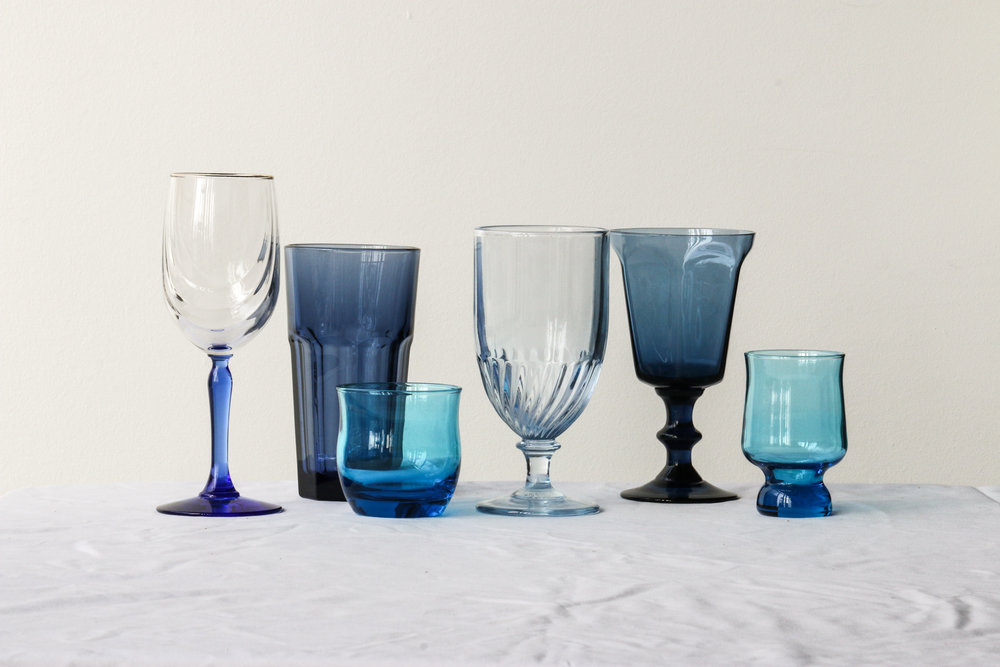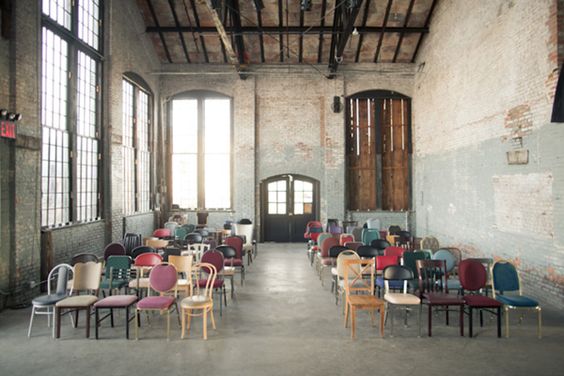 Is us or does it seem like all the sudden vintage pieces are in high demand for events?
We have been researching this beautiful trend and I must say that it is incredible how anti uniform is really taking the front seat in events. The bride is now seeking a vintage decor look of mixed up glassware, antique candelabras and mixed vintage seating. Your average rentals shop may have something that looks similar, but it's not the real deal. We would all love to think that we have that savvy friend who can snag a ton of vintage finds from your local antique dealer, but time is never on our side when we are planning on finding seating for 200 people! Also the cost of these pieces can get extremely expensive and what would you do with 200 mixed goblets after the wedding?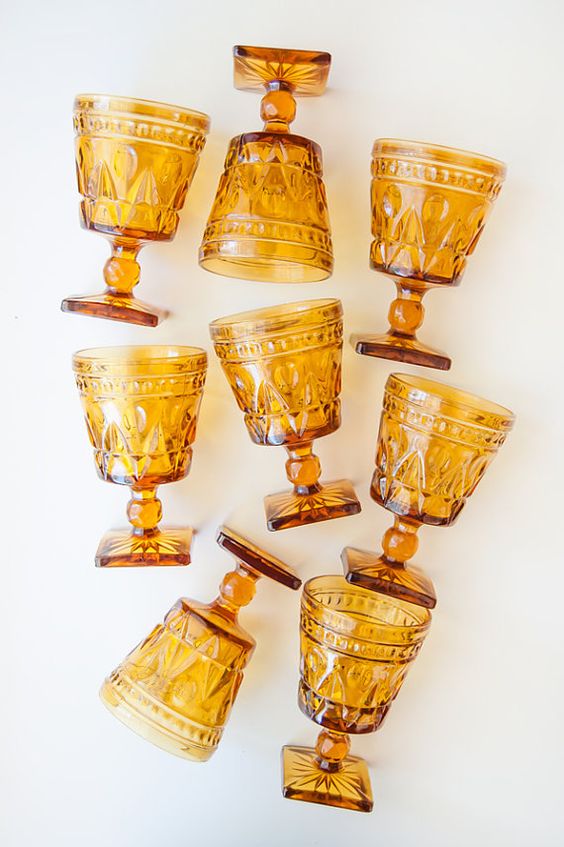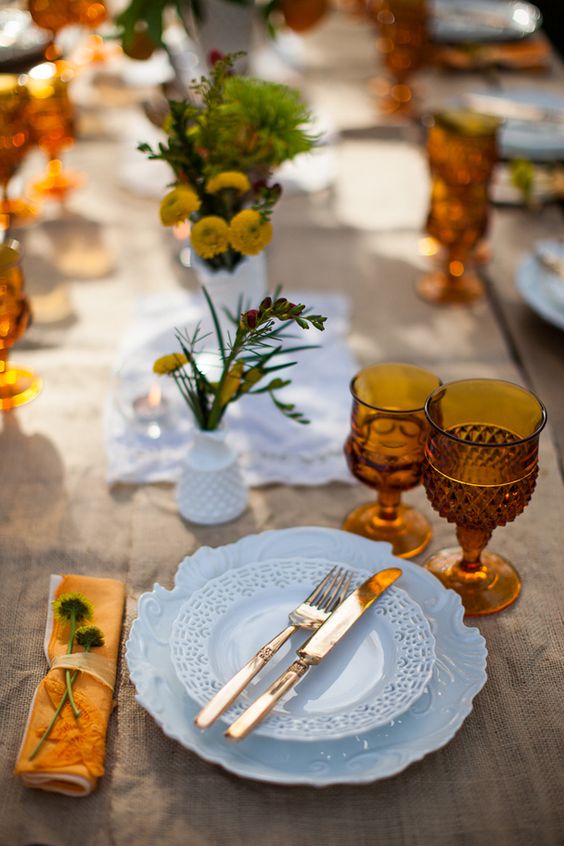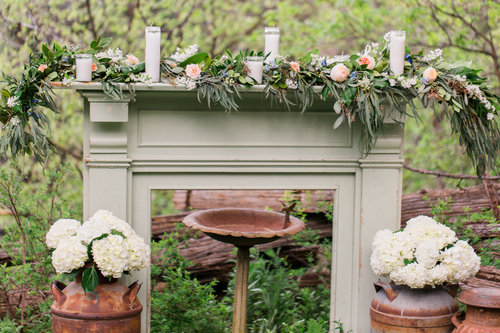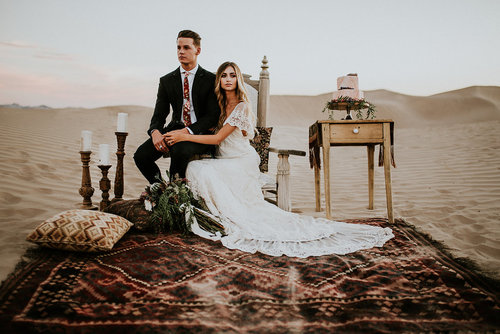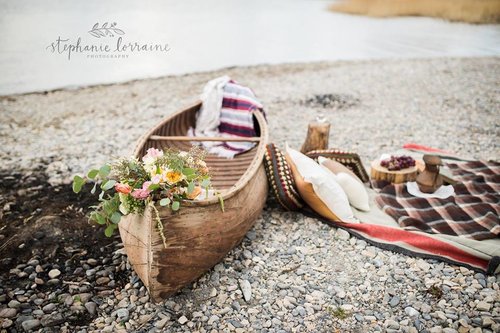 Lucky for us here in Salt Lake City, we have a few local options for vintage wedding design. …
Havenwood is ran by a darling gal who has quite an eye for vintage pieces that make every girl gasp. She has an array of different rentals including a vintage wooden canoe, large vintage mantle pieces and old apple picking ladders. Take a peak at her site if you were on the hunt for some rustic antiques!
www.havenwoodweddings.com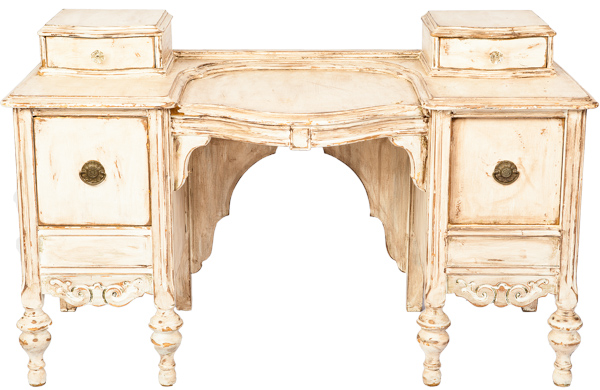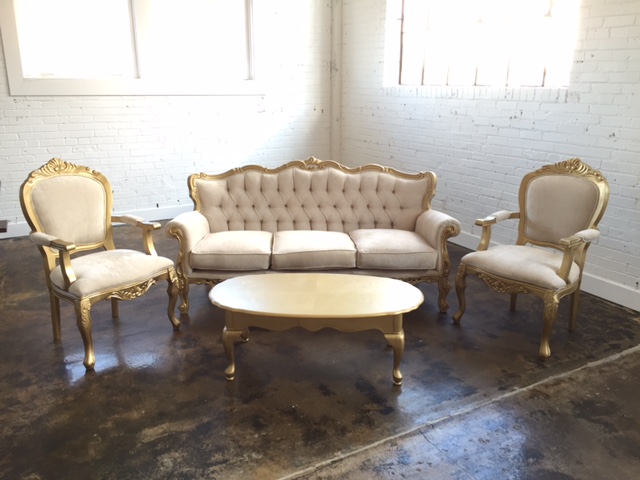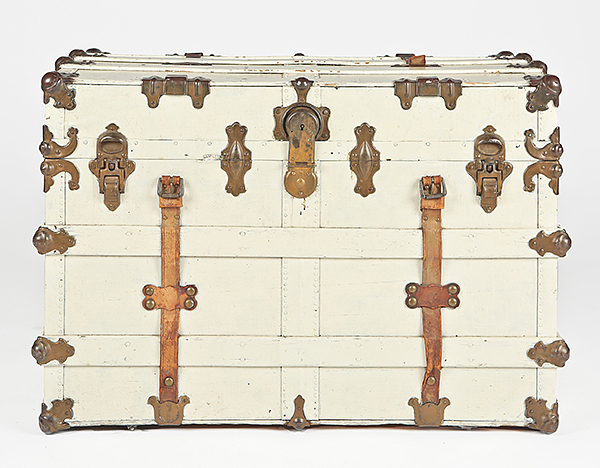 If you are on the hunt for that velvet Victorian seating and something vintage yet upscale, Refined Vintage Rentals may be what your looking for. They have matching sets of beautiful ornate chairs and couches  that work beautifully in outdoor and indoor weddings. They also have huge trunks and large decor items such as vintage windows and doors. You can really create a neat space with these rentals.
www.refinedvintageevents.com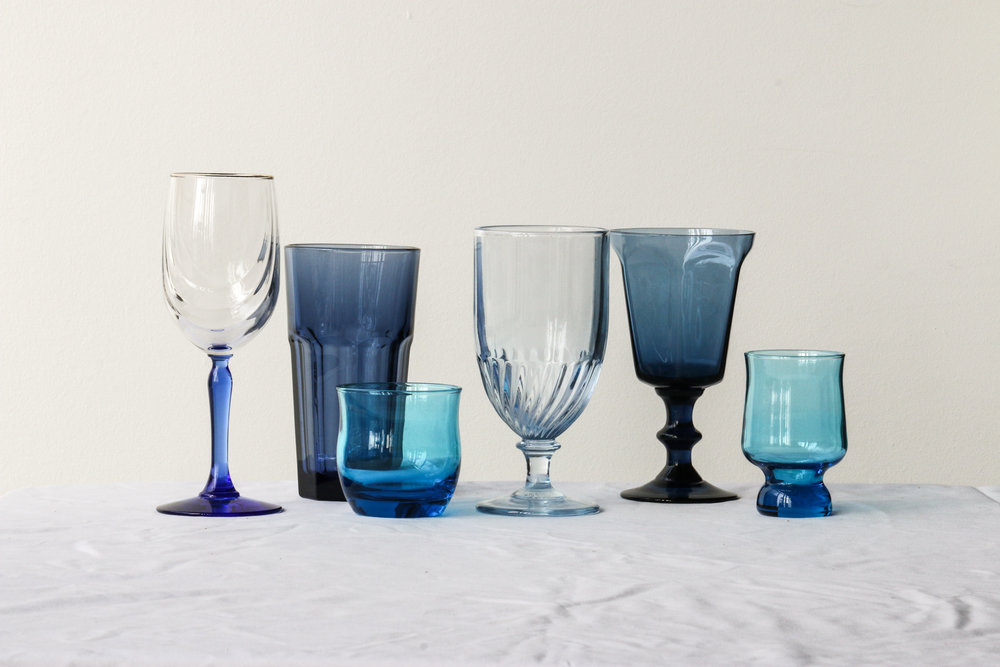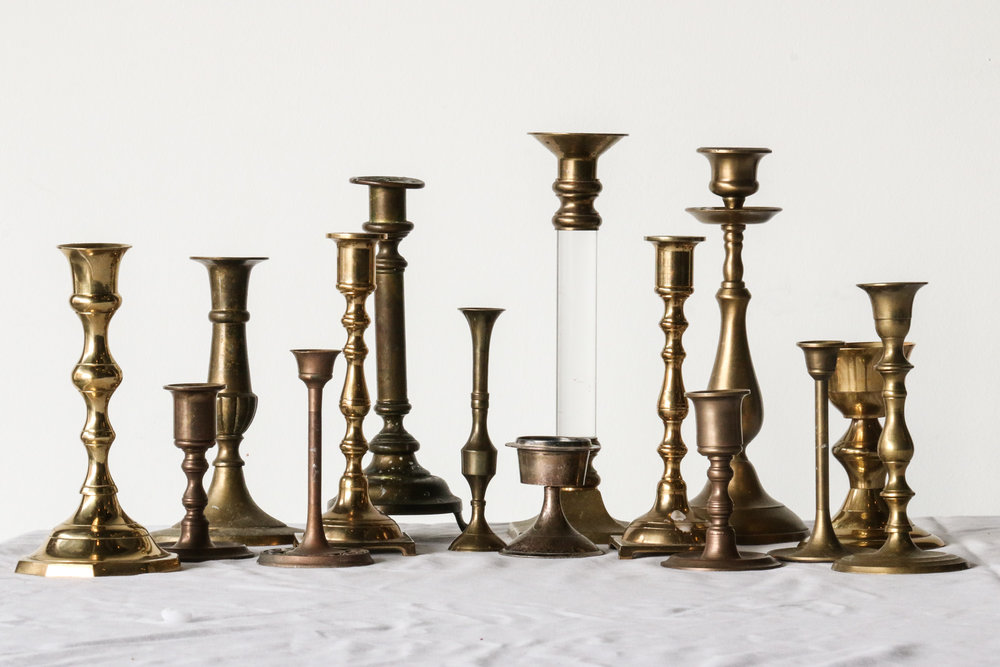 Ember is a venue that has just opened up in Downtown Salt Lake. If you choose to have your wedding there, they have the option of using vintage decor they have in house. We are talking goblets, plates, candelabras, chairs and vintage decor. Leaving it easy for anyone to have a vintage wedding of their dreams with  rentals all at their fingertips. We took a little dive into what they have to offer and had to share the juicy concepts.
www.emberslc.com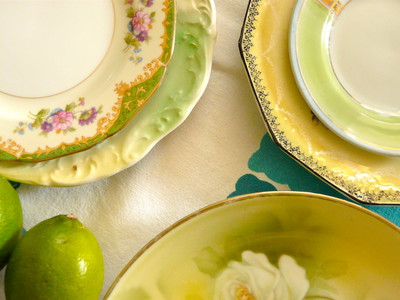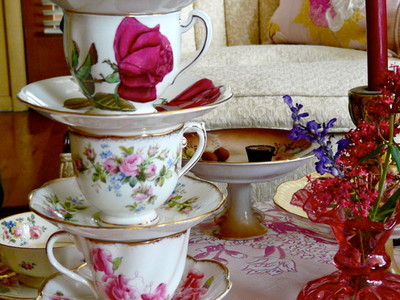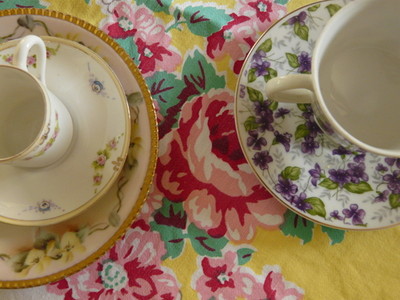 Blue Bird Vintage Rentals provides beautiful mismatched china, linens, and other accessories. Once you have determined which pieces you need, we can work together on the selection, or she will happily select pieces to enhance your theme. You can choose whether you or the caterers will set the tables, or for an additional charge she will come and set the tables for you. We are obsessed with their mixed china! Take a peek at what she has to offer! 
www.slcvintage.com