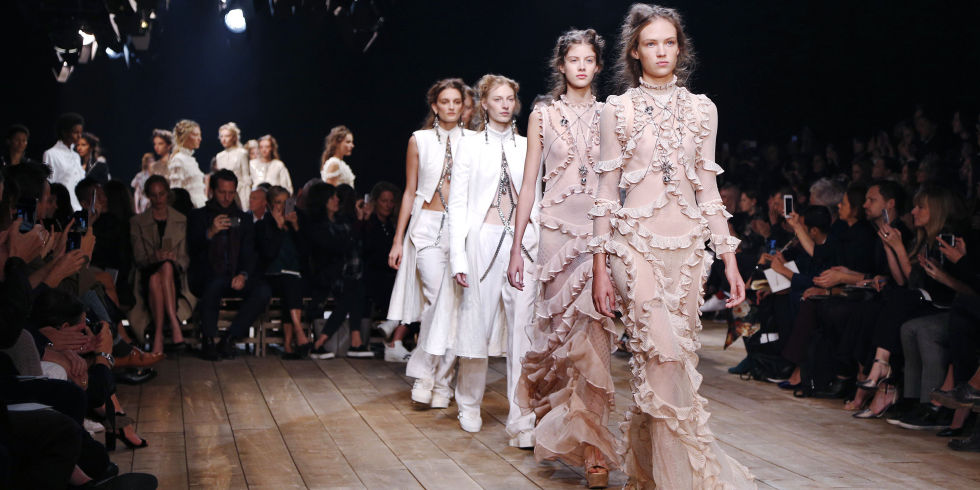 That's right! The week of all things fashion has arrived and is ready to get us all inspired for Spring and Summer! We wanted to share the Fashion Show schedule so you don't miss out on all the fun!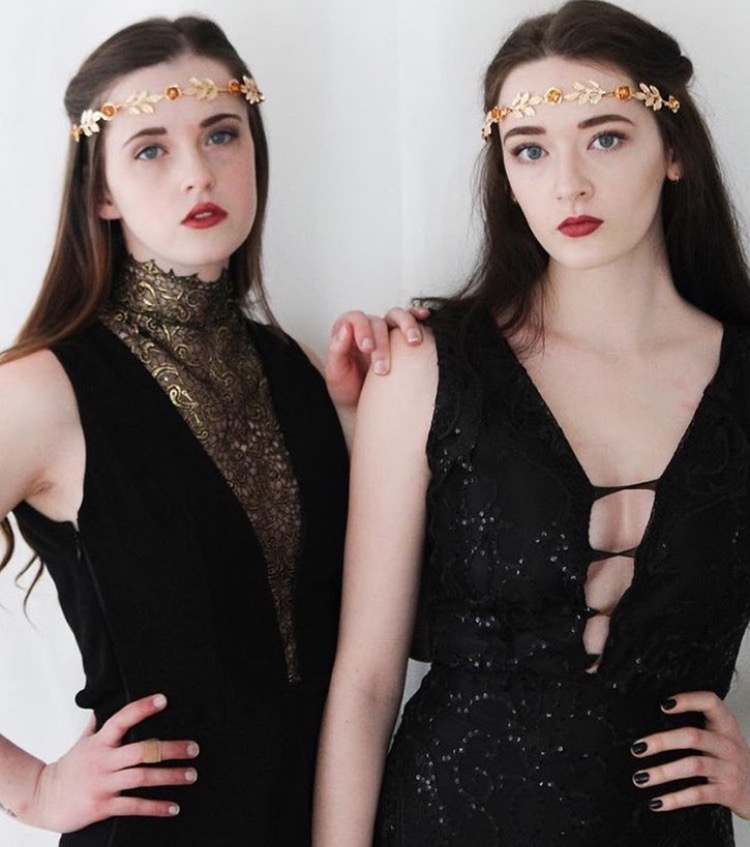 LAST NIGHT, March 14 2017
Up & Coming Show
This show is a preview to the newest, up & coming fashion designer. We were blown away by the new young designers on the horizon!
WEDNESDAY, March 15, 2017
Swimwear Show
Who ISN'T ready for Summer? This show will sling-shot us straight into those Summer vibes with the latest trends in swimwear! We definitely don't want to miss this one.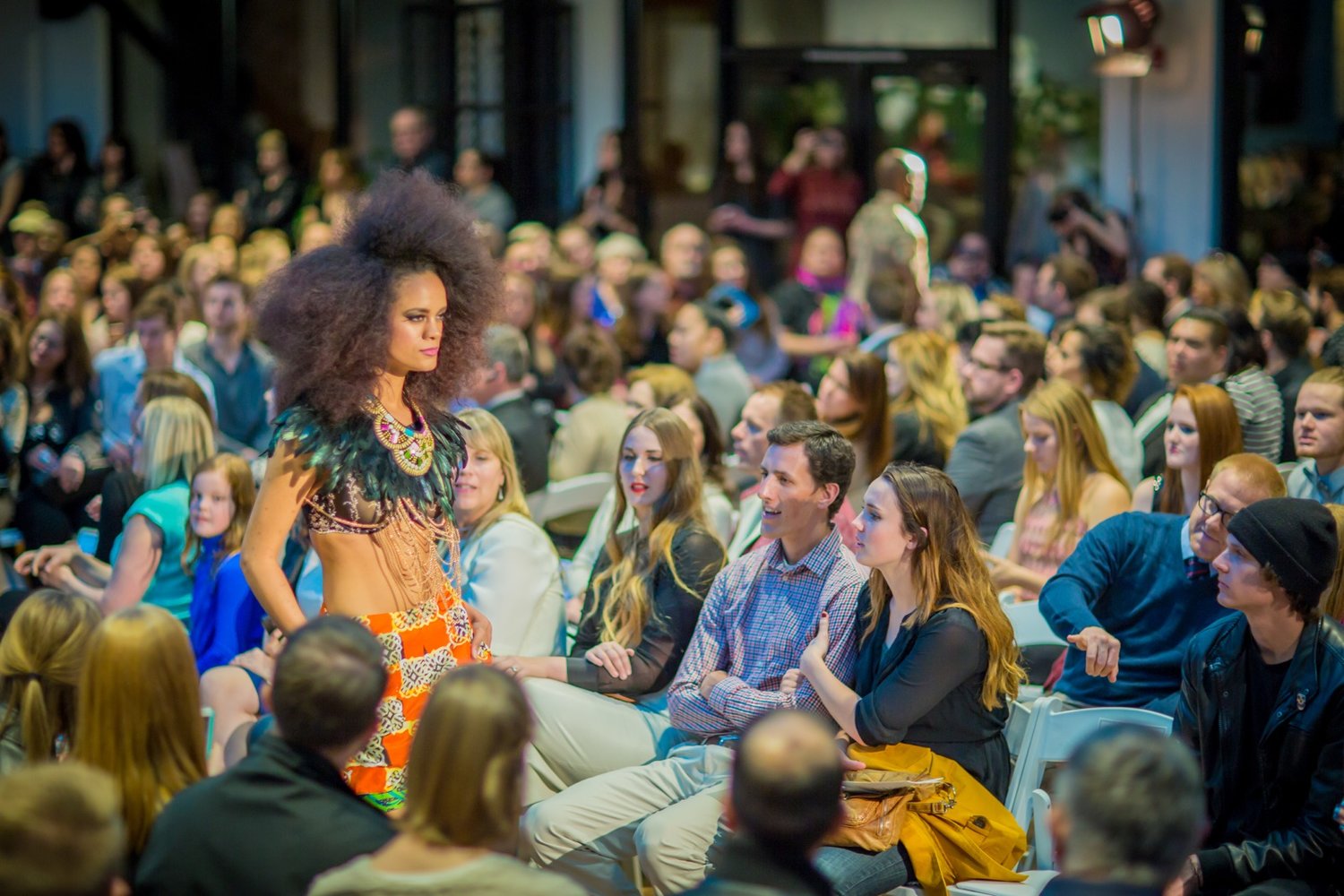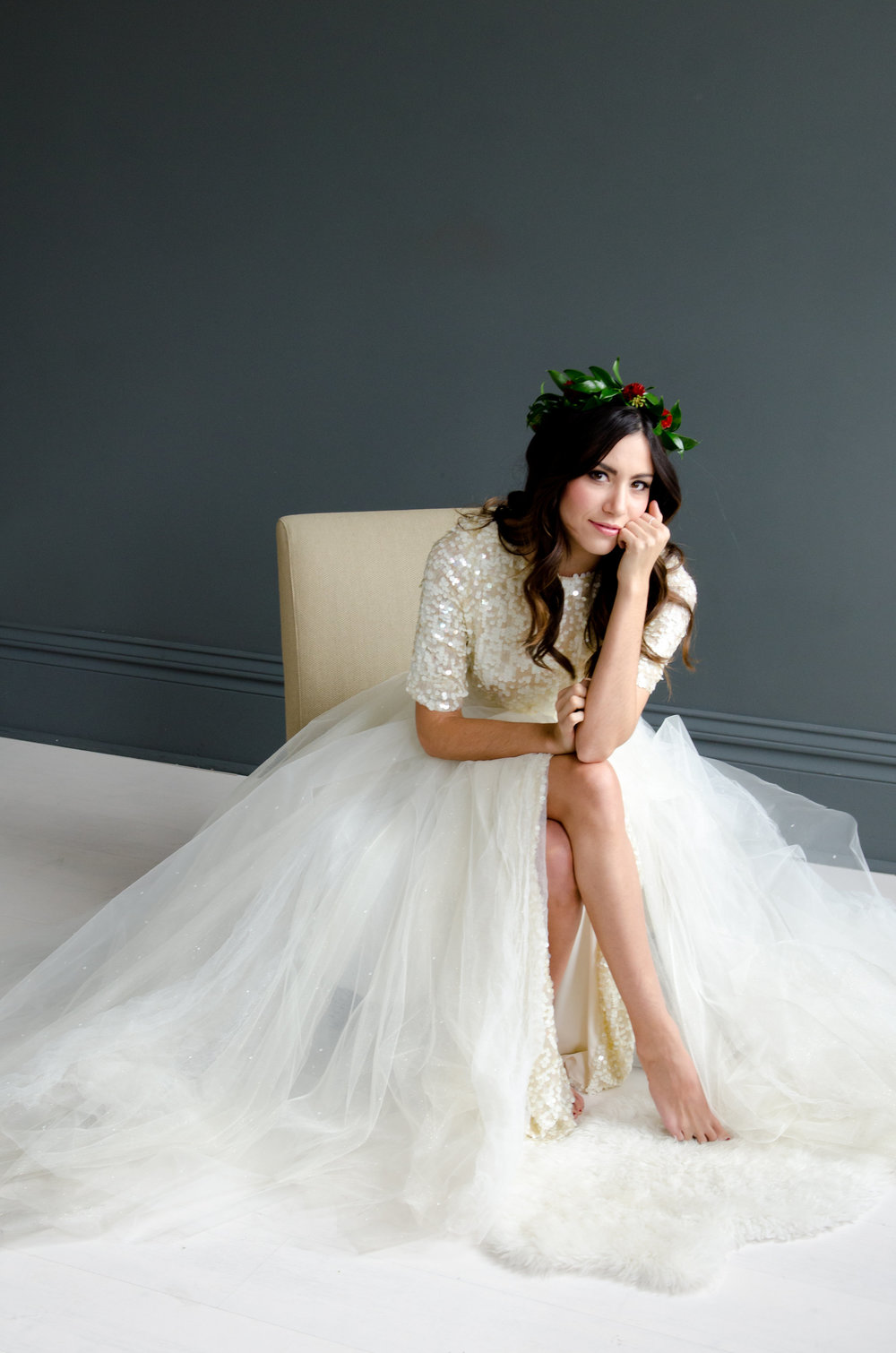 THURSDAY, March 16, 2017
Bridal Show
Hey Brides, this one's for YOU. This show will be full of boho-inspired gowns, bridesmaids dresses and ball gowns! This night will be the perfect way to ignite some extra inspiration for your upcoming wedding.
FRIDAY, March 17, 2017
Urban/ Streetwear Show
This show is all about taking a fresh look at Ready-to-wear. And gentleman– there will be 2 lines there for you!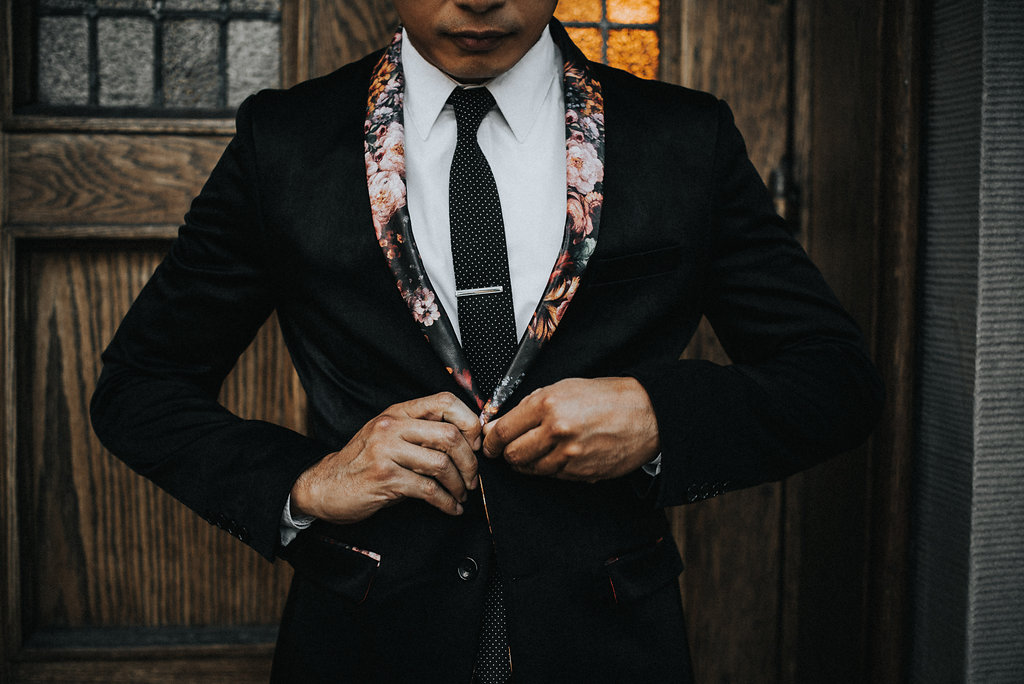 SATURDAY, March 18, 2017
Cocktail & Resort Show
This show will be high-end cocktail, resort wear and business attair HEAVEN! Featuring designers established and new, this show will bring you the latest in the world of classy and sophistication.
ALSO…..
Evening & Avant Garde Show
This show will be the grand finale of Utah Fashion Week, showcasing extravagant eveningwear and jaw-dropping, creative avant garde pieces.
These show will all be held in The Falls Event Center!
Buy your tickets HERE before they sell out!
For more information visit utahfashionweek.com