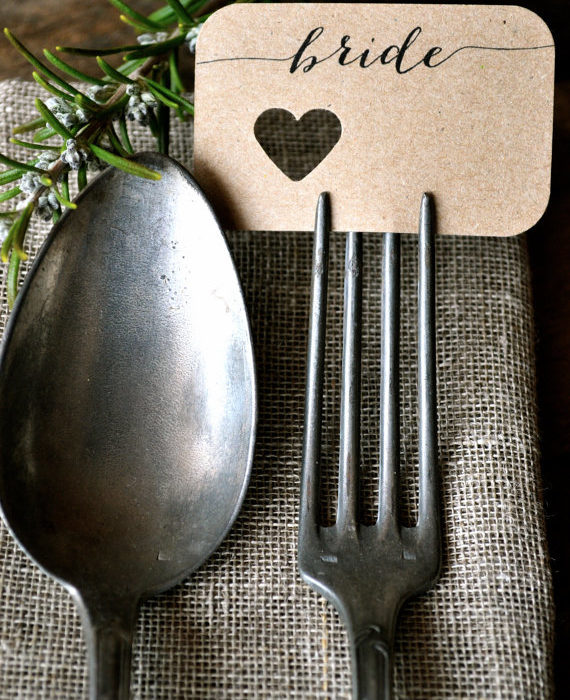 Is there anyone more excited for your wedding than your gal pals? We didn't think so. Traditionally, bridal showers and bachelorette parties are thrown by the bride's closes friends and family to celebrate their newest bride-to-be! However, we have seen a new tradition starting to arise. Bridal dinners!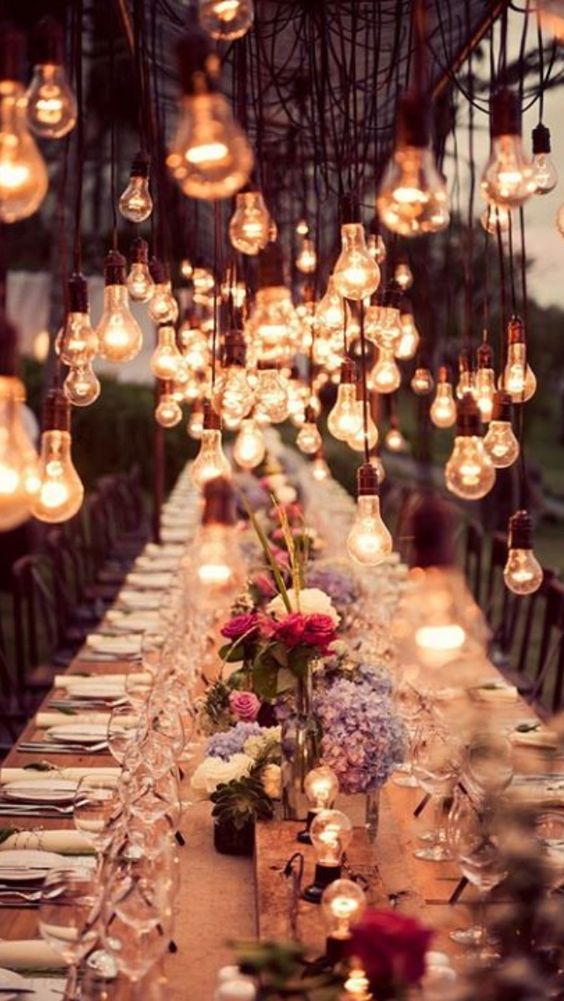 Bridal showers have the reputation of being stale and a bit boring while, bachelorette parties are known to be a night of getting maybe a little too wild. The idea of the Bridal Dinner is to reign in on the reason we're all celebrating (the BRIDE!) and cut out the drop backs of traditional showers or bachelorette get-togethers.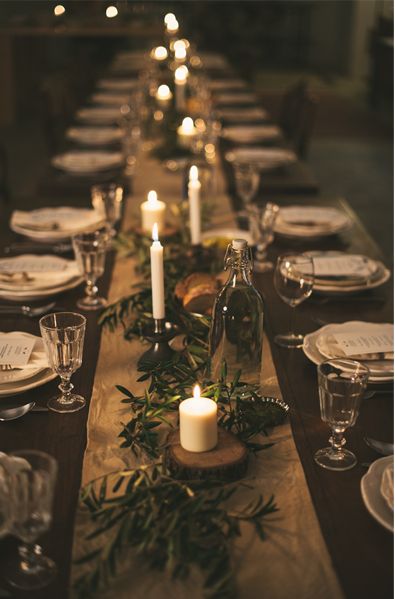 Imagine a night of a warm, serene ambiance, delicious food and all your most important women in your life coming together to celebrate a new transition in life and finding your "person". This is an event you can invite your mom to, along with your wild-child best friend!