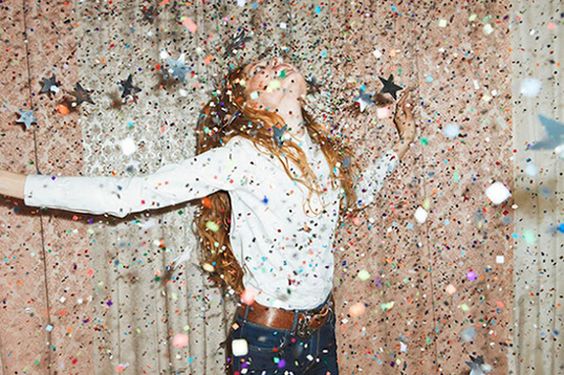 New Years is approaching and if you are anything like us, you have been working and indulging in the holidays so much that you have made no plans for this special night!
No worries everyone. We have your back! We have put together a nice guide for your New Years options so that you can take a second to figure out what sounds fun for you, your friends or family to ring in the new year!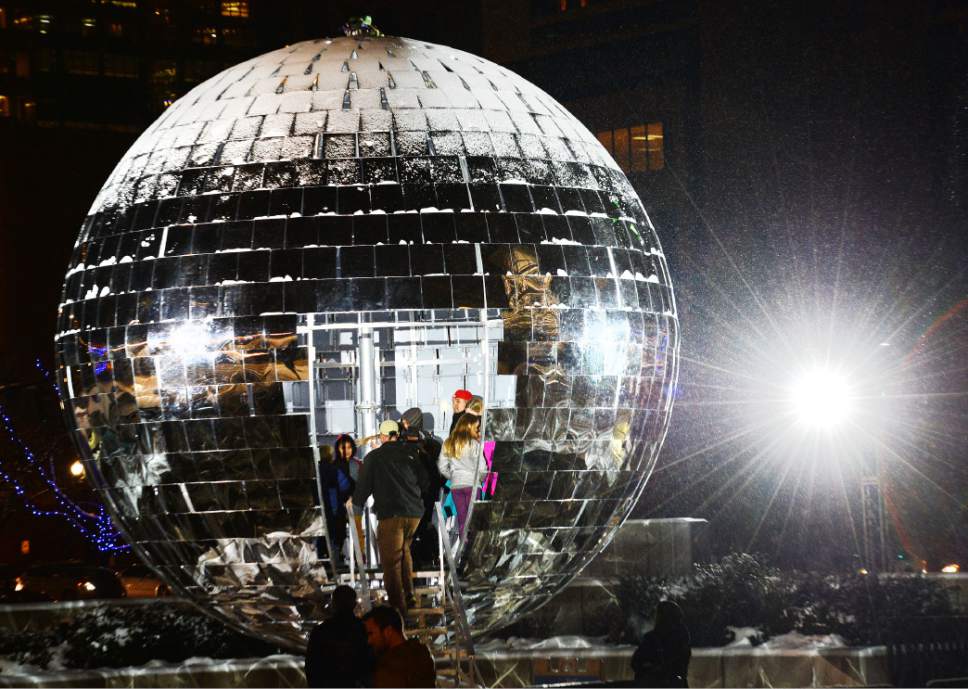 Eve is a three-day New Year festival presented by the SLC Downtown Alliance, will include fine arts performances, live local music, dance parties, DJs, film screenings, art installations, kids activities, a ball room, bounce town, and a spectacular mirror ball drop and laser a show! This is a great to spend New Years in a fun and child friendly environment.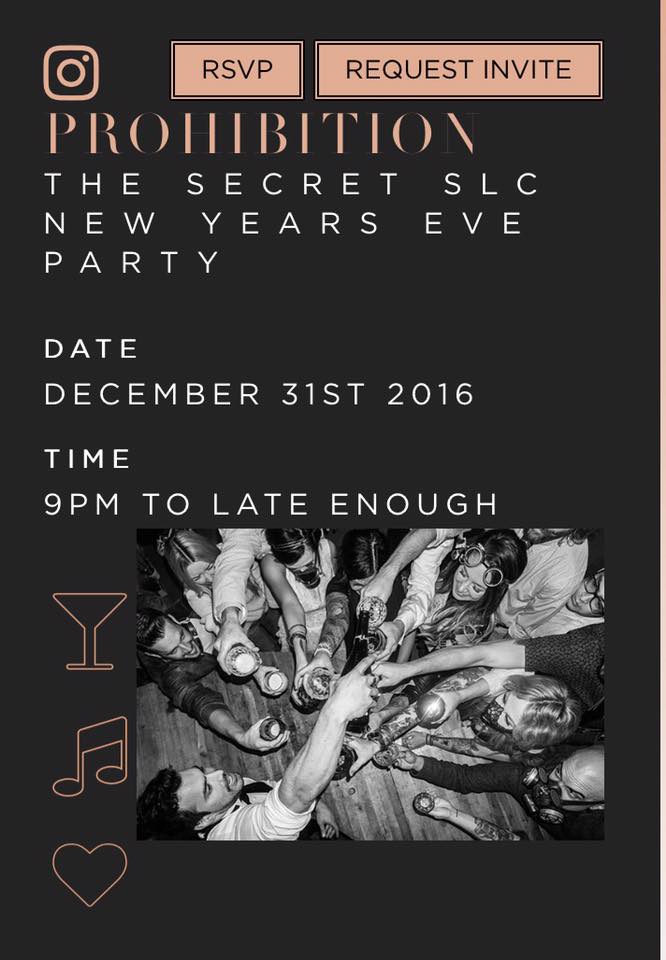 Secret SLC New Years Even Event 
Secret SLC brings leaders together. It allows a space for individuals from various industries to ideate, collaborate and partner for the greater good. This New Year's Eve, behind closed doors, Utah's most keen party-goers are secretly indulging in a night of rip-roaring revelry and mischief in downtown Salt Lake City. There will be dancing to the tunes of 6-piece Jazz, Funk & Soul band Joshy Soul and The Cool, tarot readings, Houdini style magic, era specific photography, food, drinks and a lot more!
This is a great thing to do with your friends and have a full experience for New Years.
Tickets are sold on www.secretslc.com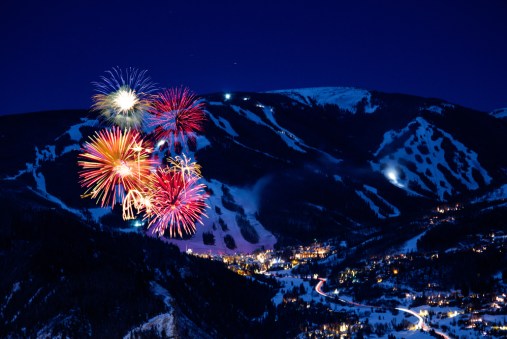 SNOWBIRD
Snowbird's New Year's Eve Torchlight Parade and Fireworks is a great way for you and all of your friends and family to kick-off your New Year's Eve celebrations. In addition to the parade, enjoy fire pits, hot cocoa, waffles, fireworks, and live music by Talia Keys.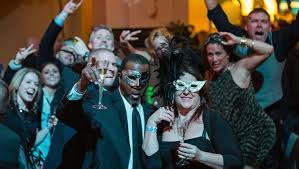 New Year's Eve Masquerade Ball
The Annual Big Easy Entertainment New Year's Eve Masquerade Ball will take place at the Red Lion Hotel's Grand Ballroom in downtown Salt Lake City, UT. This event will feature live entertainment, dancing, dinner, drinks, party favors, and a champagne toast. Guests must be 21 and older.