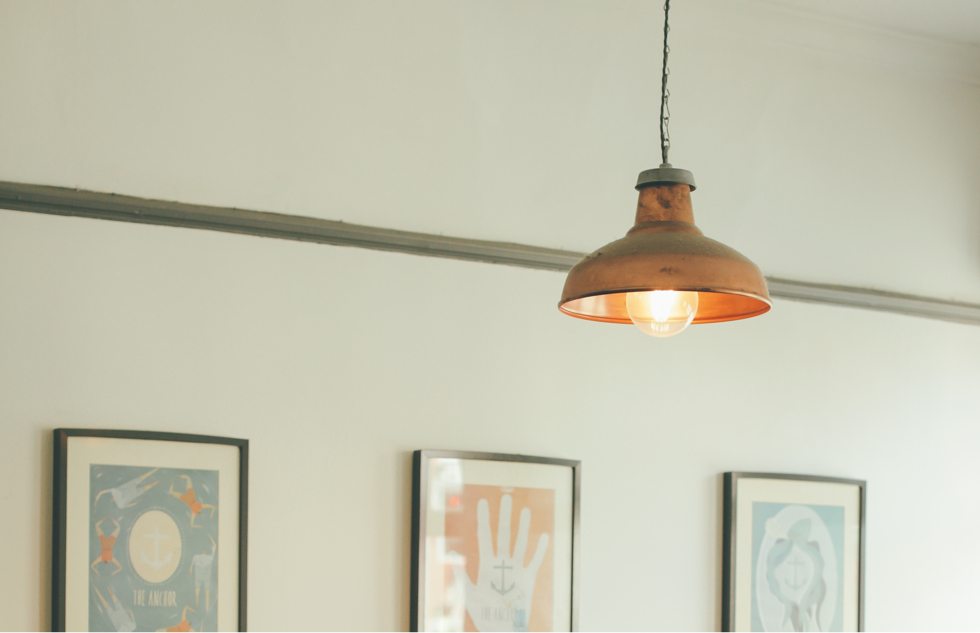 "Life is all about seating and lighting"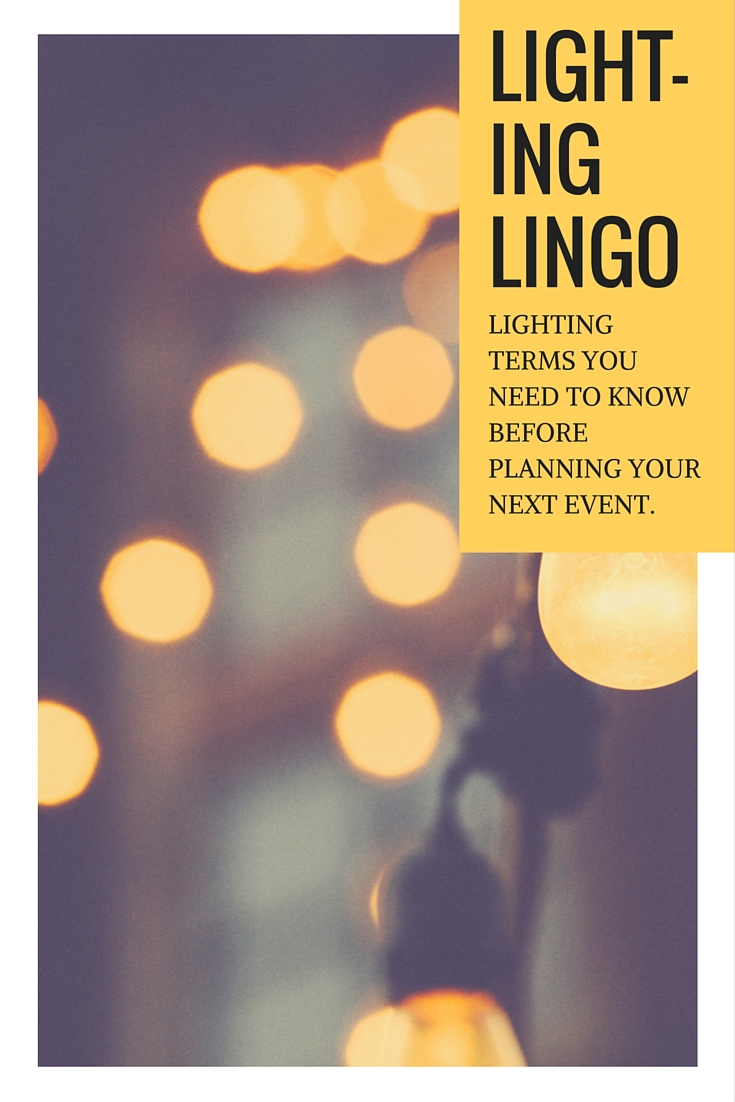 Lighting is often overlooked when planning an event. Bad lighting is ignored in place of a bouquet, seating arrangements, and any miscellaneous final tasks. But think back to any incredible event, venue, or restaurant that you've been to — you probably remember just what the lighting was like right? It's that important. Here's the lingo you need to know.
Pin spot: A spotlight essentially. It shines directly on something important – your cake, a centerpiece, or… you!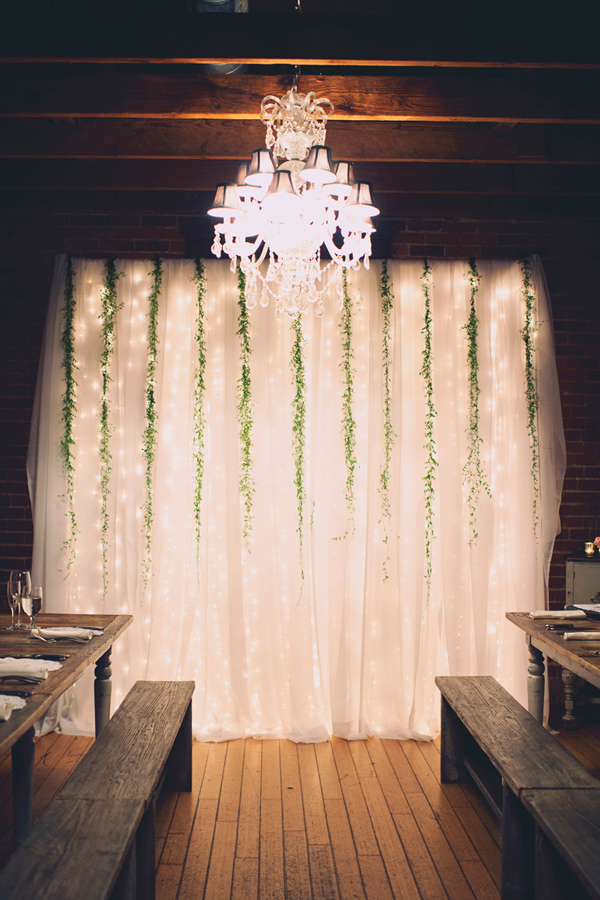 Gobos: Want your name in lights?! You got it. A Gobo is a light stencil that projects a pattern or design of light wherever you want it.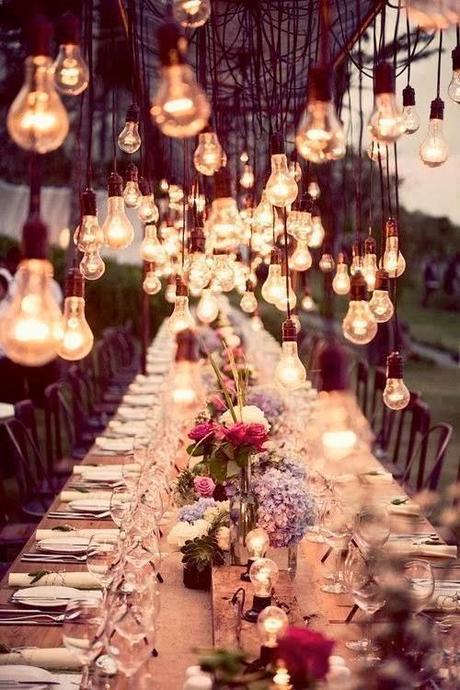 String lighting: These lights make magic. Just magic. Cost-effective and oh-so-romantic.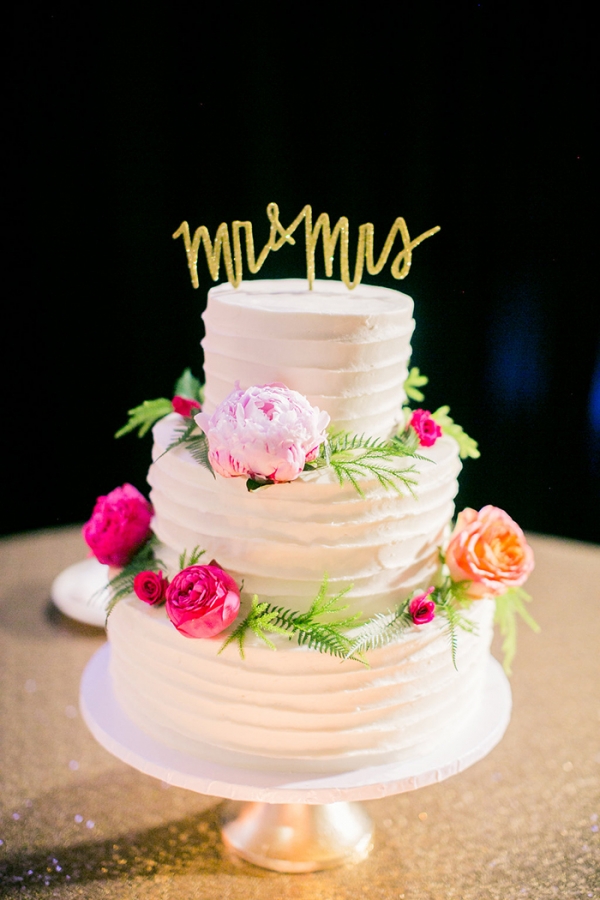 Color wash: Ultimate mood lighting. It's basically lit fabric in whatever color you like. It covers a larger area to create a moody feel.
LED: Talk about efficient. These lights use less energy and don't get hot like other lights to (go eco-friendly!). They come in all shapes, colors, sizes – they even make those trendy Edison bulbs as LEDs.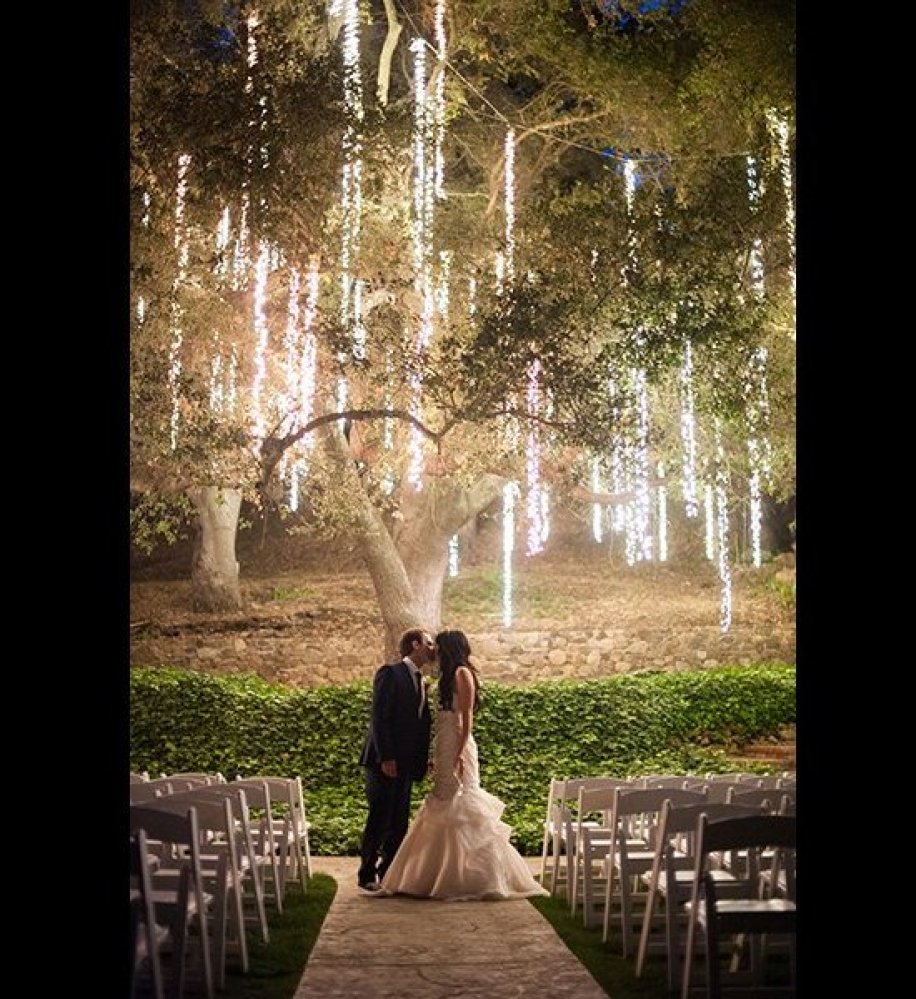 Want More Venue Advice?
Signup For Our Newsletter