So, you've been roped into planning the company holiday party (or you've volunteered in a moment of insanity)? Don't panic. With a little planning, you can throw a party that everyone will remember—for the right reasons!
Our fool-proof party planning checklist will keep you focused so you don't miss any essential details.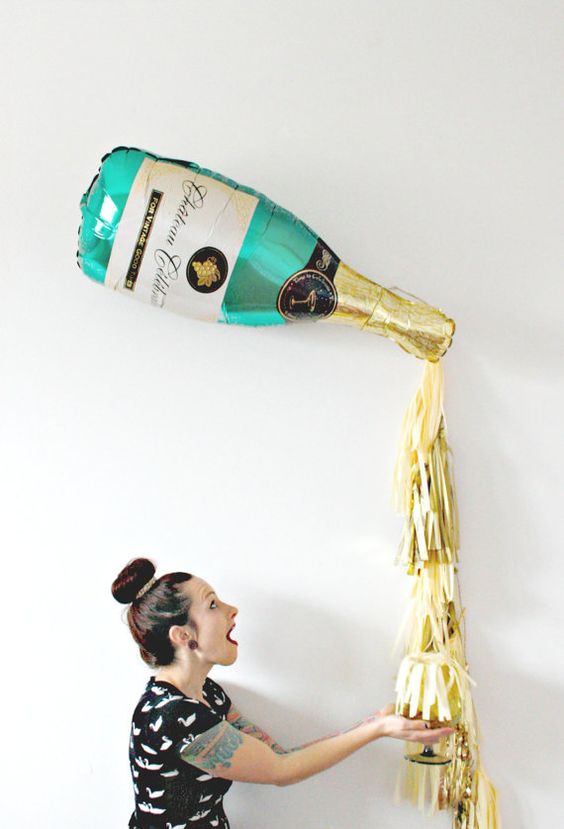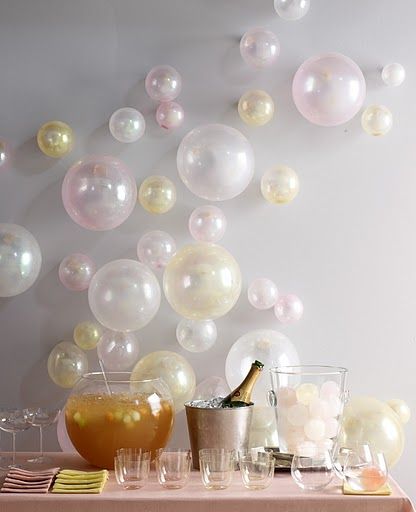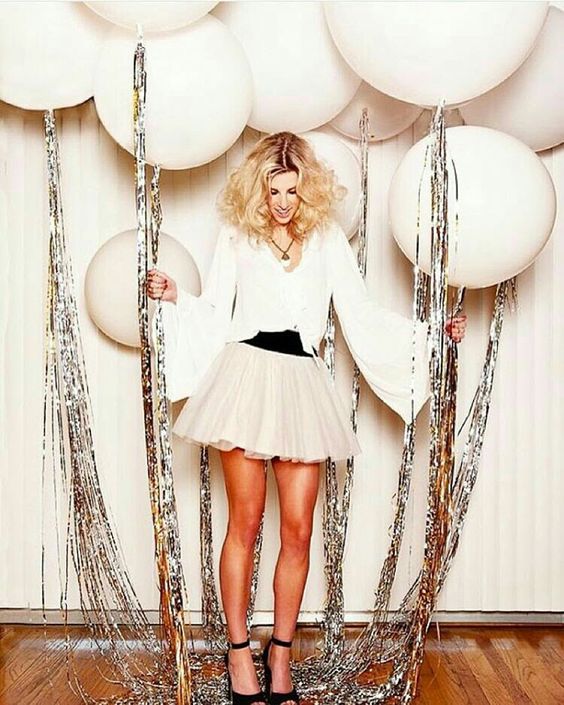 Event Details
Decide what kind of party this is. Is it just for your cube-mates or this a company-wide bash? Are you planning a fancy corporate event? Or a more casual office party?
Who are the guests? Are clients or sister companies invited? Can employees bring spouses or plus-one? Make a list so you know how many people to plan for.
Save the date. This late in the game, caterers and venues may already be booked. Pick an ideal date and a couple of back-up dates (you may have to consider a week-night) to discuss with vendors.
Get creative and plan your theme. Do you want a more traditional Winter Wonderland? Or a bright Candy Land motif? If you're buried in snow, a tropical Christmas could be fun alternative. Your theme will guide the rest of your planning choices.
Budget: Likely your boss has determined this for you. If you have a little wiggle-room, be smart. Don't go cheap or max out, and leave a little extra for just in case.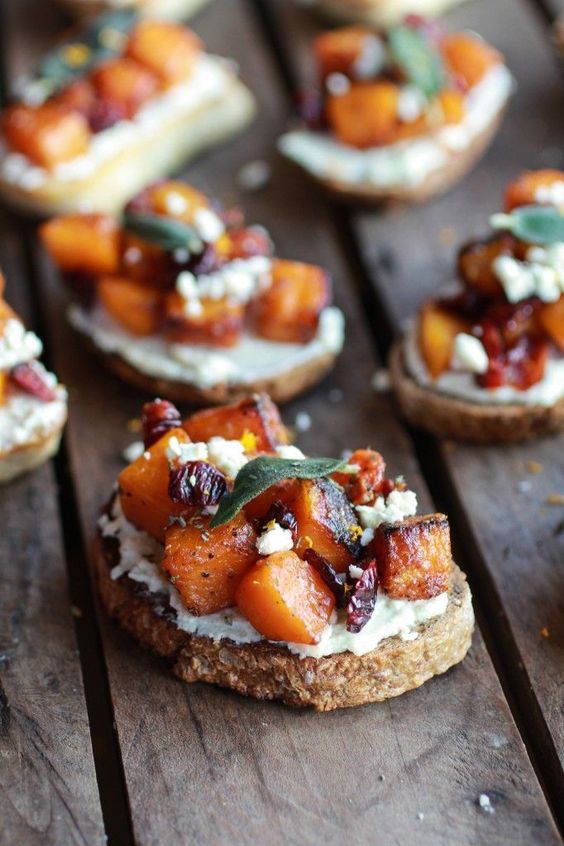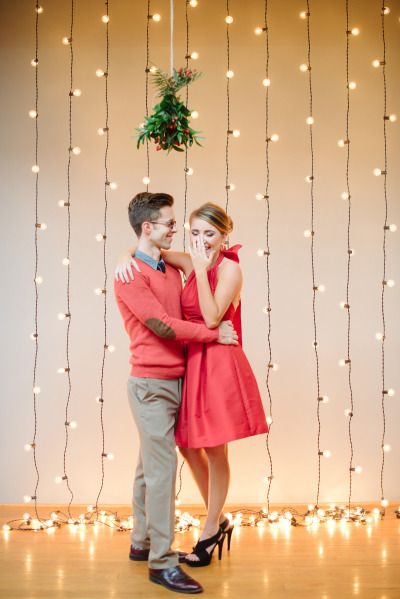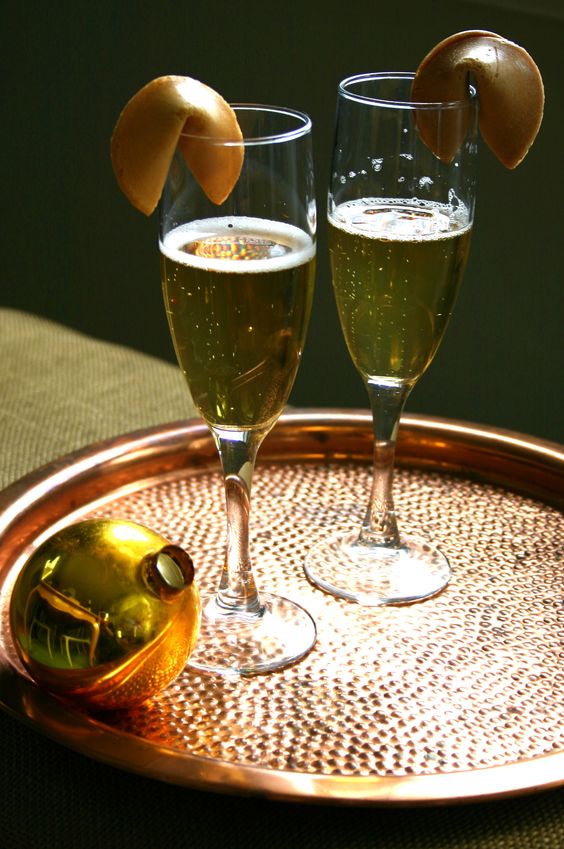 Event Venue
Location. If you have the freedom to get out of the office, go for it! Destination events help everyone get away from the work atmosphere, relax, and really enjoy themselves. Salt Lake City offers a variety of locations that would be ideal for anything from an intimate group to a large corporate event. Visit in person to make sure the site suits your theme and décor ideas.
Decorating. Save yourself a lot of work by using the venue's in-house design and coordinating services! This is what they do as a job, so they know all the tips and tricks and they usually end up saving you money on some of your vendors, so their design and coordinating costs are well worth it. Plus, you get the credit for pulling off a flawless event.
TIP:  If your venue doesn't offer this, plan décor, table arrangements, and lighting that will make the event really shine. There are a lot of ideas online and you can contact decorating and lighting experts for advice. Be sure to match the décor with the type of event- casual or formal. Don't forget to enlist helpers for setup and cleanup.
Catering. Try to find a venue that will allow you to bring in outside catering. If you're forced to choose from their menu, the food quality usually isn't as good because the venue is taking a cut of the price, forcing the actual cost of the food down (thus lower quality).
TIP:  Find a caterer as quickly as possible so you can choose who you want, not just who is available for your date. They need time to prepare staff and food, and you want them to have as much time for both as possible.
Invites. Once you have your venue and vendors, prepare invitations for your guests. They should reflect your theme and the type of event. If it's part of your event, remember to include a note of requested items guests should bring (see the charity section).
TIP:  Be clear about the dress code. If you're having a more elaborate event, let them know you expect formal wear. If it's a casual event with games, make that clear ("Ugly Christmas Sweaters Encouraged!").
Coordinate. Schedule a time for the venue coordinator, vendors, caterer, and yourself to walk through the venue. You can plan your setup and design with everyone's input, and vendors can plan kitchen and serving space, delivery, and other important details that will help the event run smoothly.
TIP:  Then create an itinerary so that everyone knows the schedule. Be sure to double and triple-check deliveries and times to avoid hiccups at the event.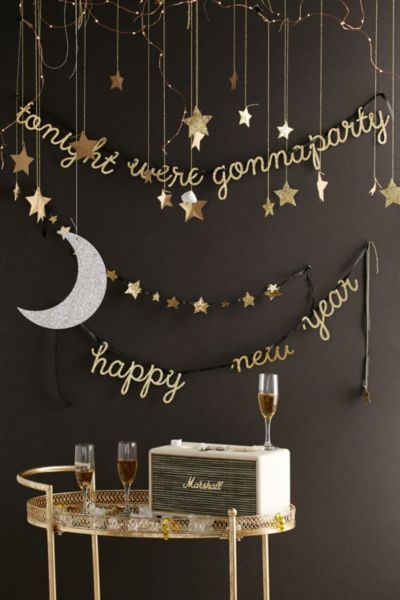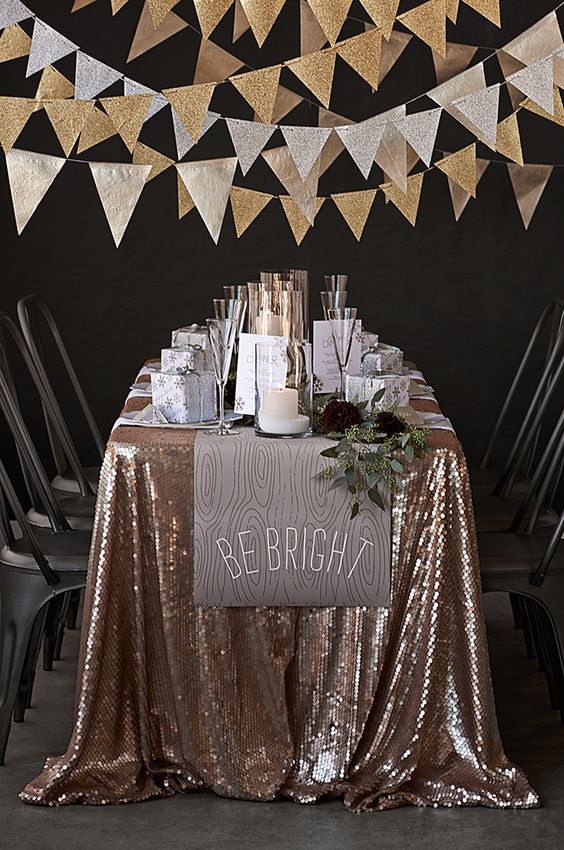 Party Details
Menu. Talk to your caterer about the right menu to suit your theme. They may have holiday menus you can choose from or use to get you started planning the right one for your party.
Entertainment. Don't leave the fun and mingling to chance; plan entertainment to keep everyone involved. Do you want a band or DJ? A children's choir or small orchestral group would be beautiful for a classy, traditional event. For a more laid-back time, call the local college or community center to find a theater group that could perform an act or a comedy group to do improve or a stand-up show.
TIP:   If you don't want a big act, set up a few small hands-on activities. You can have a table for make-your-own decorations, a station for decorating Christmas cookies, an area for a charity project for the local shelter, etc.
Bar. Don't forget the booze! Nothing spreads cheer like an open bar. You can arrange special drinks to suit your theme and event, or keep it simple. The caterer can help you plan the right setup for your budget and the number of people you're hosting.
Speaker. Find someone notable to host or speak at your event. Look inside the company first for someone well-liked or admired (to avoid ruffling feathers see if your boss prefers the honor). Or consider at retired coworker everyone misses or an affiliate in the industry.
Recognition. Who doesn't appreciate a pat on the back for a job well done? Coordinate with your boss to plan a yearly recap of successes and maybe even hand out awards or trophies. If appropriate, the office jokester could offer a few good stories from the year. A slideshow of events and employees throughout the year could be a nice touch.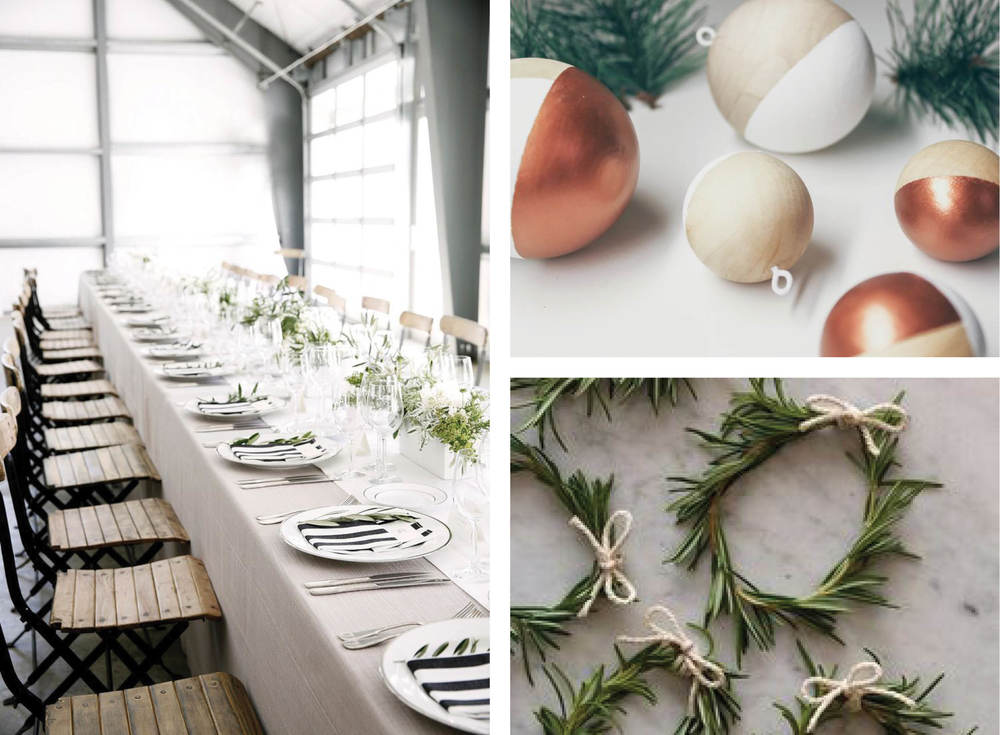 Extras
Prizes. If you're planning for smaller entertainment make up for it with prizes for participation and party favors guests can take home.
Charity. If you haven't already incorporated a charitable activity, seriously consider it. It's becoming a popular and well-respected part of corporate events. Ask everyone to donate canned food for the local pantry or a coat to send to local shelters. You could take up a donation for a local charitable organization or do a raffle using gifts bought from companies that give back to the community.
Photography. Hire a photographer for the event and use the photos for social media, email marketing, newsletters to clients, post on the company website, etc. You can also post them around the office and share with employees so everyone can remember and appreciate the event through the rest of the holidays. These are great ways to promote a positive message in the office and among clients and associates.