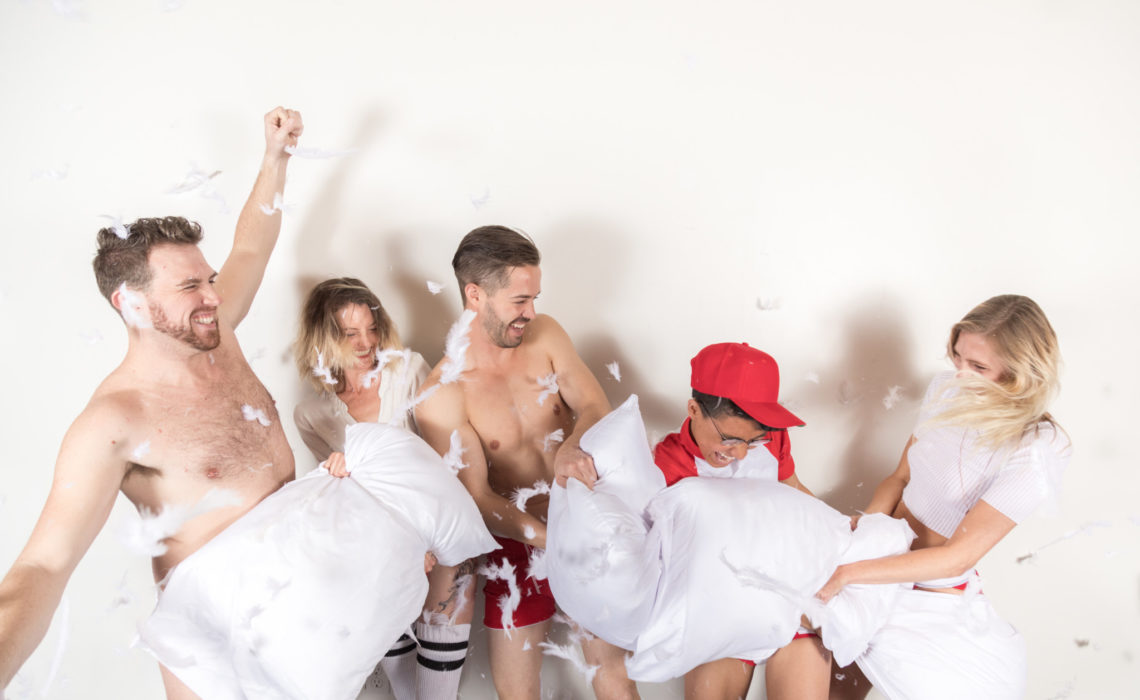 BARE IT AND SHARE IT.
You're invited: Saturday, March 4, 2017
Utah Aids Foundation and Utah Venue Market are teaming up to produce an event you will not want to miss!  In short, it's an Underwear Dance Party…. with a Tighty Whities Dunk Tank, Kiss Me Anywhere Booth, Boudoir Photo Booth, and the list goes on. All of these hilarious and saucy shenanigans and they'll be happening in an effort to raise awareness for such an important cause. The bottom line is… you're going to want IN!
Utah Aids Foundation offers assistance and expertise to anyone struggling with the complex issues that surround HIV. Their mission is to provide support and prevention services for those at risk for HIV. UAF will be donating their time to this event by bringing awareness to sexual health, body positivity and the importance of consent in some really interesting and fun ways.
Did you know socks and underwear are the least donated items to homeless resource centers? At Bare It Share It, we will be gathering donations of packaged socks and underwear as well as collecting donations to give to the Volunteers of America, Utah. Not only will this party be rowdy, but it's a great opportunity to give back to your community!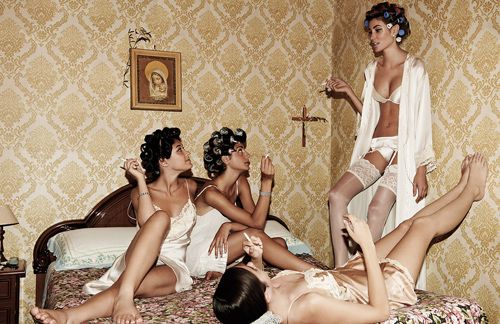 What to expect:
This event has a strict dress code: underwear ONLY. Yes, you read that right, underwear only. This can mean anything from a modest long-john ensemble to a barely-there sexy little number- Just no street clothes, please! We will have a "clothing check" where you can "bare it" all after walking in the doors! Body positivity is something MOST of us struggle with. Our goal is to create a safe, accepting environment where we can all strip to our knickers and not even bat an eye.
To keep the evening fun and comfortable, we will not be permitting any personal cameras. However, we will have the talented photographer, Dan Sammons, taking professional boudoir photos of you and your friends (with your consent only). So don't worry about snapping tons of photos! We've got you covered…. or a little uncovered 😉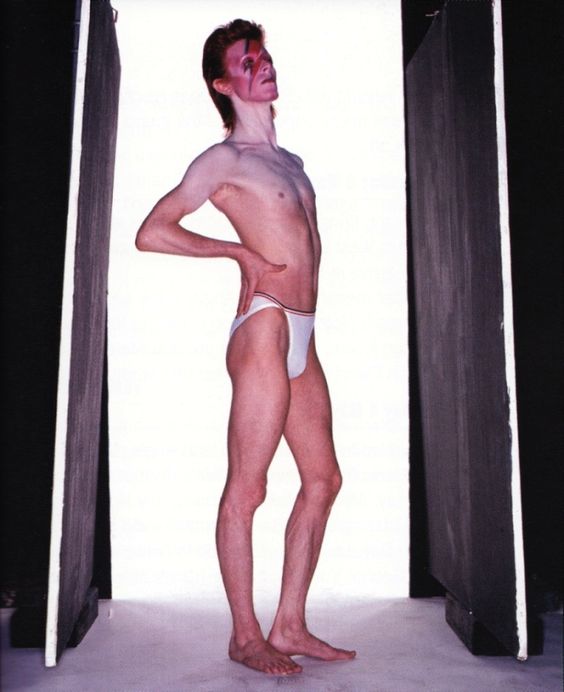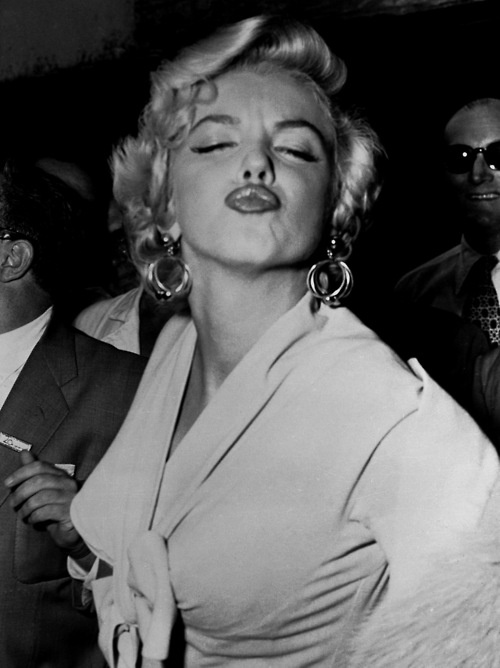 Kiss Me Anywhere Booth…. sounds scandalous… and it totally is. However, this Kissing Booth is actually promoting a greater message. The way it works is you have to tell the "kissy" where you would like to kiss them and, most importantly, ASK them for permission. Consent is a huge topic in this day and age and we want to unblur that line. By asking, we are promoting consent from both parties, while our on-hand Sexperts will be providing fun tips and tricks for giving/asking for consent in fun way!
In conclusion, we would love to have you at this incredible event and you will love our fun event features:
Dunk your favorite host and friends at the "Tighty Whities Dunk Tank"
Open Bar with handcrafted libations by Utah's top bartenders: Nice and Easy Bartending Co.
All the best boogie beats provided by everyone's favorite: DJ Jesse Walker
Surprise Party Favors and Silent Auction Items that you won't want to leave without!
'Bare It Share It' will be held on March 4th (This Saturday!!) at Ember SLC, 623 S State Street. Come party with us from 9:00pm-2:00am to give back to the community, educate yourself on some important issues, boogie down in your drawers and share awareness!
Snag your tickets HERE!