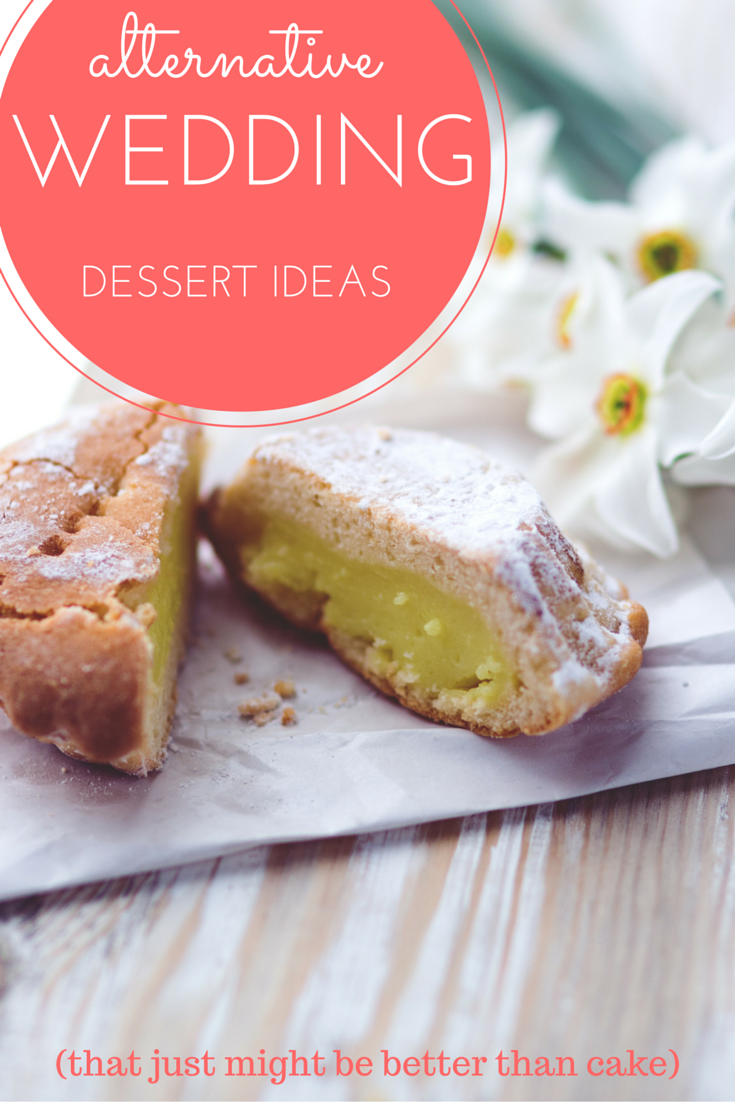 Don't get us wrong. We love cake.
But lately we've been seeing a trend of alternate and ultra creative dessert options that have really wowed us (and for a brunch wedding?! delish.)
So we teamed up with one of our favorite Salt Lake City based pastry chefs Andrew Young of Bubble & Brown Bakery to explore the most on-trend treats for your wedding or event. Can I also just take this moment to say the hazelnut s'more tart is a-maz-ing.
Let us know what you think!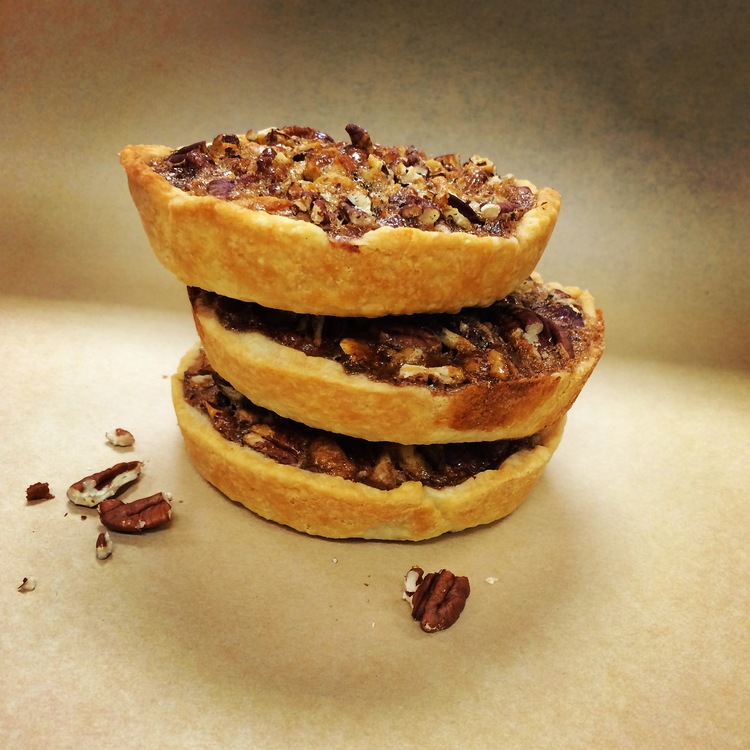 LAVENDER + LEMON SCONES
(another obsession of ours.)
HAZELNUT S'MORE TART
(this.)
(no, really.)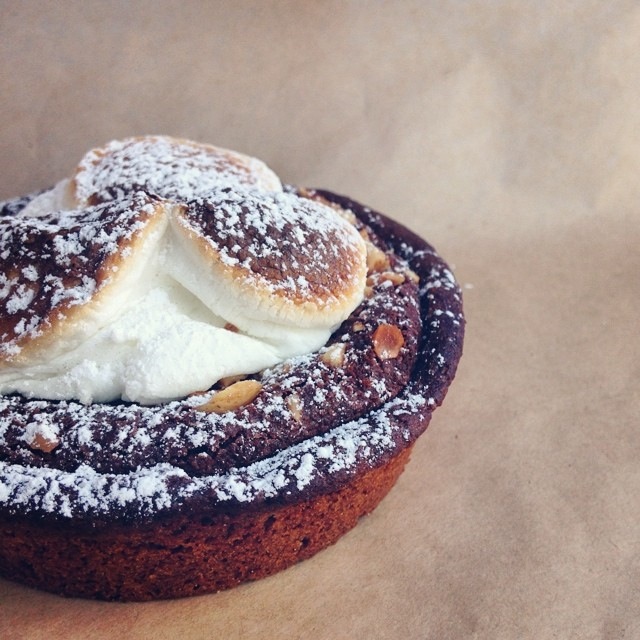 GINGER + MOLASSES CAKE
(ok, so it's cake… but way better.)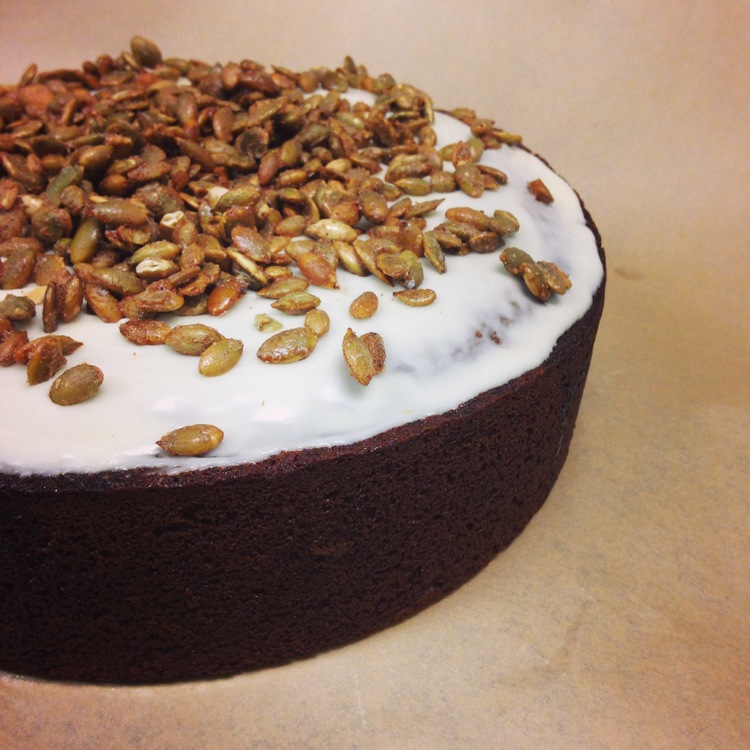 ICED LIME + COCONUT SHORTBREAD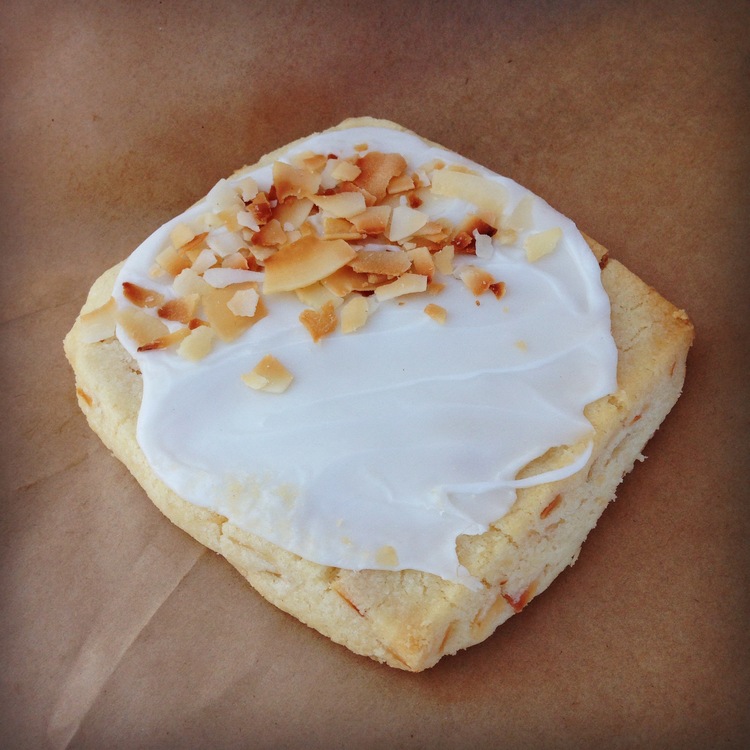 ROASTED PEACH TART
(local peaches. need we say more?)
MACAROONS
(who doesn't love macaroons. they can even make them gold. and in every flavor.)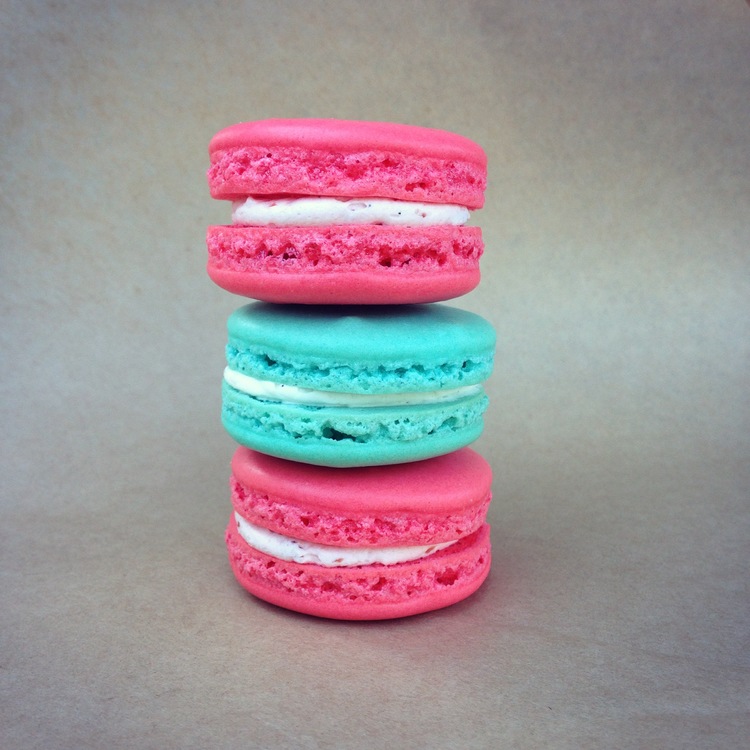 CHERRY + PISTACHIO CAKE 
(forget everything you know about cake. THIS is amazing.)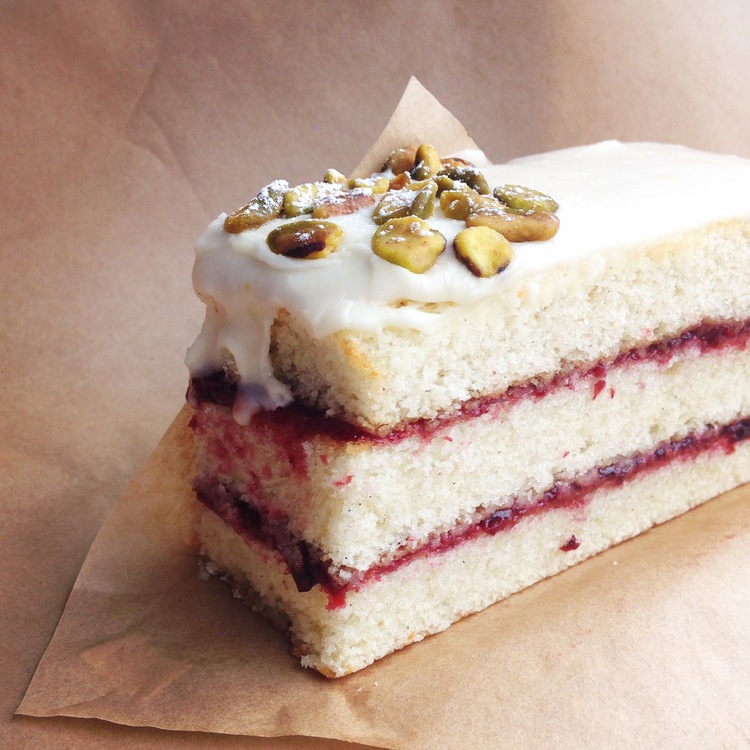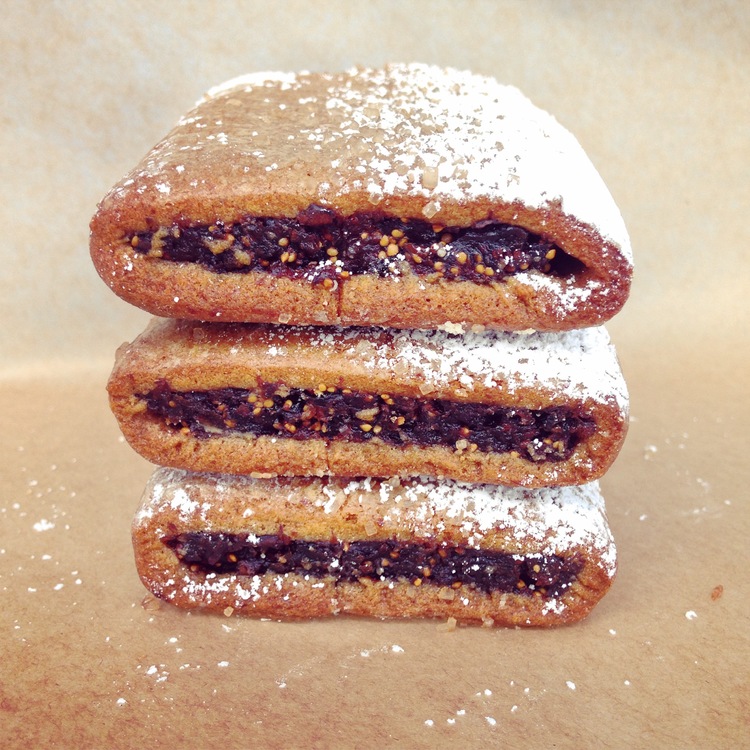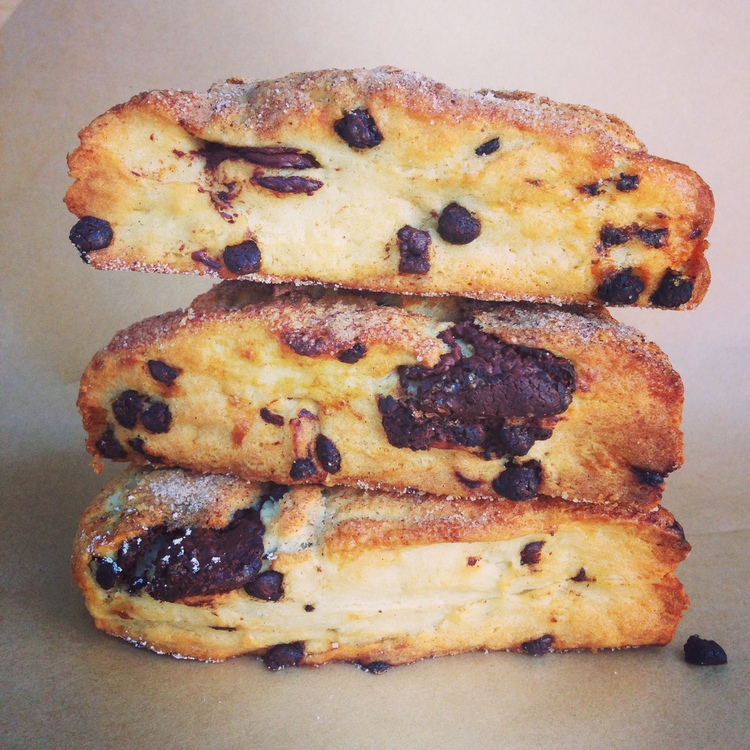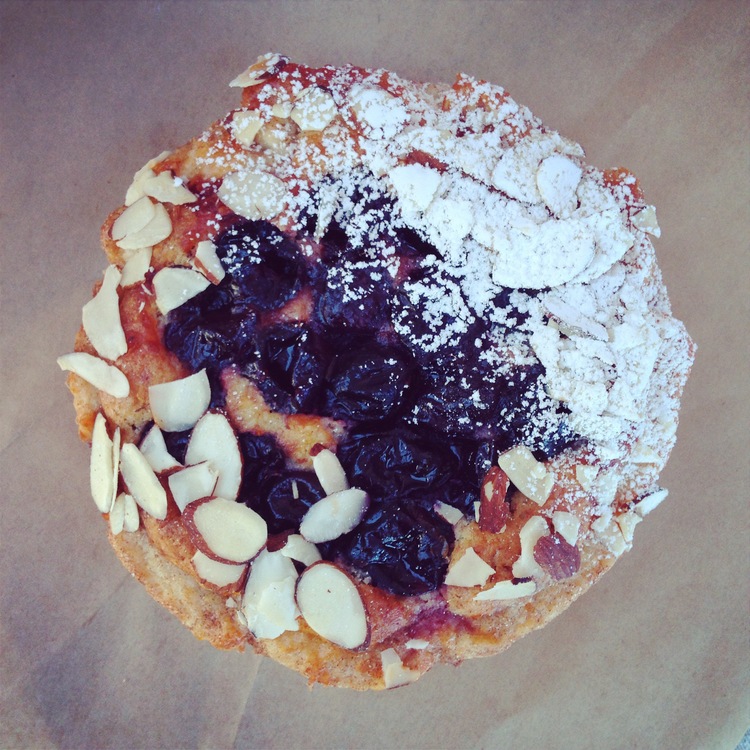 ROASTED STRAWBERRY + BALSAMIC TART
(you've never had anything like this.)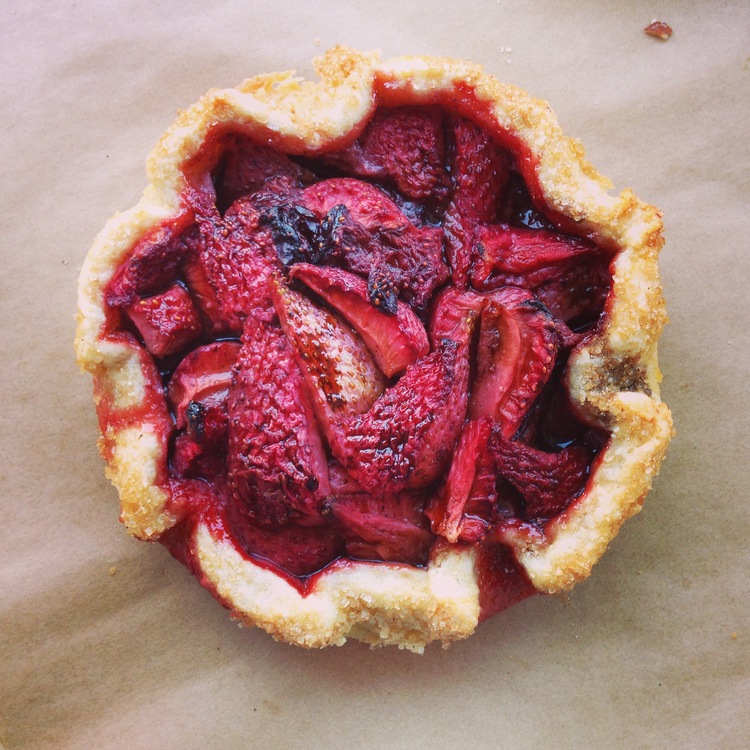 Want More Venue Advice?
Signup For Our Newsletter