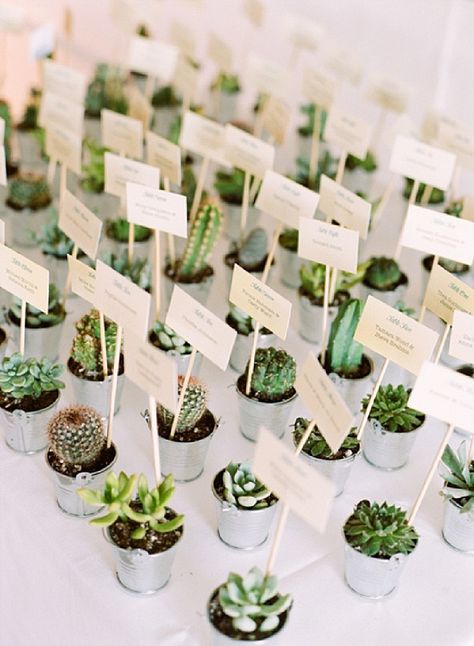 Spring is right around the corner and we are already in Garden Party mode! We can't help but dream of billowing white canopies, lush greenery and bubbly pastel floral arrangements. With the breath of fresh air Spring gives, it seems right to have the perfect party favors for your guests to take home as a keepsake. We have pulled together our favorite party favors for your spring garden parties that your attendees will actually WANT to snag before they leave!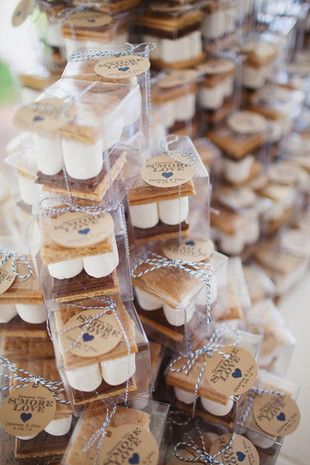 S'more Kit
Who DOESN'T like S'mores? No one. We love this idea of "S'mores To-Go". The idea of giving a kit is creating the opportunity for your guests to have another memorable experience while making this ultimate comfort treat.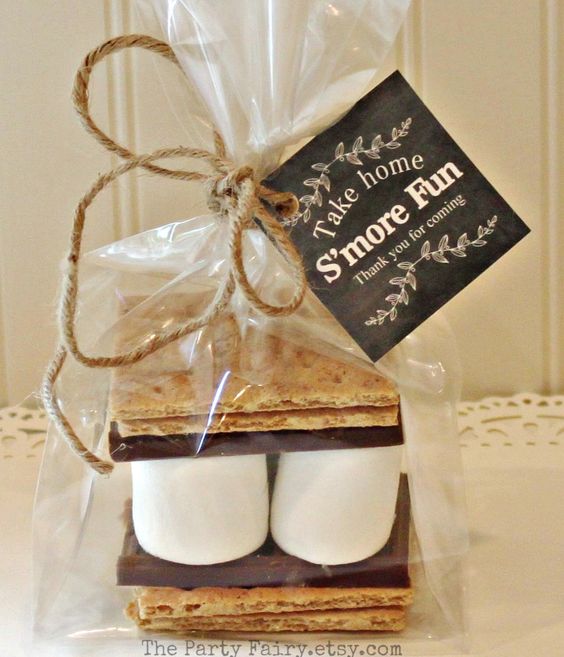 2. Pinecone Fire Starter
K, we are obsessing over this idea! This is a DIY craft that will have your guest talking about it far after the event. They are pinecones dipped in your choice of flavored wax, equipped with a wick to make you bon fire building process a breeze! Try it at home!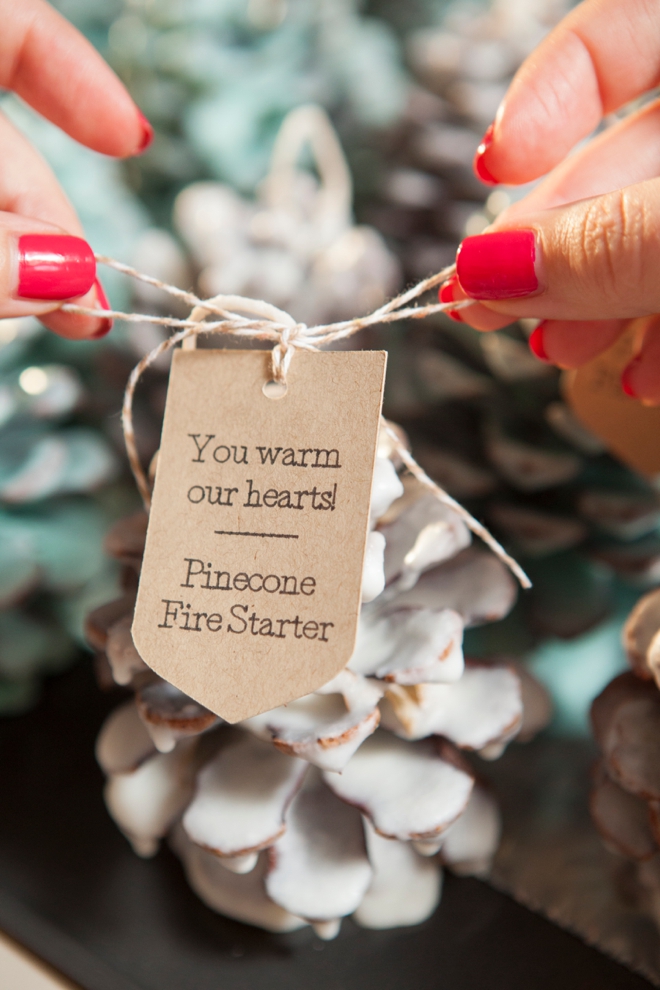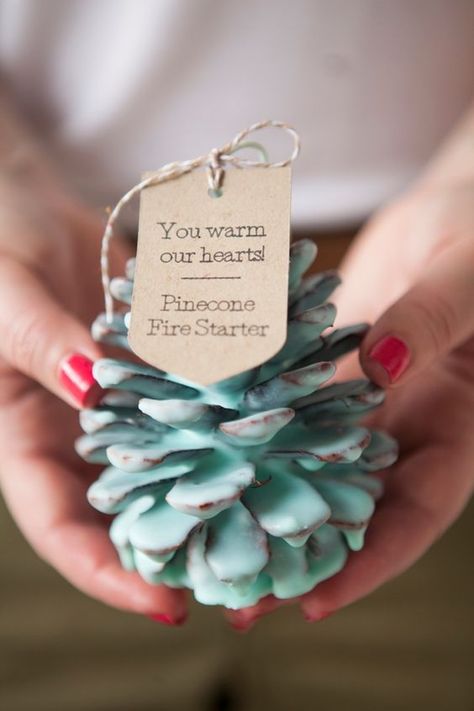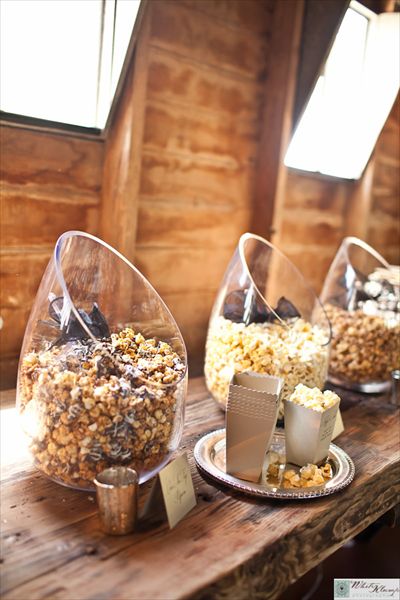 3. Popcorn Bar
Let's be honest, you can't go wrong with treats. We love this popcorn to-go idea! This gives your guests the chance to create their own party favor and customize it to exactly what they want AND it's a delicious treat to boot!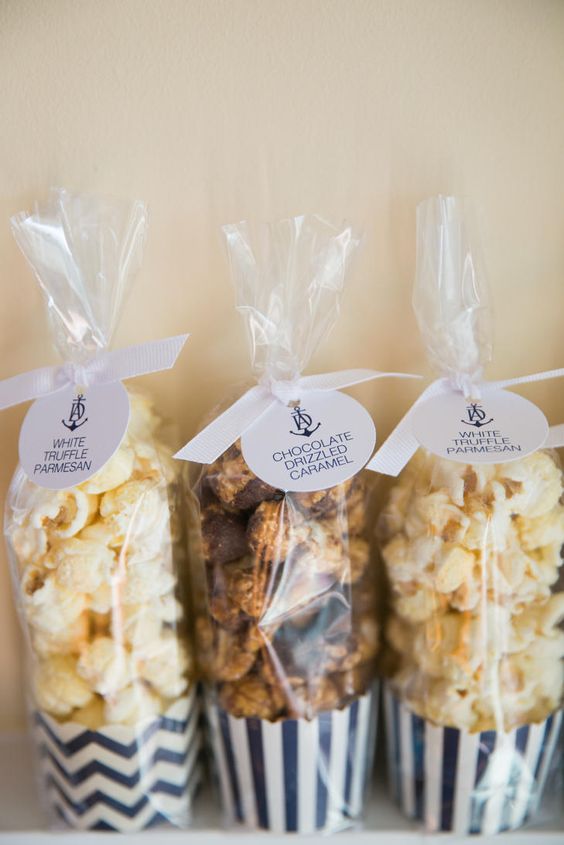 4. Mini Succulents
What says Spring louder than PLANTS? We love the idea of taking a "piece of Spring" home with you. Plus, succulents are almost fool-proof when it comes to maintenance!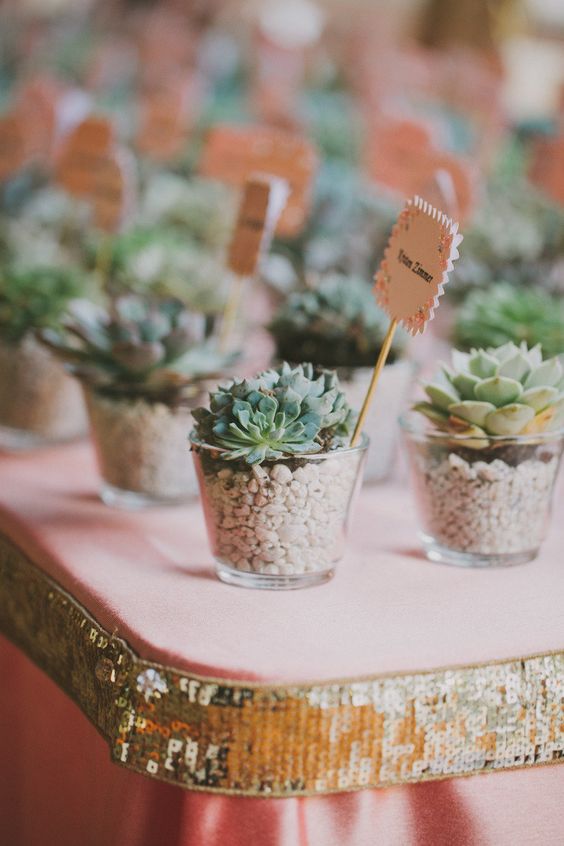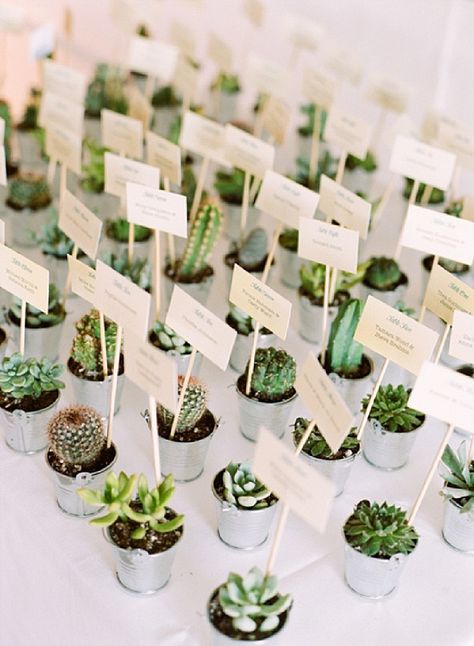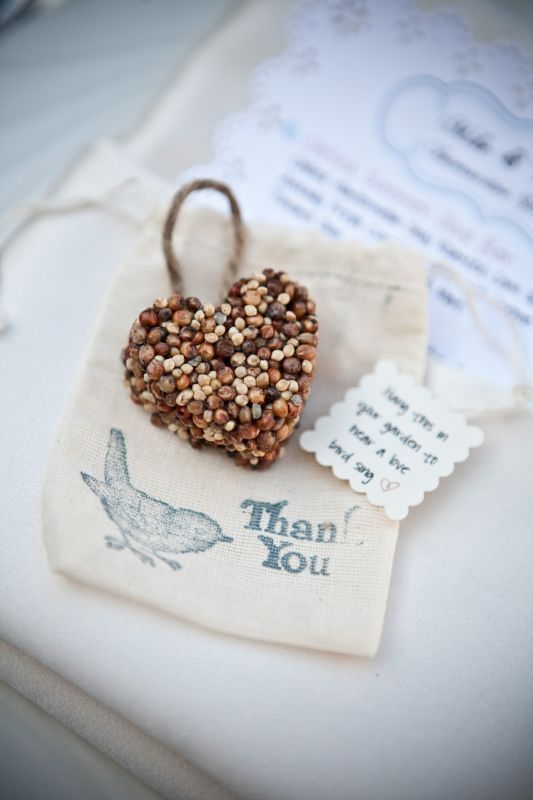 5. Birdseeds
We love this earthy party favor to celebrate the beginning of Spring. This is a DIY that is easy, fun and fits right into a fresh, vibrant Garden Party!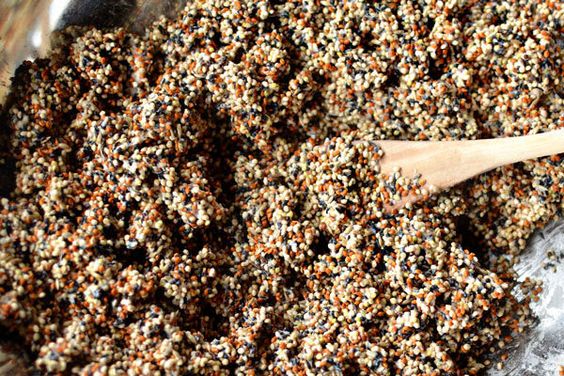 Spring is already in the air! We can smell it, feel it and soon we will see it! Before we know it, blossoms will be blooming, greenery will be creeping in. Let the Garden Parties BEGIN!