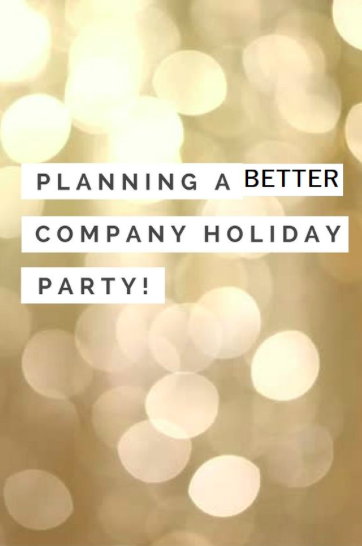 While they took a real nose-dive during the recession, office parties have been making a comeback. They are a good way to break up the monotony of the daily grind and high-speed work atmosphere. The relaxed setting can improve interoffice relations and overall morale.
That being said, planning an office party is not for the faint of heart. These parties can just as easily turn south in so many ways. Staying away from sheet cakes and streamers in the break room (although we know that sheet cake can sometimes really hit the spot) can sometimes make your coworkers feel unappreciated. Poor entertainment like a mime that seems to constantly get stuck in your personal space or a DJ whom your pretty sure is the same guy that was spinning records at your prom? Yes, this happens to the best of us, but don't worry.
Good intentions yet hurried execution happens to the best of us, but not to worry! We've thrown together a few ideas from our experts to help you plan an event that will impress your coworkers and get everyone into that sometimes elusive holiday spirit!
Think Outside the Conference Room.
Atmosphere is everything, so look around your area for an offsite spot to hold your event. Keep in mind that fluorescent lighting can make the best décor look unattractive, so bring in specialty lighting and centerpieces to create something fun and interactive. A variety of seating arrangements make the space more intimate. Rather than playing classic holiday music, choose a fun list of modern artists.  Maybe even ask your co workers to contribute to a playlist!
On a budget? Use Styrofoam peanuts to create a winter wonderland and hook up a fan for a snow globe effect. Make sure you just plan on having a few helpers pick it up after. Also let's hope Bob doesn't over serve himself and try to eat the DIY snow.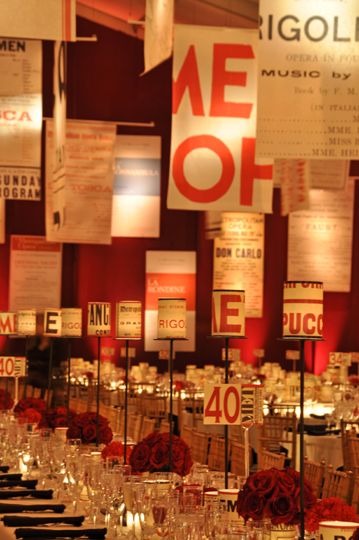 Get crafty.
Create a station for decorating gingerbread men or another holiday treat. Or do a make-your-own ornament or snow globe station. Everyone will be engaged in making their own projects and no one can blame you if they make a terrible ornament. Plenty of drinks can help keep everyone loose and friendly.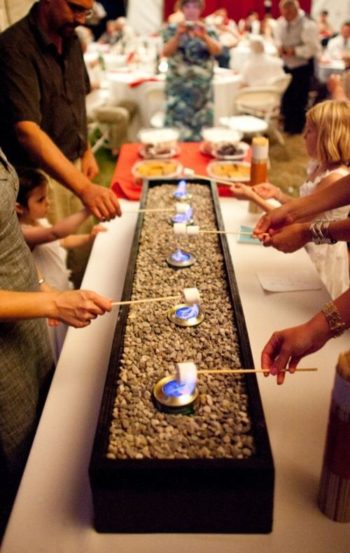 Open the guest list to include spouses and dates. It shows a personal interest and care for company employees and the additional people can improve the social atmosphere.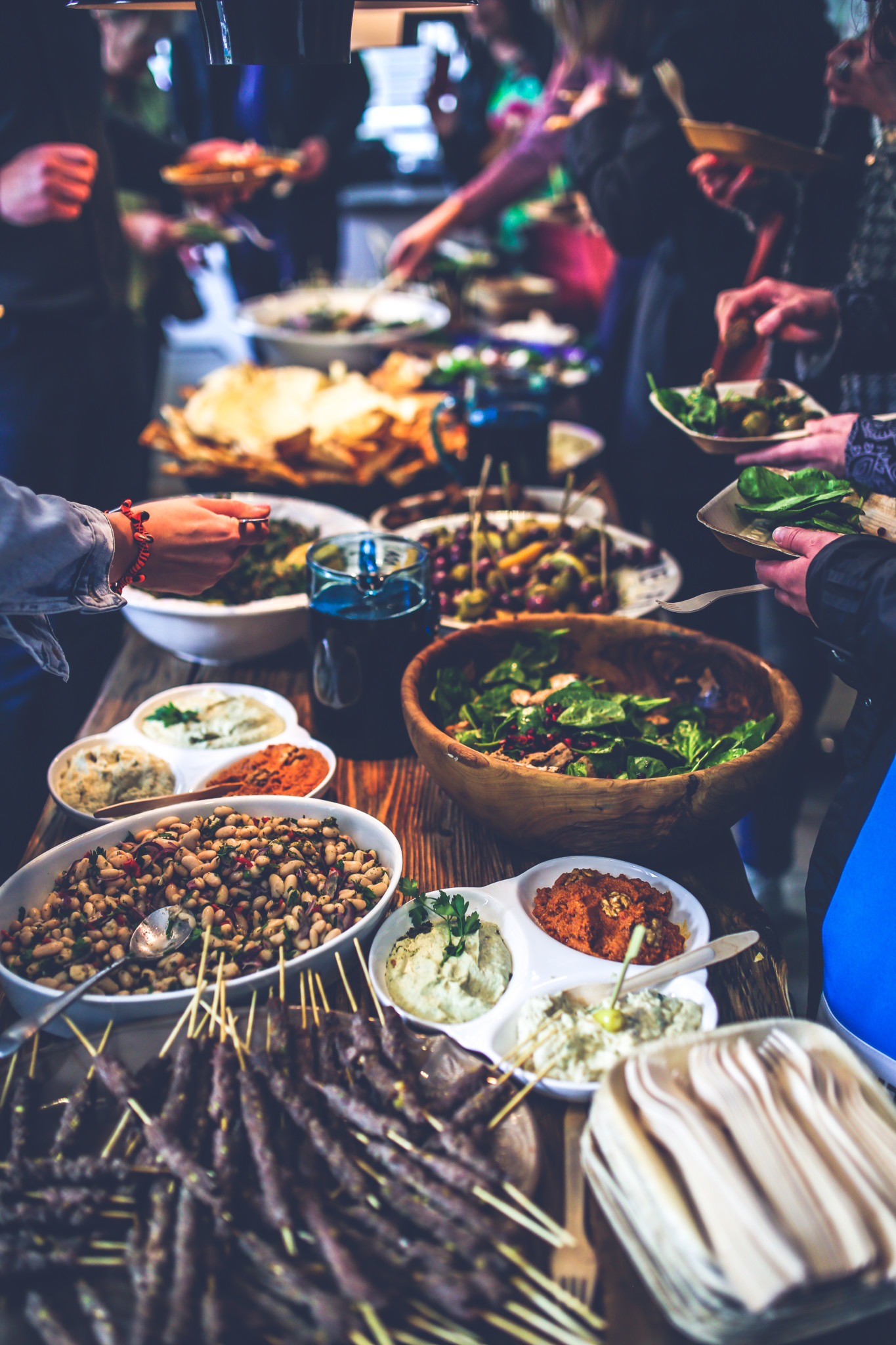 Perform a service.
Do something charitable with the party. You can prepare food at the local soup kitchen or pet shelter, working together, sharing a few drinks, and listening to holiday music.
You could invite underprivileged children for a group activity, bringing them to the office to explore and learn about what you do or just having fun with games and treats
If you need something less involved, request everyone bring a canned food to donate to the local food-bank. Even the most Grinch-like coworker can feel the holiday spirit when giving back.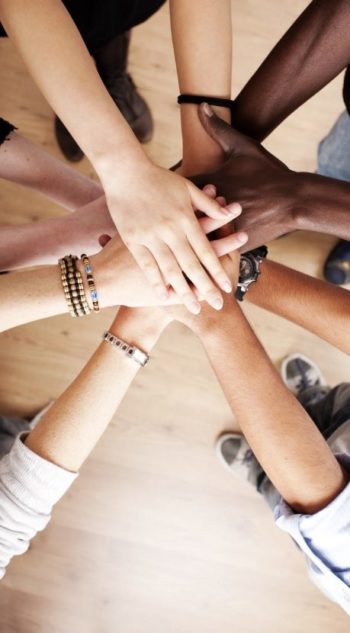 Keep it intimate.
If you're a small group that works closely together, throwing a dinner party might be perfect. If your office is always performing for or entertaining others, go for a laid back hang out session rather than another organized event. If the money is there, fly somewhere fun for a day or two.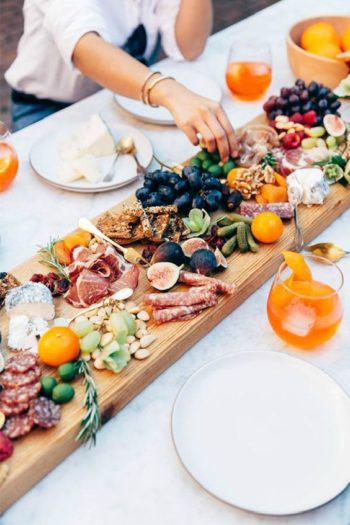 Get Out There.
If you have the money to spend, a destination party can be a real treat. Find a hip Salt Lake City venue to host a dance party or set up an indoor luau to escape the blistering cold.
You could also take everyone to a local comedy joint, theater, or show. Getting out of the office together can be just the thing to loosen everyone up.
What would make a better company party for you? We'd love to hear your ideas or great parties you've been to in the comments!