Ok. Solving ALL your problems may be stretching it. But there are some definite upsides to ditching the traditional wedding cake for these creative tiny cakes. Besides – I always want more cake, and having an excuse to eat two flavors of cupcakes is just about the most perfect thing I can think of. We've talked to brides and bakers alike, and have a solid list of ideas why wedding cupcakes might be right for your big day.
For more on some of the local Salt Lake City Bakers we love, check out our blog for baker spotlights like CUPCAKES BY KASTHURI
1. Variety Baby!
Choose 2, or 3, or 6 different flavors instead of just one! That way your guests get to try a few different fun flavors. Find a baker that will make a custom wedding cupcake flavor based on your tastes (or just the best friggin' chocolate cupcake you've ever tasted).
(Local Hint: We've said it before, we'll say it again, take a look at one of our go-to Bakeries specializing in organic, non-GMO treats – Cupcakes by Kasthuri)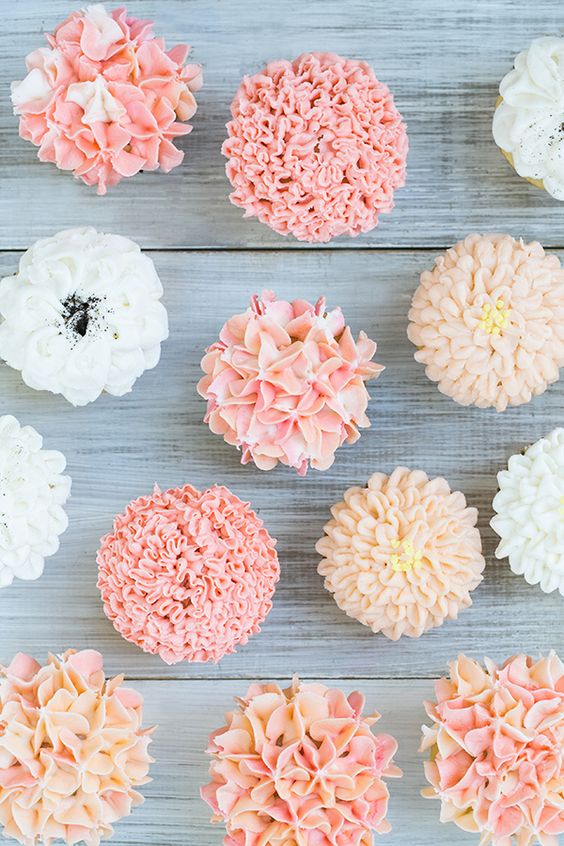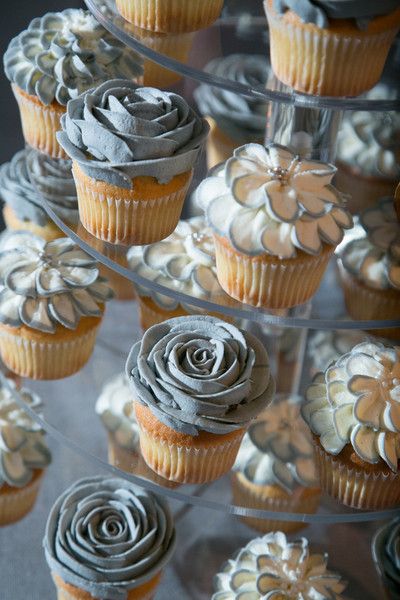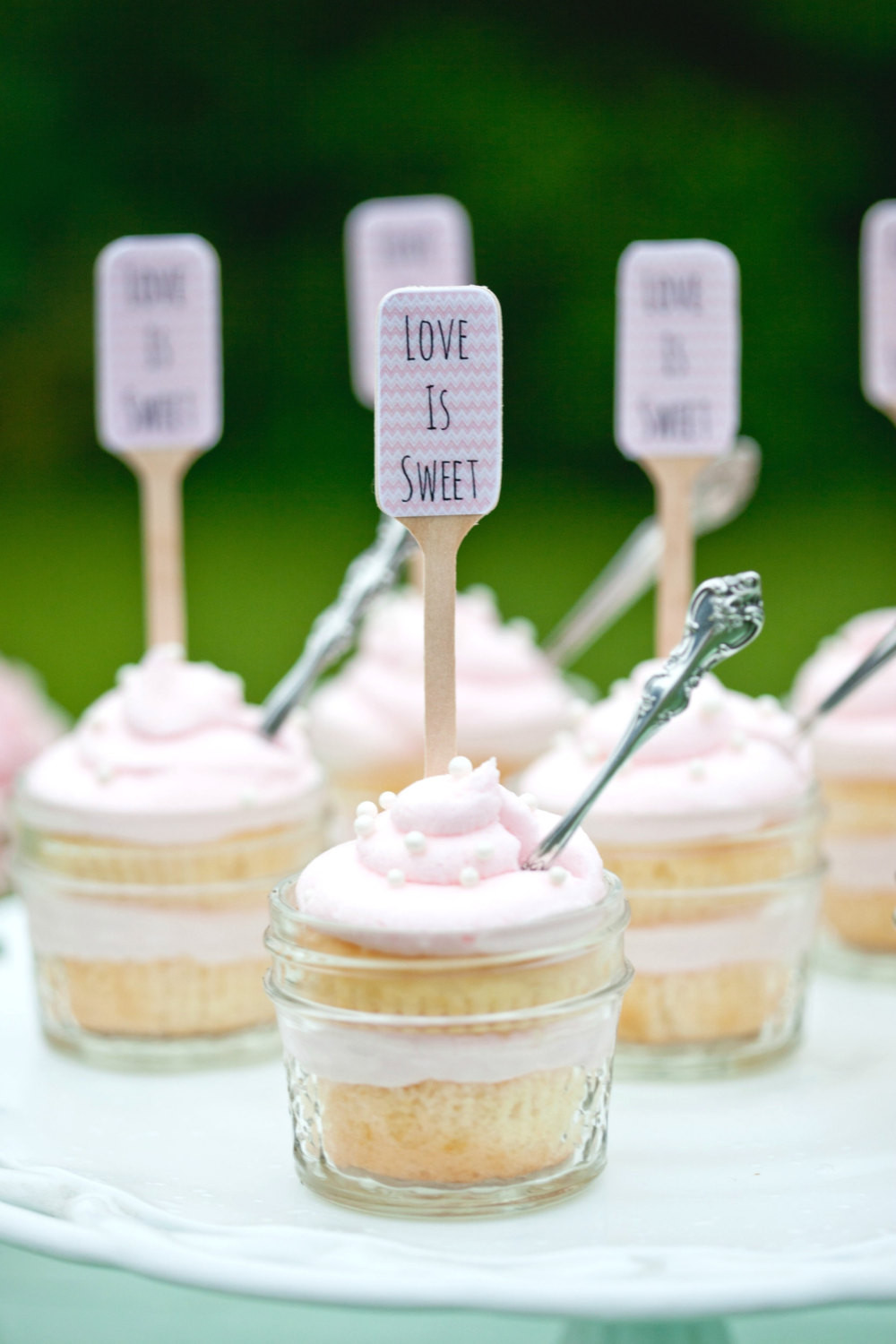 2.  Cut the Cutting Fee
Double check with your venue – wedding cupcakes could eliminate the cake cutting fee typically found at a venue.
(Local Hint: Have a question on which venues charge a cake cutting fee? We love getting emails from you! Shoot us a hello at hello@utahvenuemarket.com)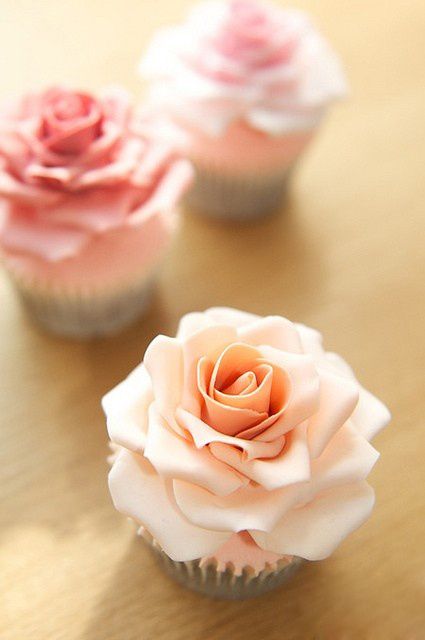 3.  Your Vegan (and GF) Friends will Love You
Make one of your cupcake flavors cater to your friends with dietary restrictions. Vegan and gluten free cakes are pricy, so cut costs by making one flavor vegan, and the rest traditional.
(Local Hint: Come up with fun names for each of your flavors – there are plenty of DIY ideas for creating a menu board for your desserts – or ask one of our amazing designers for ideas!)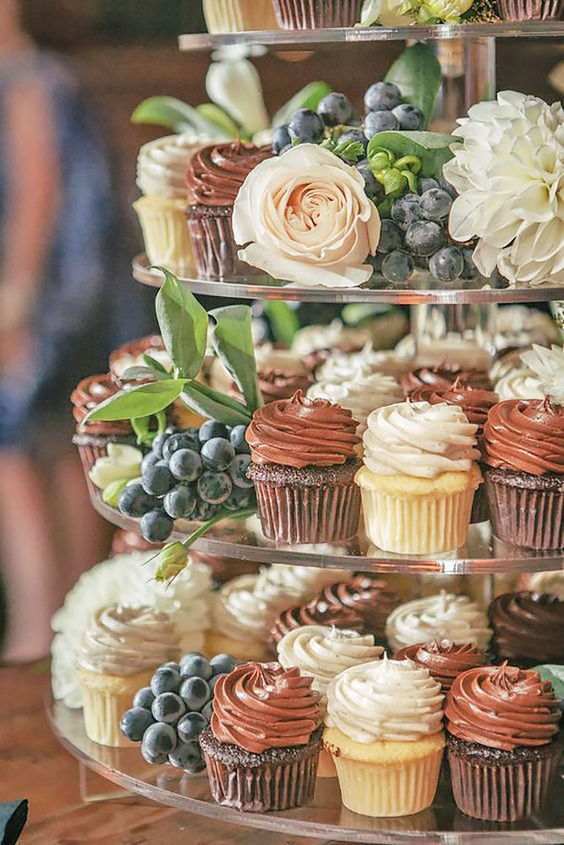 4.  Don't Make Dessert a Chore
Single servings remove the mess and fuss of cake cutting/distribution. Either one of your poor guests is tasked with distributing dessert instead of snapping fun photos – or you're paying someone to do it for you. Either way – not ideal! The grab-and-go nature of wedding cupcakes eliminate the possibility of a dessert snag.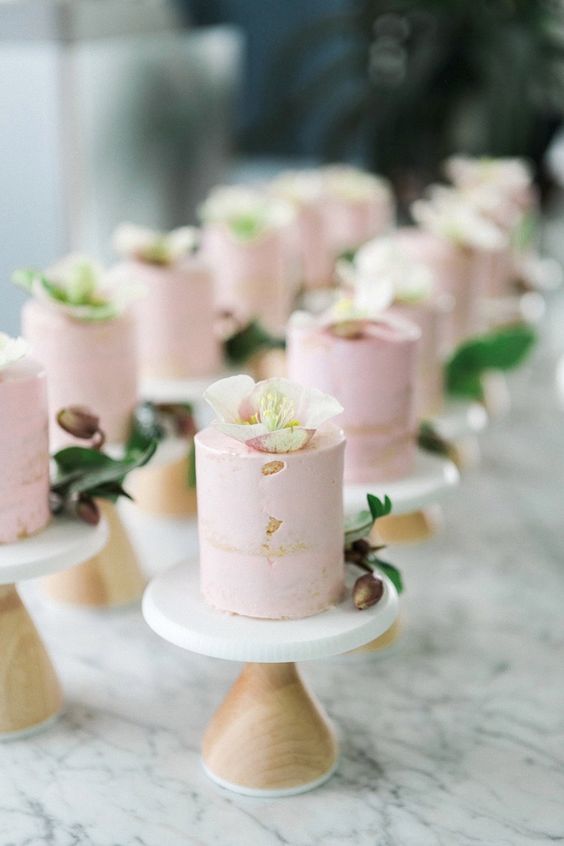 5.  Usually Less Expensive
A really great bakery is pricy, and a cake isn't something you want to skimp on. Get the best of both worlds with some upscale cupcakes.
6.  Potentially ADORABLE
C'mon. Pretty much everything is more cute when it's smaller.
Need some advice or ideas on how to fit some super-sweet cupcakes into your wedding? One of our local Utah bakers (FOUND HERE) will be able to give you the low down.