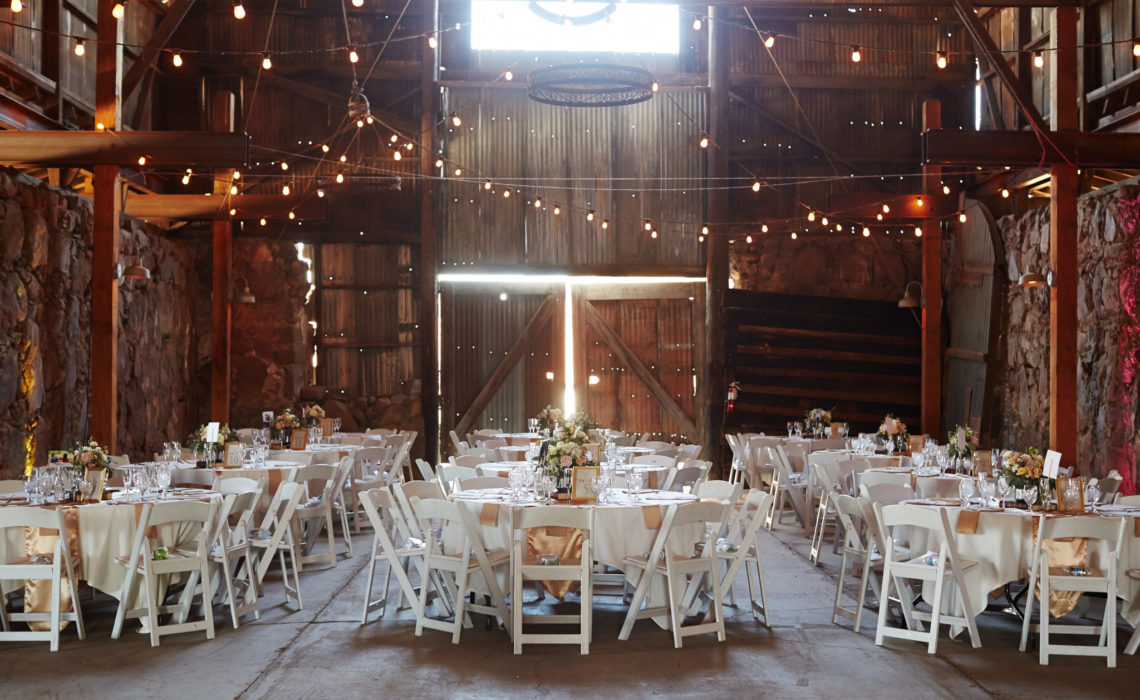 We all get overwhelmed when we look at a possible venue space.
And suddenly all those questions we had prepared seem to go blank in our minds. We get it. But here are a few really important things to keep in mind – a few secrets from the industry if you will.
1. How flexible is the space?
Make sure to check in about decoration guidelines or restrictions. Are you planning on hanging decorations? Make sure the venue can accommodate your vision.
2. What they don't tell you about catering!
Many venues require you to choose from a list of preferred catering services or menus with a set price. What they don't tell you is that they usually take a large markup on that food, that in turn means the quality of the food isn't as good. Having the option to bring in your own catering will always, and I mean always mean higher quality food.
3. BYOB!?
There are all sorts of different restrictions and rules surrounding alcohol at events. Double check with each venue to make sure you have a clear idea of any restrictions on the type of alcohol you can have (some places don't allow red wine, others don't allow hard alcohol). Things like: corkage fees, required licenses or insurance, bar minimums, how the fees will work, and if the venue will allow outside bartenders or allow you to bring in your own choice of alcohol.
Hint: Similar rule to catering – most venues that require you to use their in-house bartenders will buy super cheap wine and mark it up, so wine connoisseurs beware!
4. How much prep time will I get?
Usually venues give you the entire day to get everything setup for your event, but always better to ask. If your event is at a museum, gallery, or restaurant, they may only give you an hour or two for setup time. Make sure you have ample time to decrease the stress on you.
5. Yes, the event planner really is worth it.
Ask about event coordination, planning, and design services the venue may offer. Even though there is usually an extra fee involved, the in-house designers know the space, what works, what doesn't, and do all this as their full time job. Spending a little extra to save a lot of stress and headache is usually worth it ten times over.