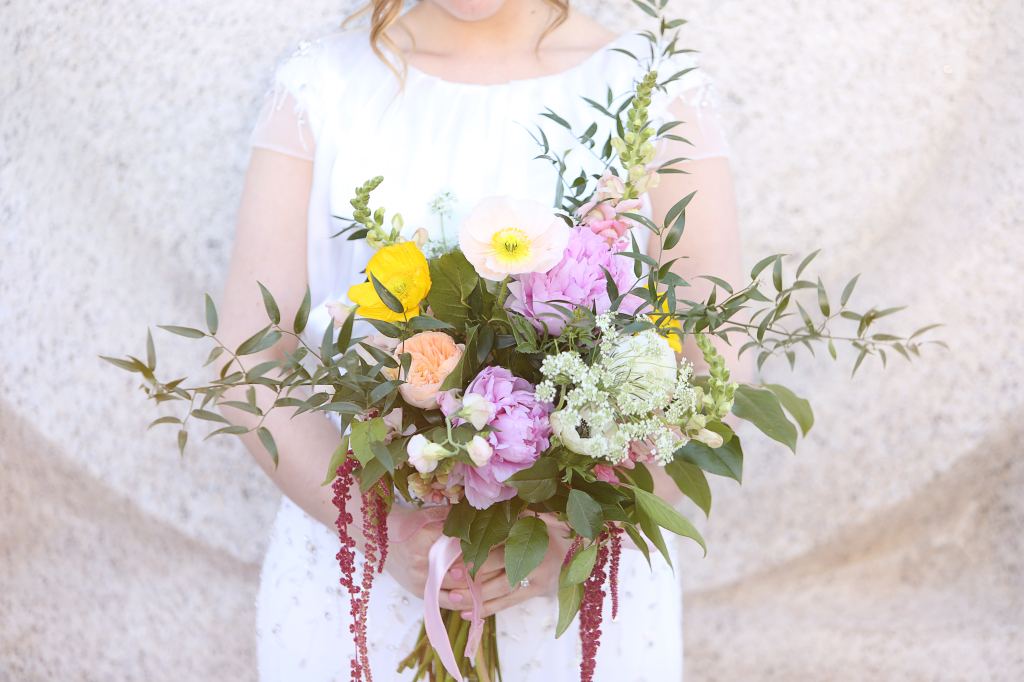 Traditional bouquets are becoming so passé. With so many exciting additions and elements in bouquets, we're in a floral dreamland. What type of bouquet would you fall head over heels with?
---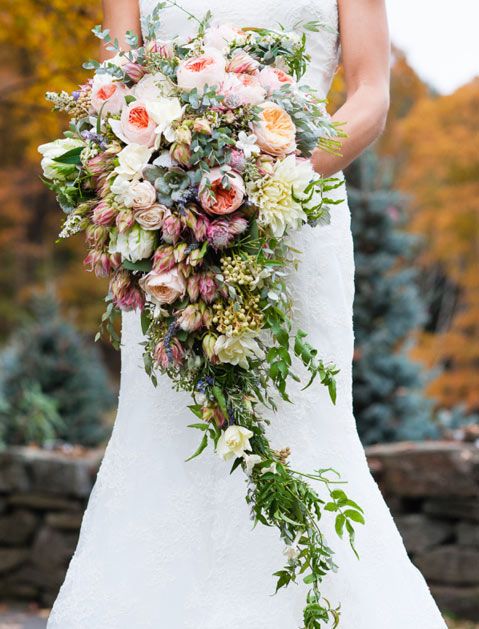 CASCADE-AWAY
Cascading bouquets are baaaack! And we couldn't be more excited about it. Try adding extra greenery, long-stem floral, or vines to get this look.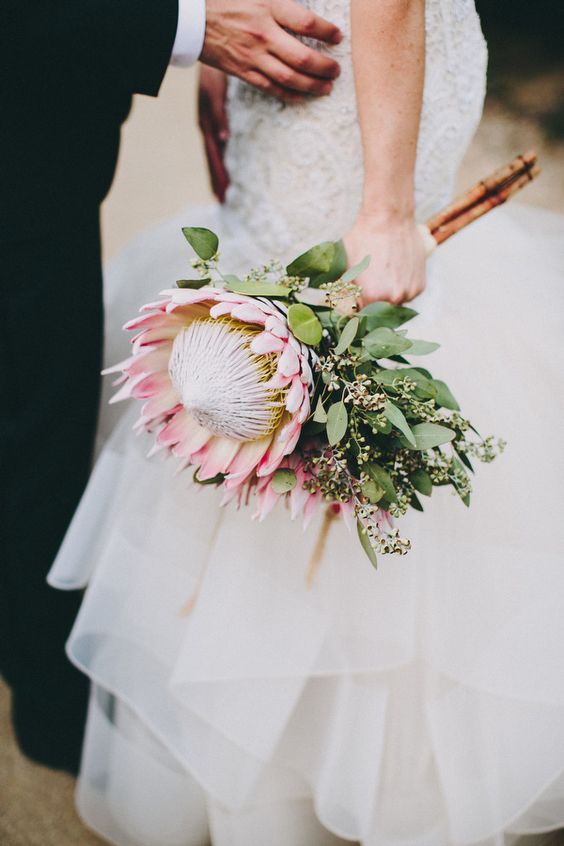 CENTER OF ATTENTION
Try incorporating one stunning element into your bouquet. We promise it'll be a real attention grabber.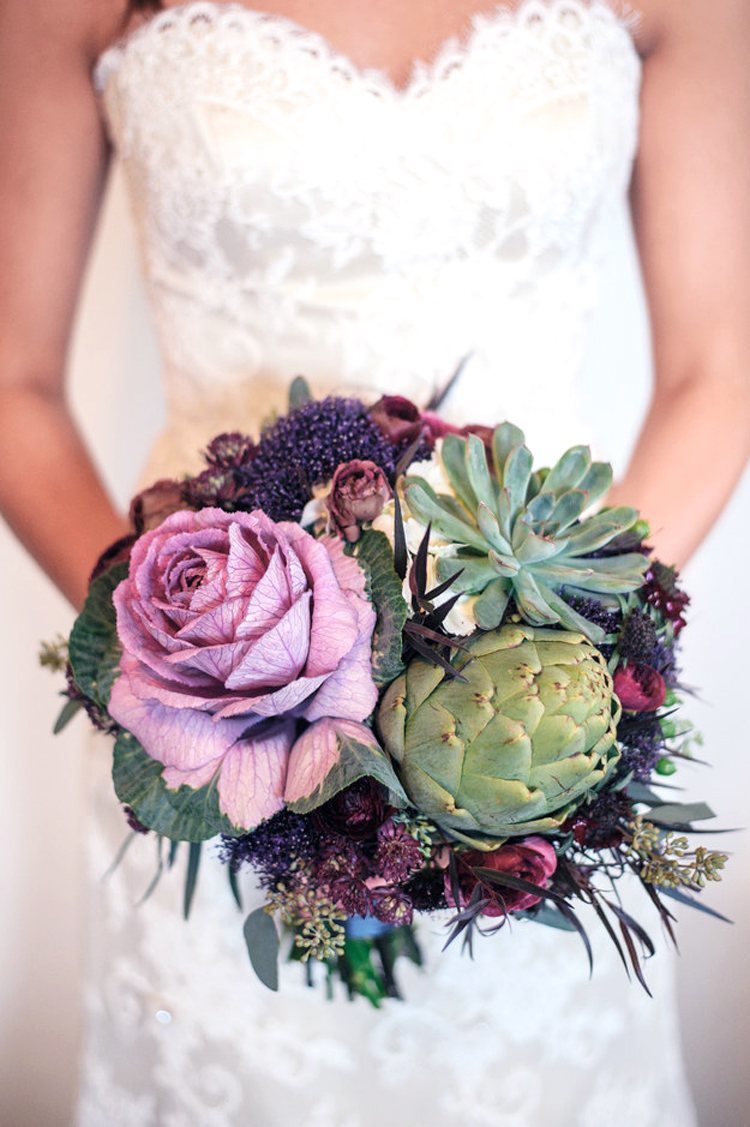 FARM-TO-FORK FLORAL
Bringing your garden into your bouquet is all the rage. From cabbage, to kale, to that gorgeous asparagus!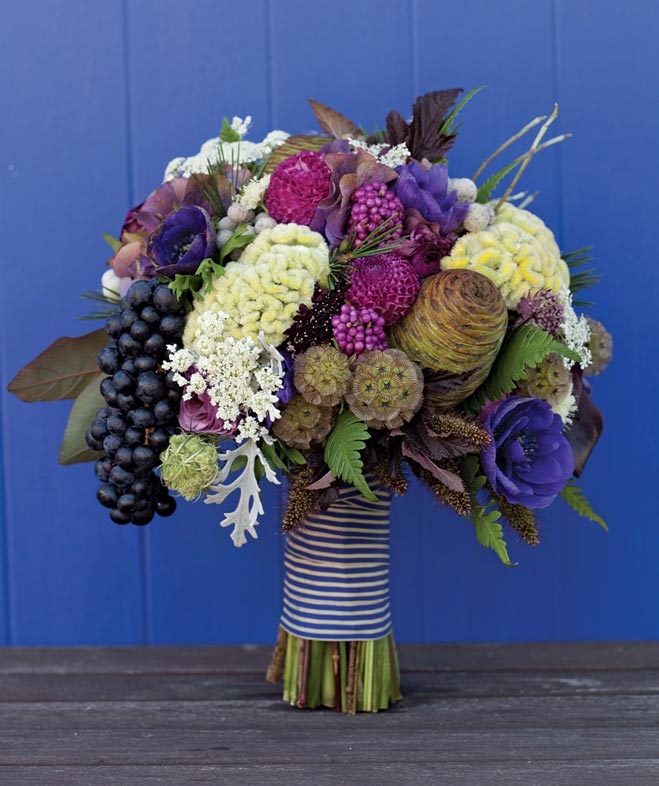 IT'S THE BERRIES
Bringing in elements of berries and fruit is not only eye-catching, but some of the dreamiest, most dynamic bouquets we've seen.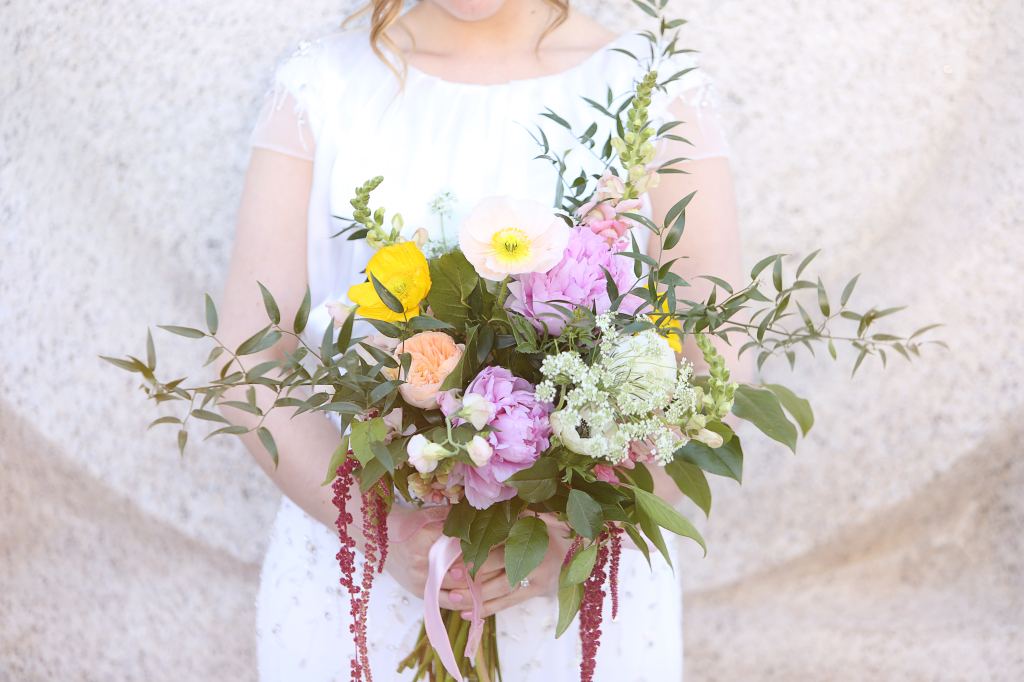 GET A LITTLE WILD
Like that perfectly sunny trip to the farmer's market. Only way way better. Try mixing & matching local flowers for an outdoorsy look anywhere.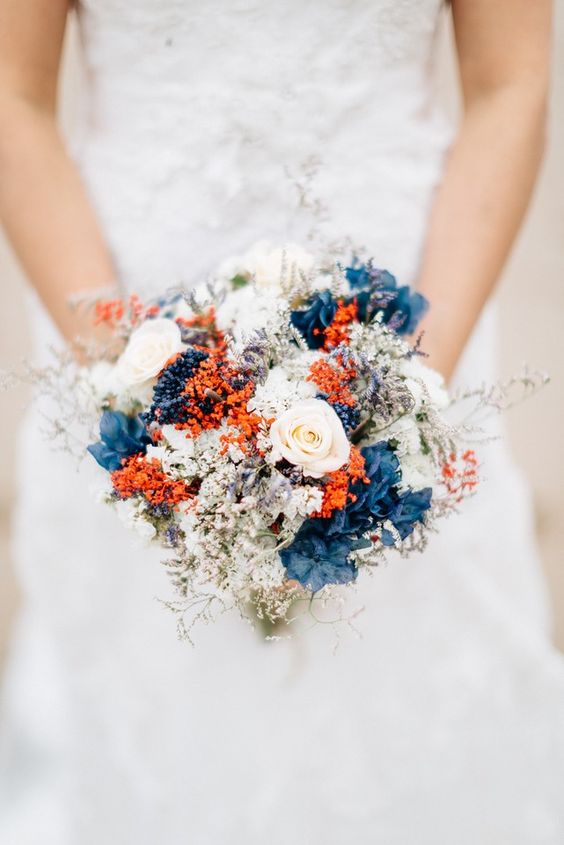 OPPOSITES ATTRACT
You know the saying. But here it really works! Try incorporating elements from opposite sides of the color wheel for a dramatic look. We love this burnt orange & dusty blue combo.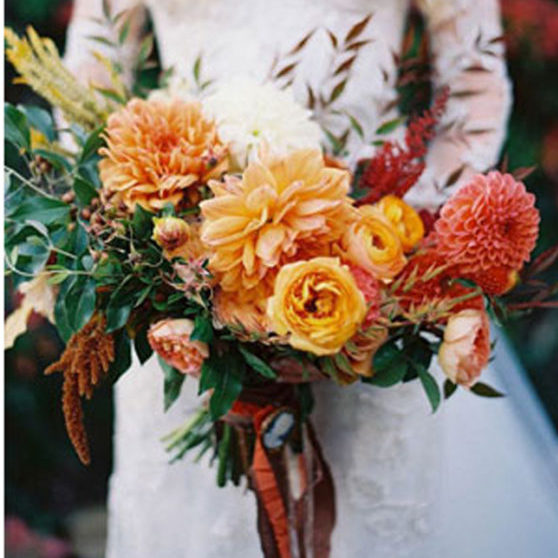 MAKE A STATEMENT
Less isn't more right now. More is more. That's why we love these big, beautiful, overflowing bouquets.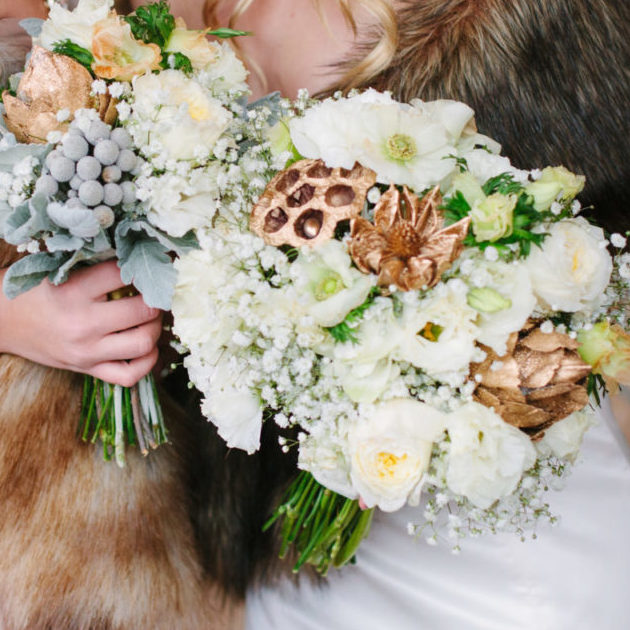 BA-BLING
We know today is about diamonds, but why not add in some metallic touches to your bouquet? We love these copper additions here.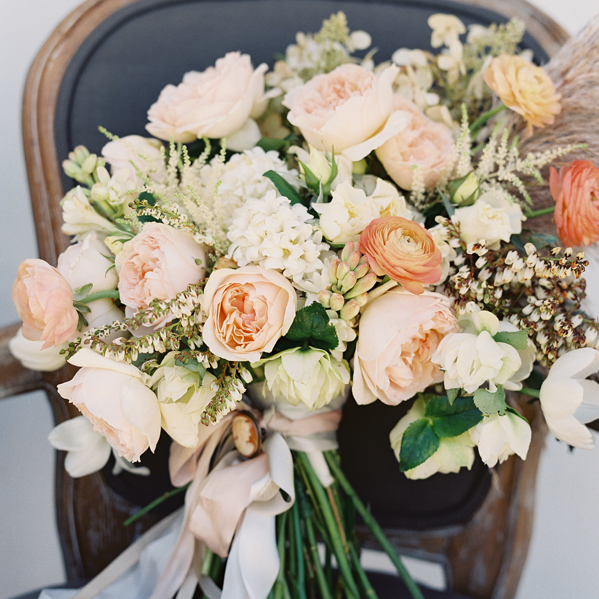 YOU'RE MAKING ME BLUSH
So pretty right? A softer, more muted color palette is perfect for any season.